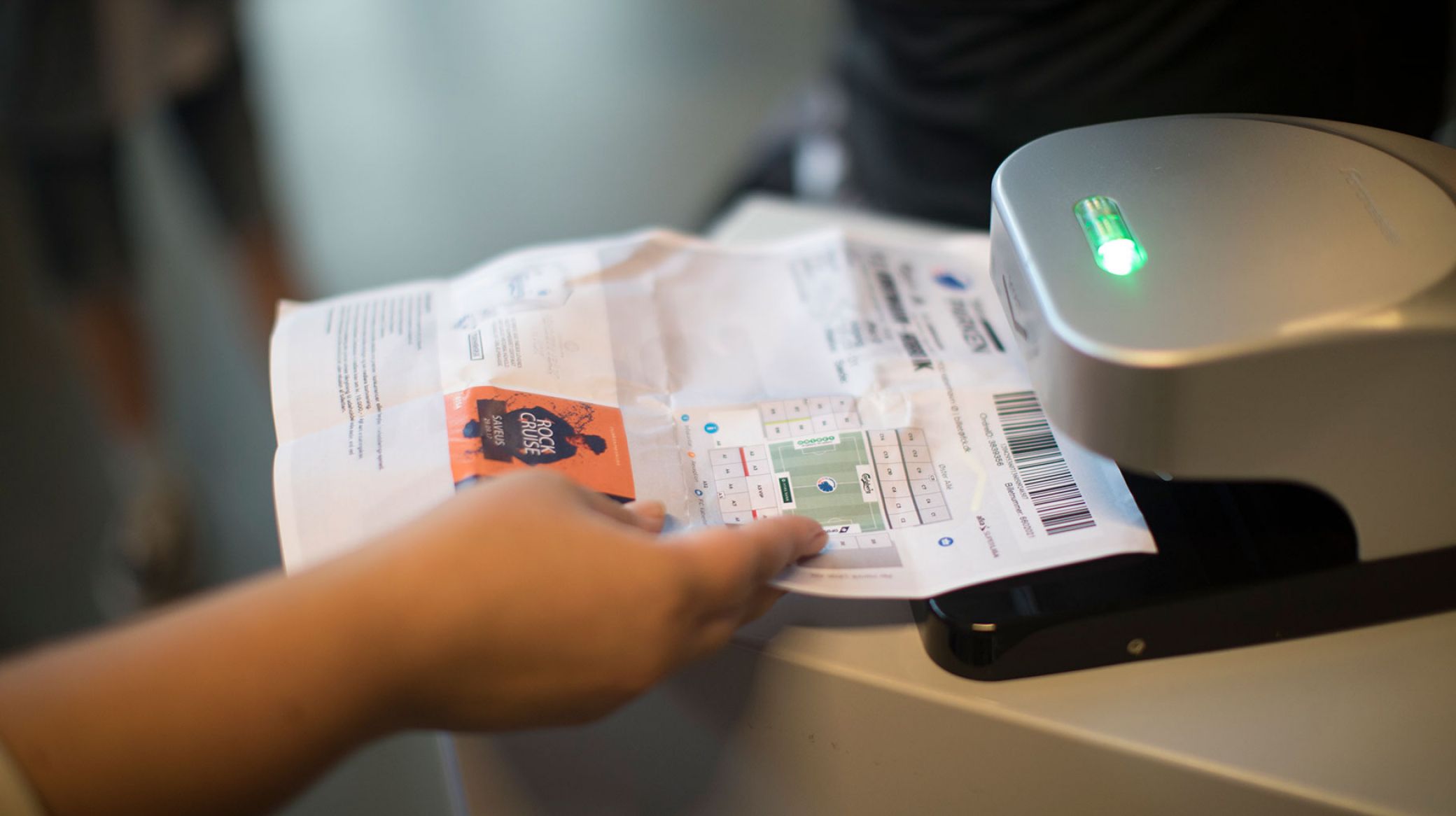 Samy Khabthani
HUSK! Kun online billetsalg til aftenens kamp
13/08 2019 14:51
Mere end 30.000 tilskuere har allerede sikret sig billet til aftenens kamp mod Røde Stjerne, når der spilles den afgørende kamp i Telia Parken.
HUSK! Der kan kun købes billetter online på https://billet.fck.dk/, og ikke ved stadion i billethusene. Der vil være åbent hvis man ønsker hjælp fra kundeservice til at finde hurtigste vej til sin plads eller har andre spørgsmål, men billet kan kun købes online.
Billetter købt online kan printes, sendes som sms-billet, downloads som scanbar PDF eller vises via VoresKBH app'en.
Skulle du have nogle problemer kan du kontakte kundeservice@fck.dk.
Kom i god tid - du skal se tifo'en
Med et næsten fyldt Telia Parken vil der også være run på parkeringsforhold samt indgange, og FCK anbefaler at alle tilskuere kommer i god tid, så alle kommer ind og kan være med til at se den flotte tifo, som der er gjort klar til på B-tribunen.
Alle i hvidt i aften
Vi skal have et stadion fyldt i hvidt, således at Røde Stjerne virkelig kan mærke at FC København er klar til at støtte op om spillerne på banen i samtlige 90 minutter. FCK Shoppen er fyldt til renden med hvidt, og kig endelig forbi før kickoff. Se mere >> HER. 
>> Stadig ledige pladser tilbage, primært på Imerco-tribunen (A)