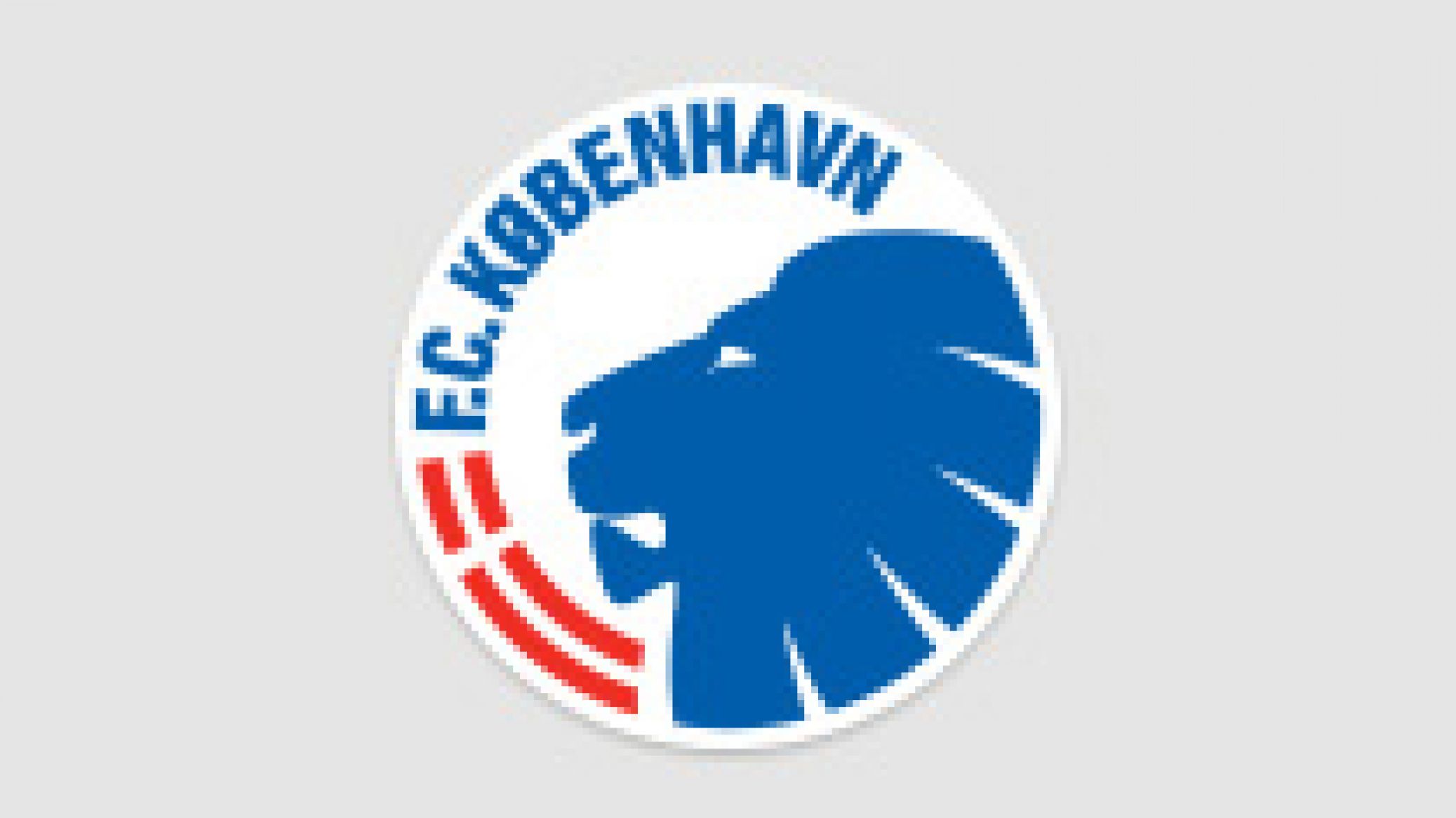 Michael Jakobsen til F.C. København
10/08 2012 17:19
F.C. København har d.d. indgået aftale med den 26-årige forsvarsspiller, Michael Jakobsen, der skifter fra spanske UD Almeria med øjeblikkelig virkning. Parterne er blevet enige om en 4-årig kontrakt.

Michael Jakobsen var en af det bærende kræfter for AaB i perioden 2005 til 2011, nåede næsten 200 kampe, og deltog blandt andet i UEFA Champions League-gruppespillet for nordjyderne, før han skiftede den danske liga ud med den spanske Primera Division.

- Med Michael Jakobsen får vi solid kvalitet tilført til defensivens venstre side, hvor han både kan agere som midterforsvarer og back. Vi kender naturligvis Michael rigtig godt primært gennem hans tid i AaB og senest som fast inventar i Almeria. Vi glæder os over, vi er nået til enighed, og ser frem til at have Michael som en del af F.C. København, siger sportsdirektør Carsten V. Jensen.

- Det er en kæmpe mulighed for mig at have fået denne chance for at komme hjem til Skandinaviens bedste hold. F.C. København spiller altid med om mesterskabet, og er regelmæssige deltagere i de europæiske turneringer. Dét, kombineret med min ambition om at vende tilbage til det danske A-landshold, gør at jeg er helt sikker på, at jeg har truffet den helt rigtige beslutning, siger Michael Jakobsen.

Michael Jakobsen har første træningsdag i F.C. København lørdag klokken 10.30, og søndag bliver han præsenteret for F.C. Københavns fans i PARKEN i forbindelse med hjemmekampen mod AGF, der fløjtes op klokken 19.00.