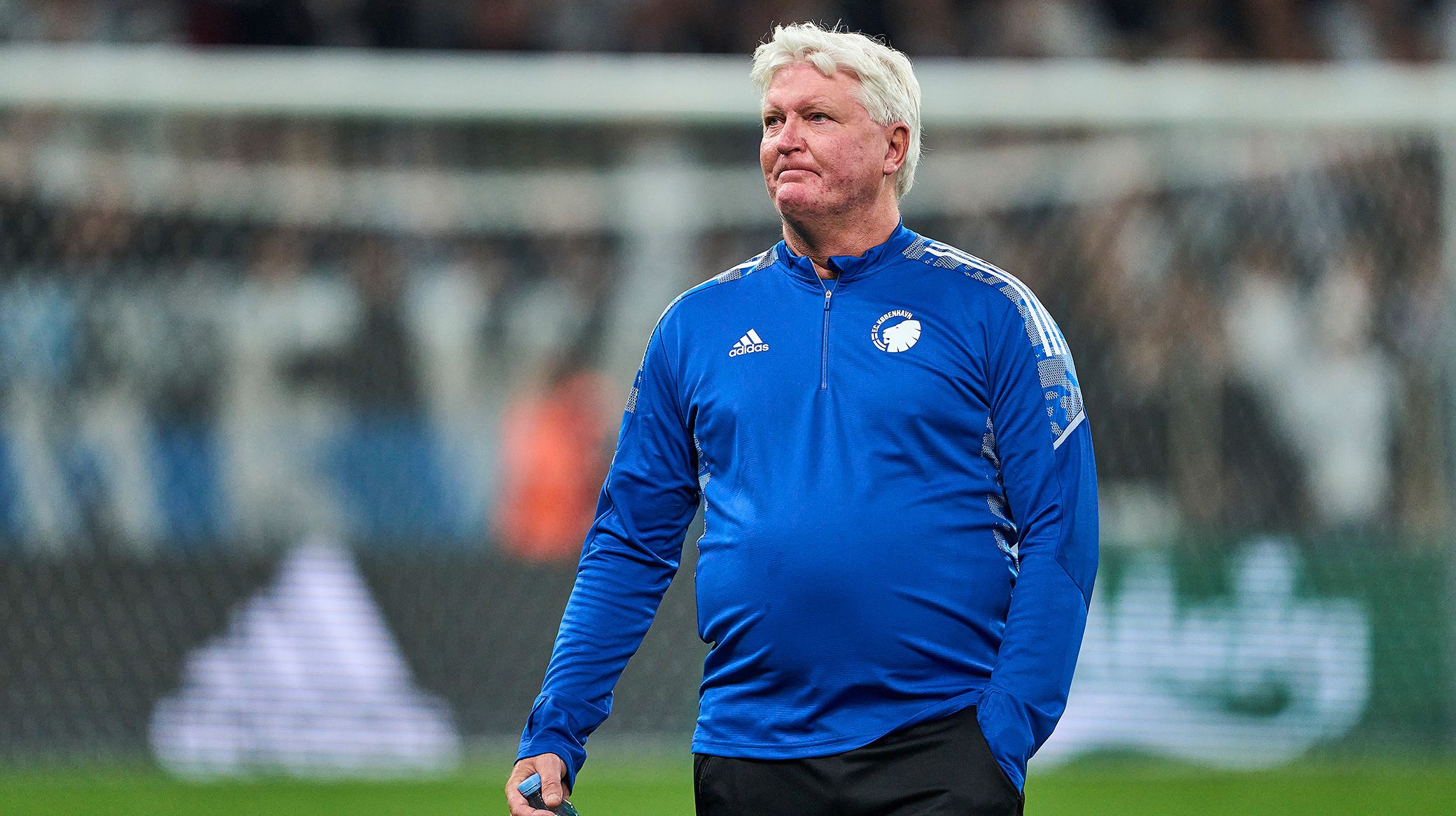 Lars Rønbøg, Getty Images
Per Wind and Mikael Antonsson to leave club
07/10 2021 16:53
F.C. Copenhagen can confirm that coaches Per Wind and Mikael Antonsson will leave the club as part of an adjustment to the first team's support staff.
However, while it means we are saying goodbye to two highly valued colleagues, both Per and Mikael will maintain their duties until the end of the season.
"We are very saddened by the way the announcements were released before we had completely finished the process in personnel cases like these," says Peter Christiansen.
"And we regret the process regarding Per and Anton themselves. After the decision last week, we all needed to heal, and this week we have agreed on sensible agreements that all parties can unite over.
"This solution means that both Per Wind and Mikael Antonsson will stay with us until this season is finished next summer. And we are happy about that."
Wind is currently team manager at FCK, while Antonsson acts as the club's football operations manager.
The changed sporting structure means that a different organisation is needed around the first team. From previously having a manager, F.C. Copenhagen now utilises a head coach and sports director structure, and this means that there will be other requirements within the staff in the future.
"I am happy that the club has come to this decision with me in a fair way," says Per.
"Both in terms of the decision and with the solution that I will be here until the season is over. It means a lot to me that in this way I can serve out my time properly.
"It has been some tough days for my family and me, but I have been deeply touched by all the many expressions of support in recent days. FCK has and will always mean a lot to me. Now we look forward together and I look forward to ending in a dignified manner."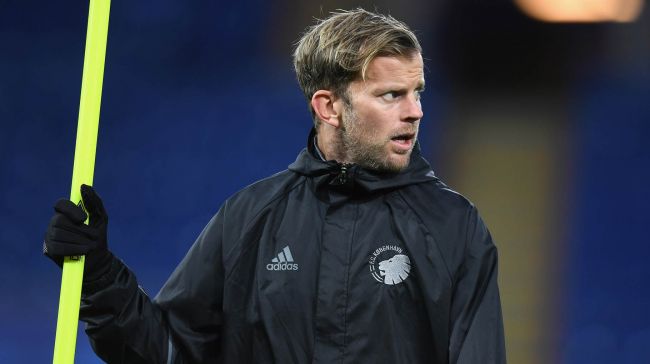 As for Antonsson, the former FCK defender expressed his thoughts at leaving the club.
"Of course I'm sorry to have to say goodbye, but I'm happy to be able to end my time here in the best possible way," he says.
"F.C. Copenhagen has always been something special for me, the club will continue to be so in the future."
On their farewells, Christiansen adds: "Both Per and Anton have made significant contributors to the club's sporting success for many years. They have been great figures to have in the squad both on and off the pitch, and they deserve a proper farewell and a thank you for everything they have done for the club.
"We hope that we and our fans can give them this send-off in Parken when that time comes."
Both positions will be closed from next summer as a result of the restructuring in the sporting department.