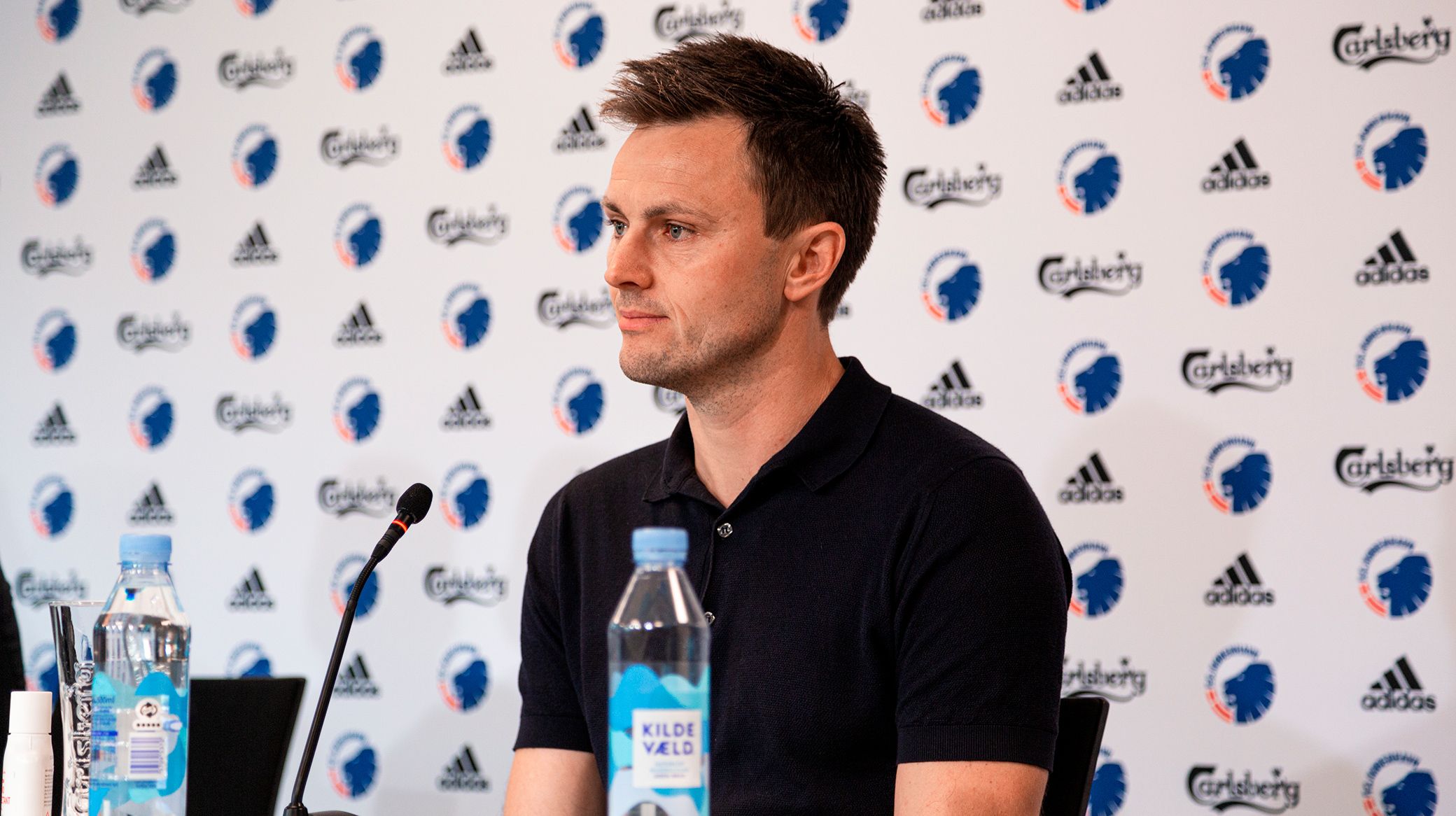 William Kvist won't run again for board position
21/03 2023 17:18
William Kvist will not stand again for the board of PARKEN Sport & Entertainment when the company holds a general meeting on 21 April. The board thank him for his work since joining in 2019.
Former Denmark and FCK player Kvist has been part of the board for three years, and for a period was also the acting sporting director of F.C. Copenhagen.
"We owe William a big thank you for his efforts on the board. He took on a large and difficult challenge when the club needed it, and he has become the link between the sports department and the board. All FCK members owe him respect for that, and he will always be welcome at the club and in Parken," says chairman of the board, Allan L. Agerholm.
"F.C. Copenhagen is in the midst of a rapidly positive development both commercially and from a sporting perspective, and we will start work to find a new candidate for the board.
"Here we want to focus on finding someone with extensive experience and international insight into the football industry, to ensure that we also have the skills on the board in the future."
Everyone at the club would like to thank William for his work on the board.