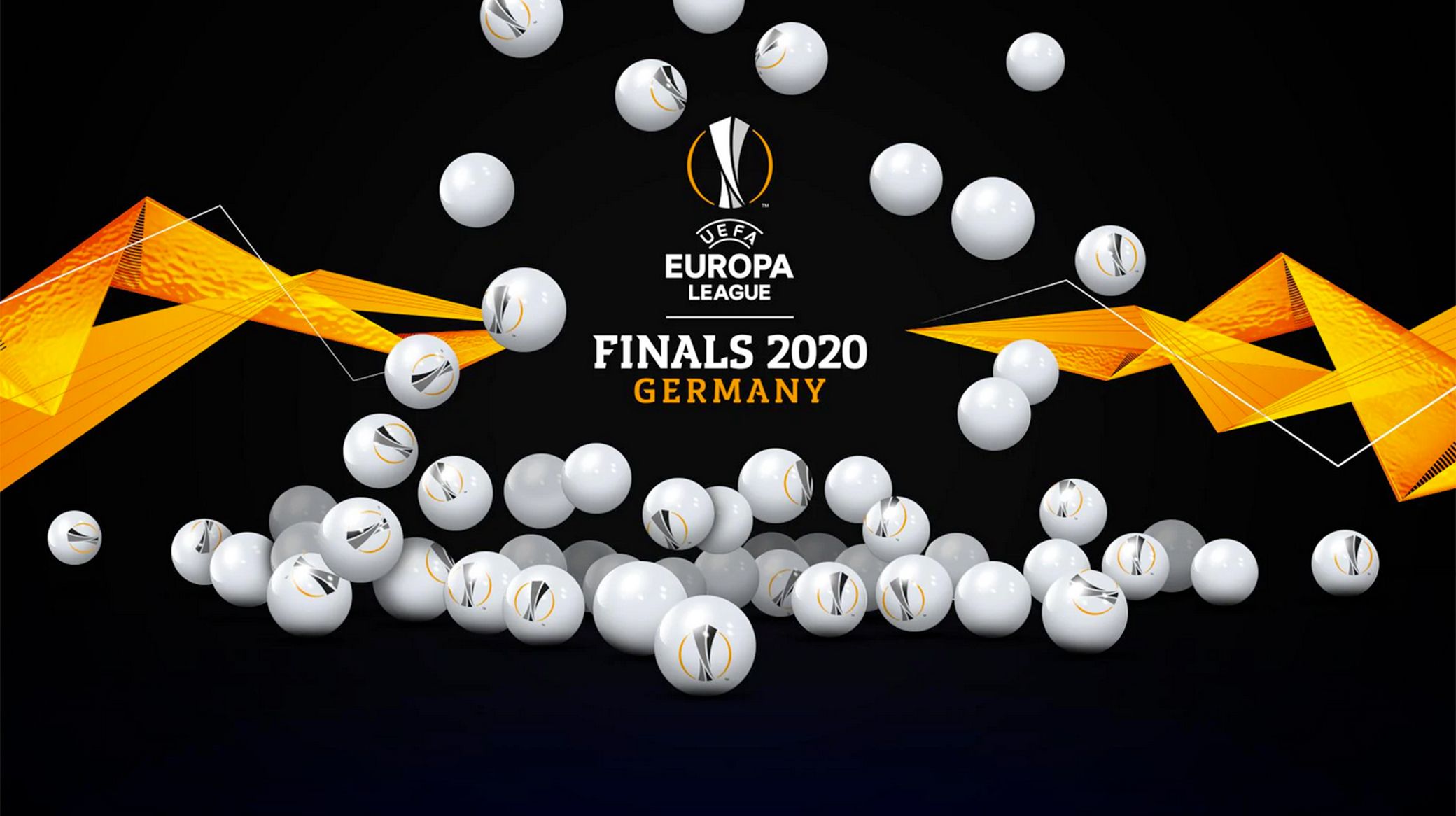 uefa.com
UEFA Europa League draw this Friday
07/07 2020 15:06
F.C. Copenhagen will be in the hat for the UEFA Europa League 'Final Eight' draw this Friday.
The draw at 1pm will be made to discover the potential quarter-final and semi-final fixtures.
FCK will enter the quarter-final stage if the Lions overcome a 1-0 first-leg deficit against Istanbul Basaksehir in the second leg of their last-16 clash in early August.
The other last-16 matches are:
Olympiacos-Wolverhampton
Rangers FC-Leverkusen
Wolfsburg-Shakhtar Donetsk
Inter-Getafe
Seville-AS Roma
Eintracht Frankfurt-FC Basel
LASK-Manchester United
There will be no seeding for the quarter-finals, while teams from the same nation can also be drawn together.
Only one match will be played for each round of the Europa League from the quarter-finals onwards. Games will be played at Stadion Cologne (Cologne), MSV Arena (Duisburg), Düsseldorf Arena (Düsseldorf) and Arena AufSchalke (Gelsenkirchen).
Europa League 2020 dates
Quarterfinals: 10-11 August at 21:00
Semifinals: 16-17 August at 21:00
Final: 21 August at 21:00
We expect to be notified soon of where and when we will play the return game against Istanbul Basaksehir.