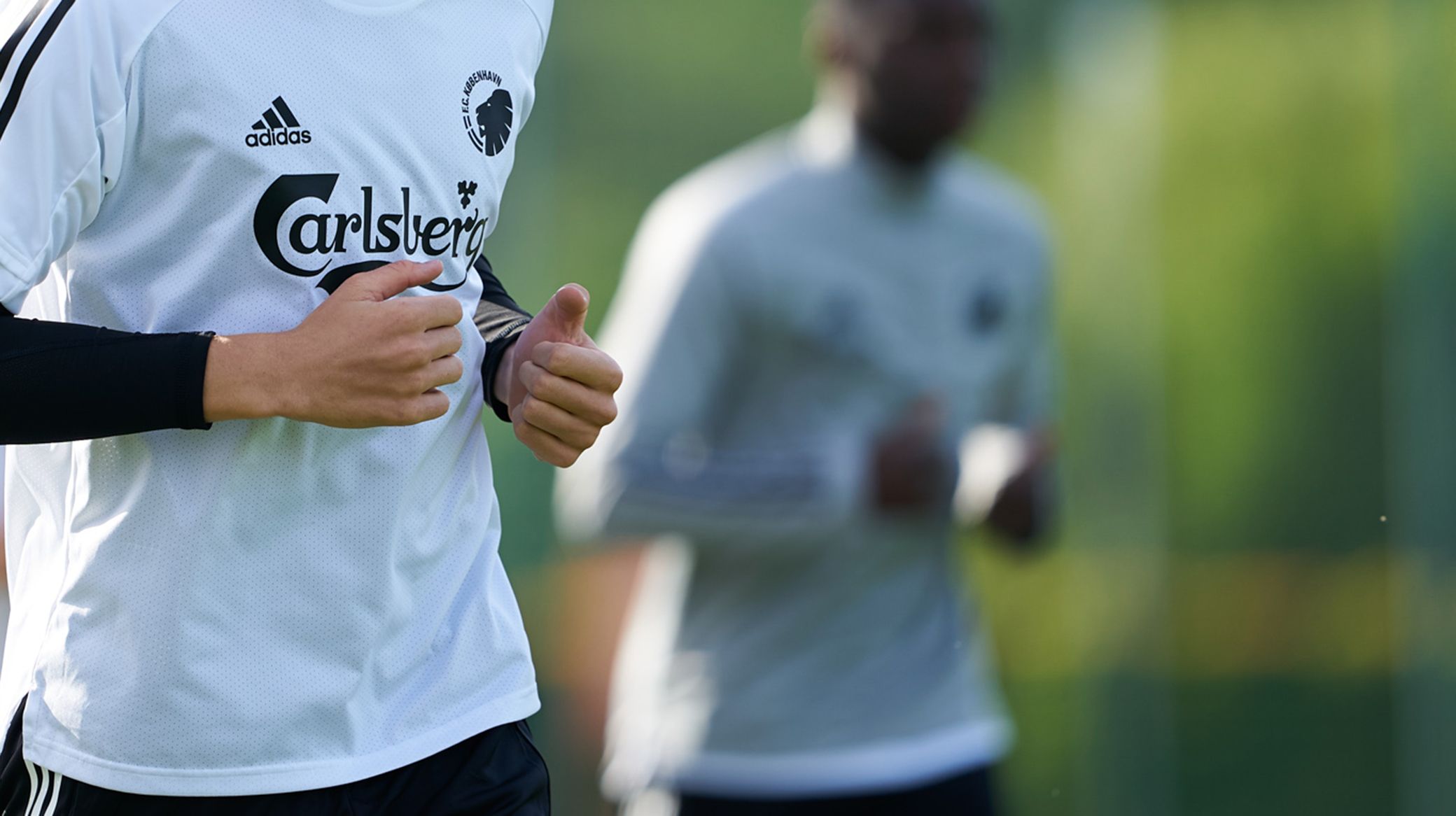 Two FCK players have tested positive for Covid-19
06/11 2020 13:50
Two FCK players, Bryan Oviedo and Peter Ankersen, have tested positive for Covid-19 and are therefore both in isolation. The two cases of infection are not presumed to be related.
The rest of the squad has since tested negative, and everyone will be tested again before Sunday's match in Herning against FC Midtjylland. Thus, everyone who is in or around the team will require two consecutive negative tests before taking part in the match.
The previously used protocols around the team's training have been resumed until everyone has been tested again. It also means that training is closed completely to spectators and media in the coming days.
The club has no further comment on the positive tests at this time.