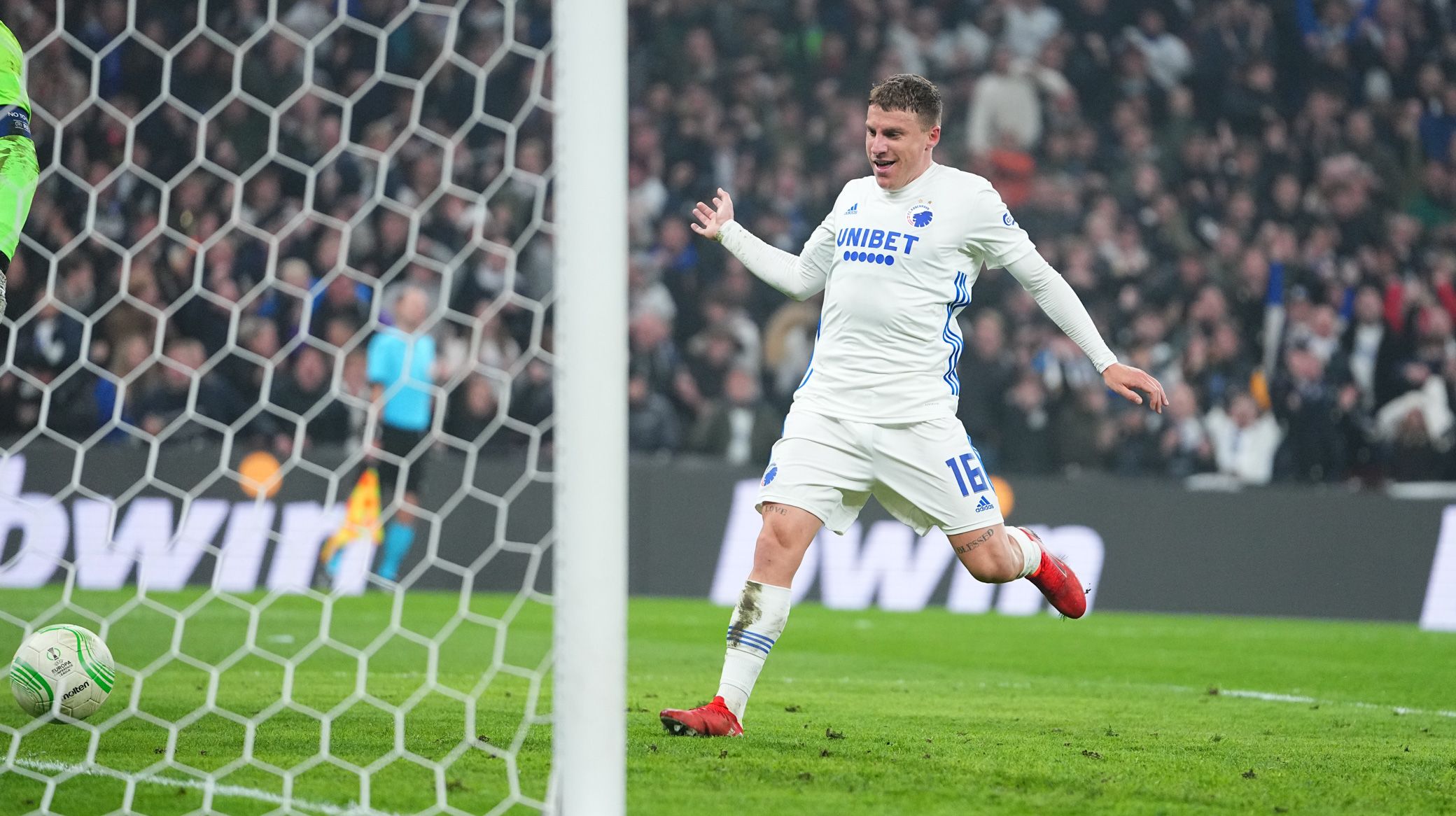 Lars Rønbøg, Getty Images
Top scorer Biel: We're confident wins will come
27/10 2021 13:23
F.C. Copenhagen's Pep Biel says the team has the confidence to get back to winning ways following a dip in recent form.
Having gone 15 games without defeat at the start of the campaign, the Lions have managed just two wins in eight and lost both of their outings last week.
Sunday sees FCK host Vejle BK in Parken and Biel is hoping the game can prove to be a turning point for the team.
"We have had a period where we haven't produced the performances we know we can," says Biel. "It has been disappointing for us and for the fans, so we have to find our game again and trust that it will lead us to wins."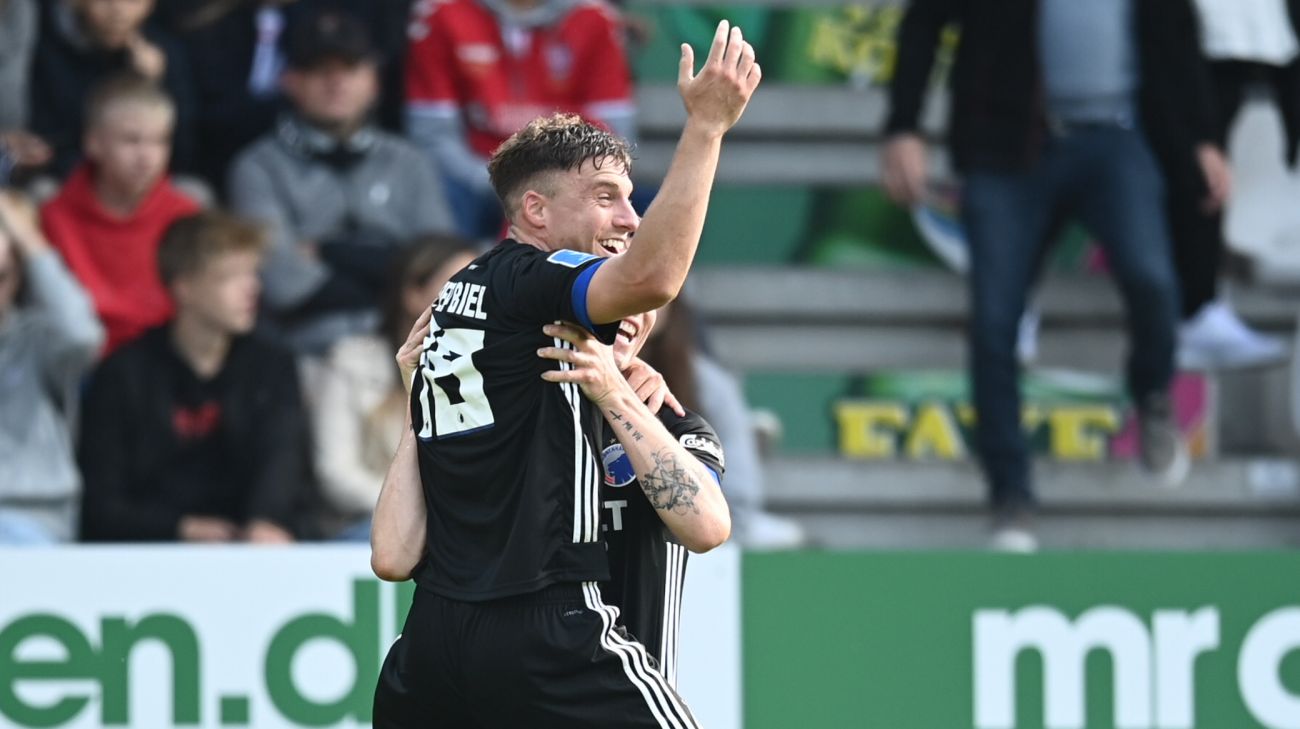 FCK beat Vejle 4-0 back in August and Biel sees Sunday's 4pm kick off as a chance to restore confidence in the squad.
"There is no doubt that we have had to get used to coping without our injured players," says Biel.
"But we now have Victor Kristiansen and Jens Stage back, who are important to us, while we have some young players who are getting better and better. Us more experienced players are helping too.
"All this requires some adaptation but we still have many strong players, and I have great confidence that we can handle the challenges that await us, with Vejle being first up."
Must prove we are the strongest team
Biel is currently the joint-top scorer in the Danish Superliga this season with seven goals to his name – one of which came against Vejle two months ago.
Reflecting on that game, the Spaniard says: "It was a really good match on our part and we have to try to find some of the same moments in our play now.
"Vejle have become stronger since then, so they will definitely try to make things difficult for us. But at home in Parken we have to prove that we are the strongest team, both to ourselves and to the fans who have supported us fantastically both at home and away this season."
F.C. Copenhagen vs Vejle ticket info
We expect up to 20,000 spectators for Sunday's match, so we recommend that you secure your seat soon as possible and arrive at the stadium well in advance. You can buy F.C. Copenhagen tickets here.
Biel, who turned 25 in September, is the only FCK player who has been on the pitch in all 23 of our matches this season:
20 starts
3 substitute appearances
From August to September Biel was substituted in seven games in a row. But since then he has played 90 minutes in seven of our eight matches (he was substituted 10 minutes before time at home against Lincoln Red Imps).
Top scorer
Biel has scored 11 goals in these 23 matches:
7 goals in the 3F Superliga
4 goals in the UEFA Europe Conference League