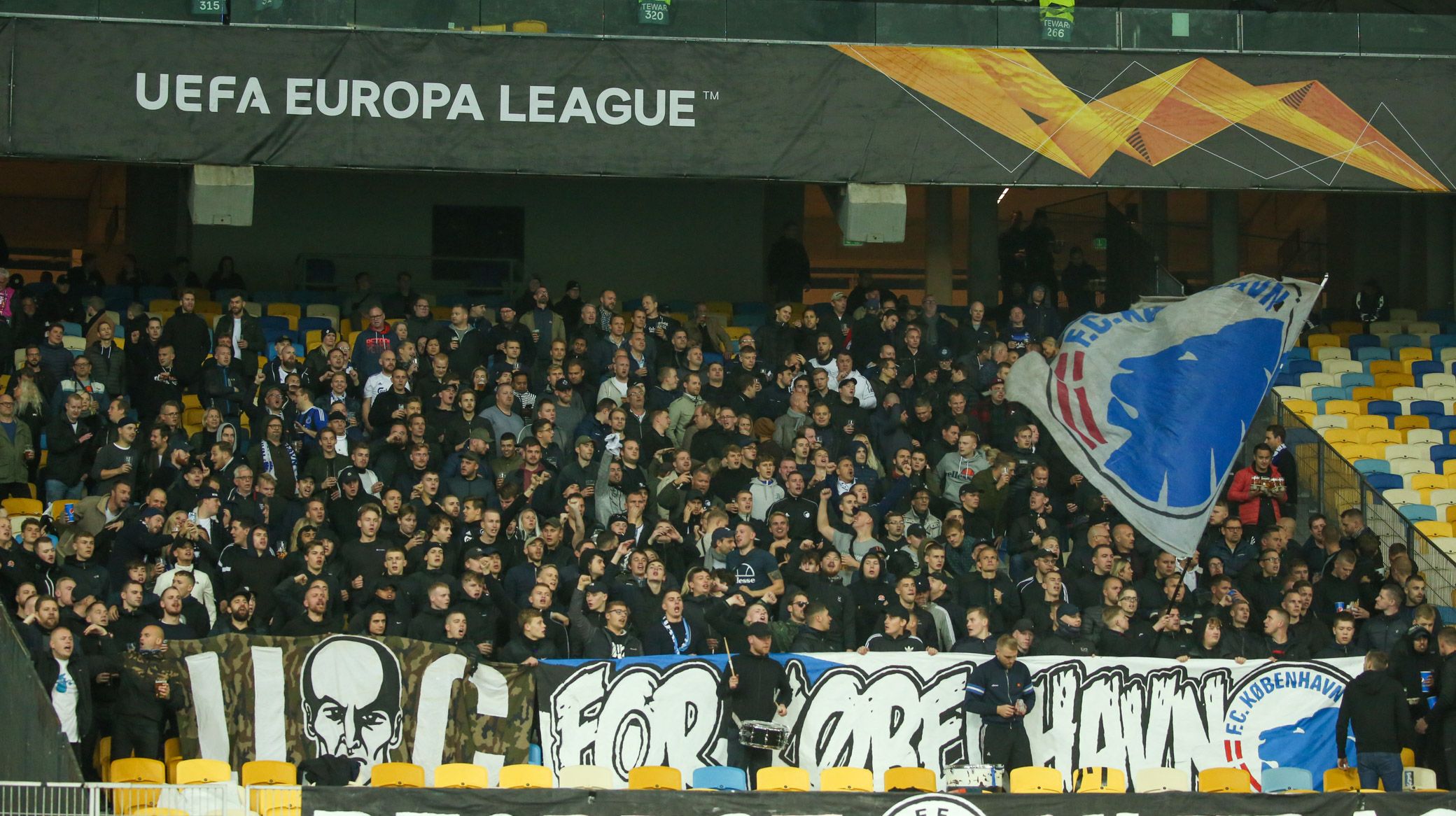 FCK.DK
Ticket information for Celtic away
11/01 2020 03:39
F.C. Copenhagen are now in a position to update fans on the away ticket process for our UEFA Europa League clash at Celtic.
FCK have been allocated 1,800 tickets for the game on 28 February.
Ticket sales have not yet started as we have not yet received the tickets from Celtic. Below is information on the procedure for buying tickets.
Away tickets for the game are initially reserved for season ticket holders and subscribers. They are sold on a first come, first served basis. This will run for one week, with each season ticket holder / subscriber able to purchase one ticket.
Once this exclusive period has expired, tickets will be put on open sale. 
Info about sale and dates
Tickets can be purchased in the FCK Fan Shop and cost DKK 390. You also need to have your Away Cards to enter the away section at Celtic Park.
We are in dialogue with Celtic and expect to receive the tickets soon. As soon as we have the tickets, a new announcement will be posted on fck.dk about the start date of the sale.