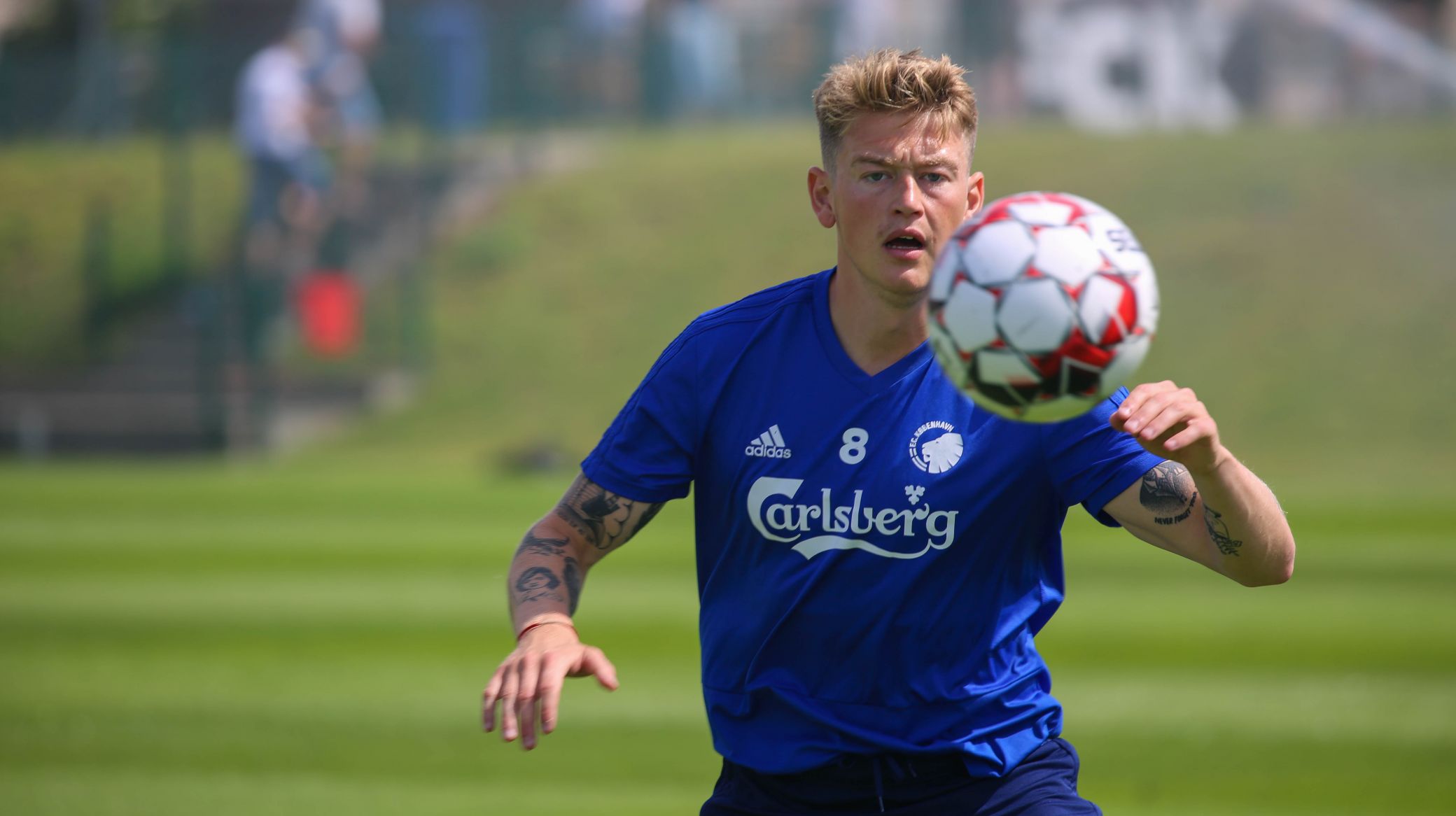 FCK.DK
Thomsen has shoulder surgery
24/08 2020 19:23 - Updated: 24/08 2020 14:15
F.C. Copenhagen's Nicolaj Thomsen has had surgery for a persistent shoulder problem and is expected to be out for the next three to four months.
"We have always postponed an operation because I wanted to play and avoid sitting out for so long, but then it happened both against FC Nordsjælland, and two days later while I slept, so I want to sort it out now," says Nicolaj.
"If I had waited again, it might have happened again a week into training.
"So now I hope to get it under control.
"But it is of course a huge pity to have to sit out for such a long time."