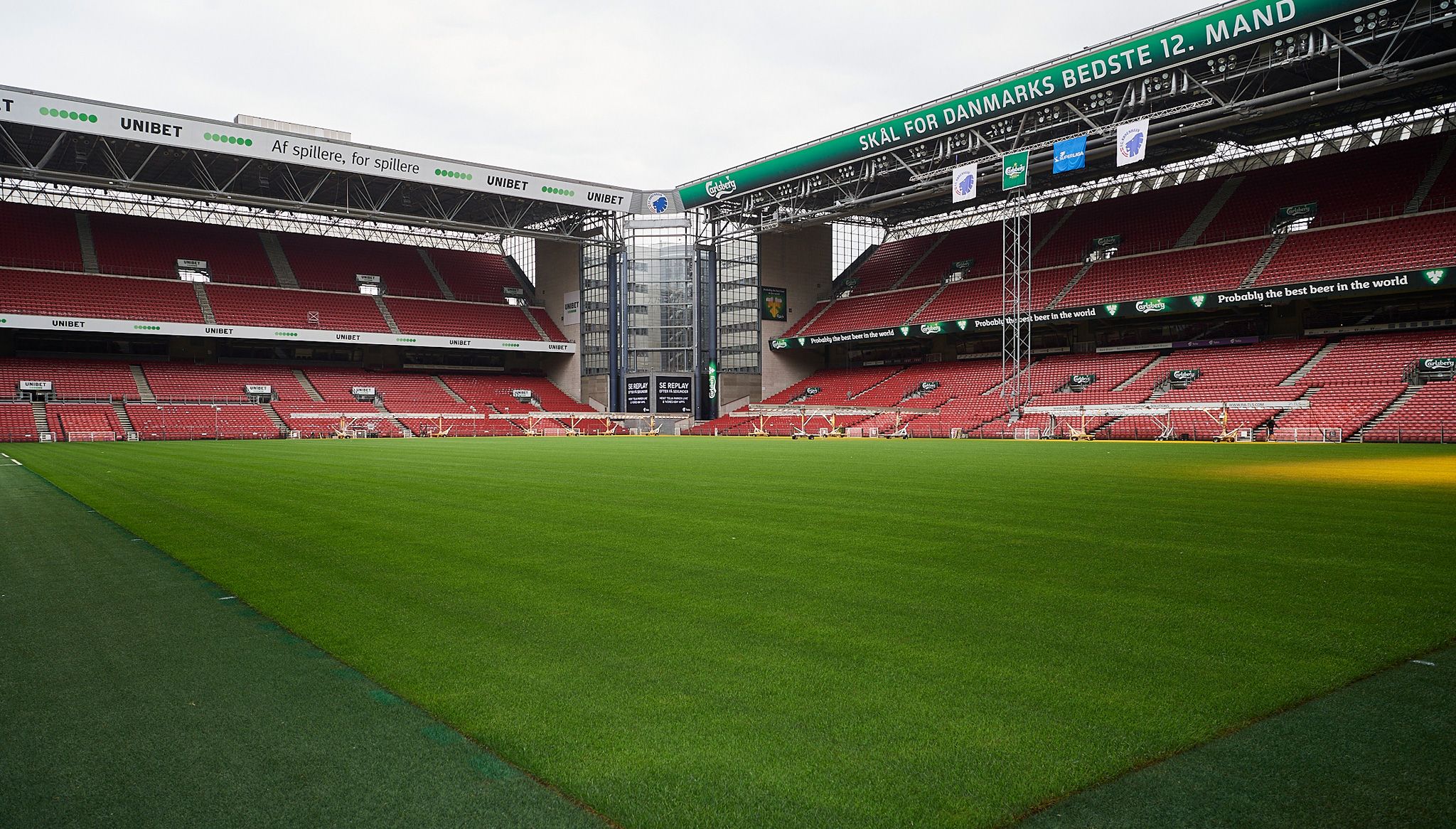 Getty Images
Sydbank Cup match moved to Parken
15/10 2020 13:37 - Updated: 20/10 2020 13:45
F.C. Copenhagen's away match against BK Avarta in the Sydbank Cup has been moved to Parken Stadium with the agreement of both clubs.
The tie was due to be played at Avarta's home ground but will now take place in Parken on Wednesday 4 November at 17:15.
This is the first time we have met the Rødovre club in an official tournament, and they have reached the third round this season after wins over Gentofte-Vangede Idrætsforening and Ringsted IF.