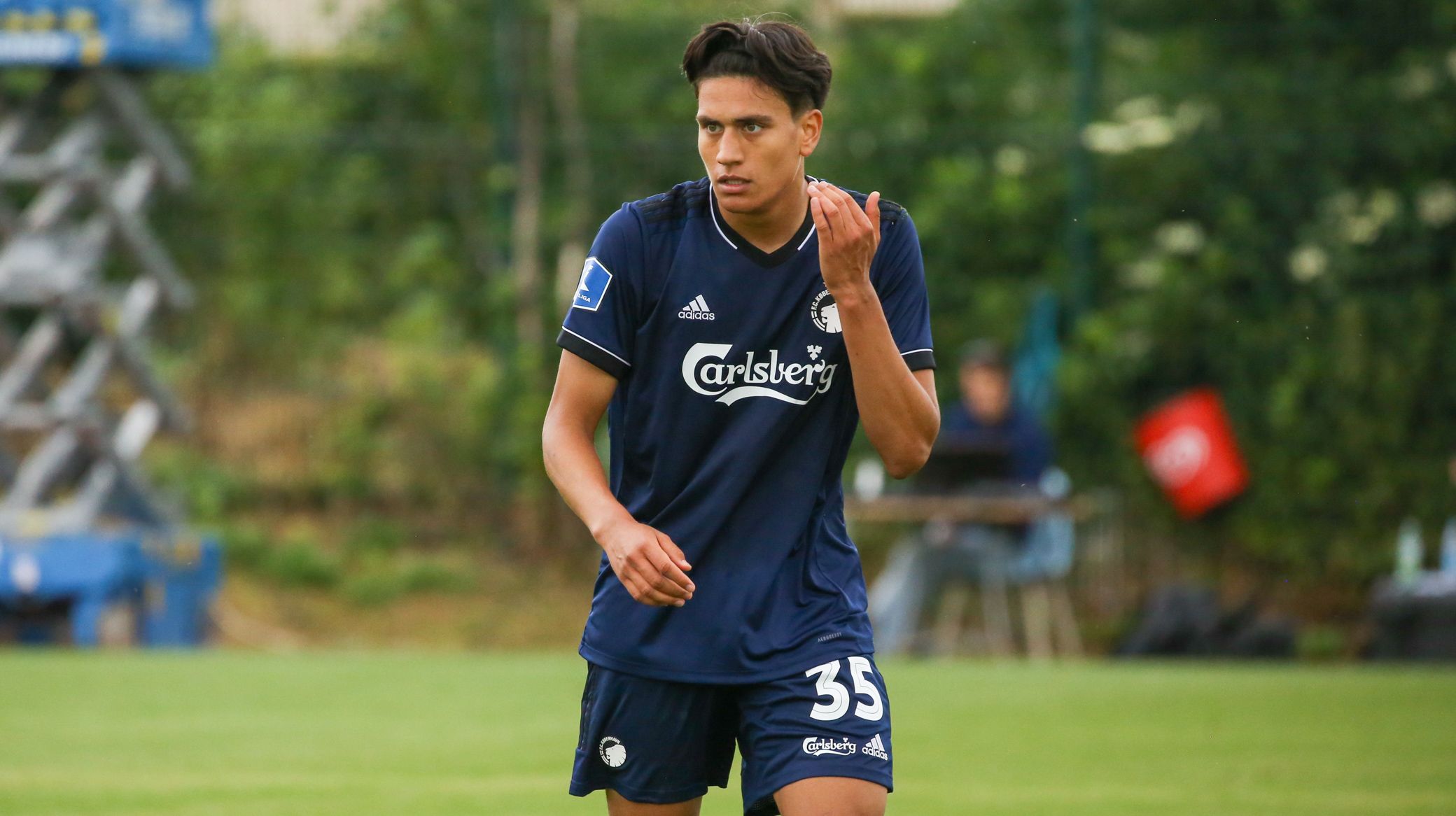 Torkil Fosdal, FCK.DK
Stamenic named in New Zealand Olympics squad
27/06 2021 09:02
Nineteen-year-old Marko Stamenic has been selected for the New Zealand Olympic squad for this summer's Games in Japan.
The F.C. Copenhagen youngster will represent New Zealand in their group ties against South Korea, Honduras and Romania.
"I have known for a while that there could be a chance of joining up, but it only really dawned on me when the team had to be selected the day before yesterday. I am of course very enthusiastic and proud to have such a great experience," says Stamenic.
"I'm just grateful and humbled to play for my country - both with some of my friends, but also with some players I never imagined I would be able to play with. So I will say thank you for the support of my family, my friends, the national coaches and also FCK of course."
Great expectations
New Zealand last fielded a men's football team at the 2012 Olympics and are yet to win a match at the Games. But Stamenic believes success for the 'Kiwis' is just around the corner.
"I always go on the pitch to win and I think we can progress and do well. So I have high expectations actually," he says.
"I have heard from many that the Olympics is the greatest experience in one's career, so it of course is big for me personally. I've received a lot of congratulations from home, so it's just been great."
With the selection, Stamenic will probably be away from Copenhagen for the whole month of July. The tournament runs from 21 July to 7 August in Japan.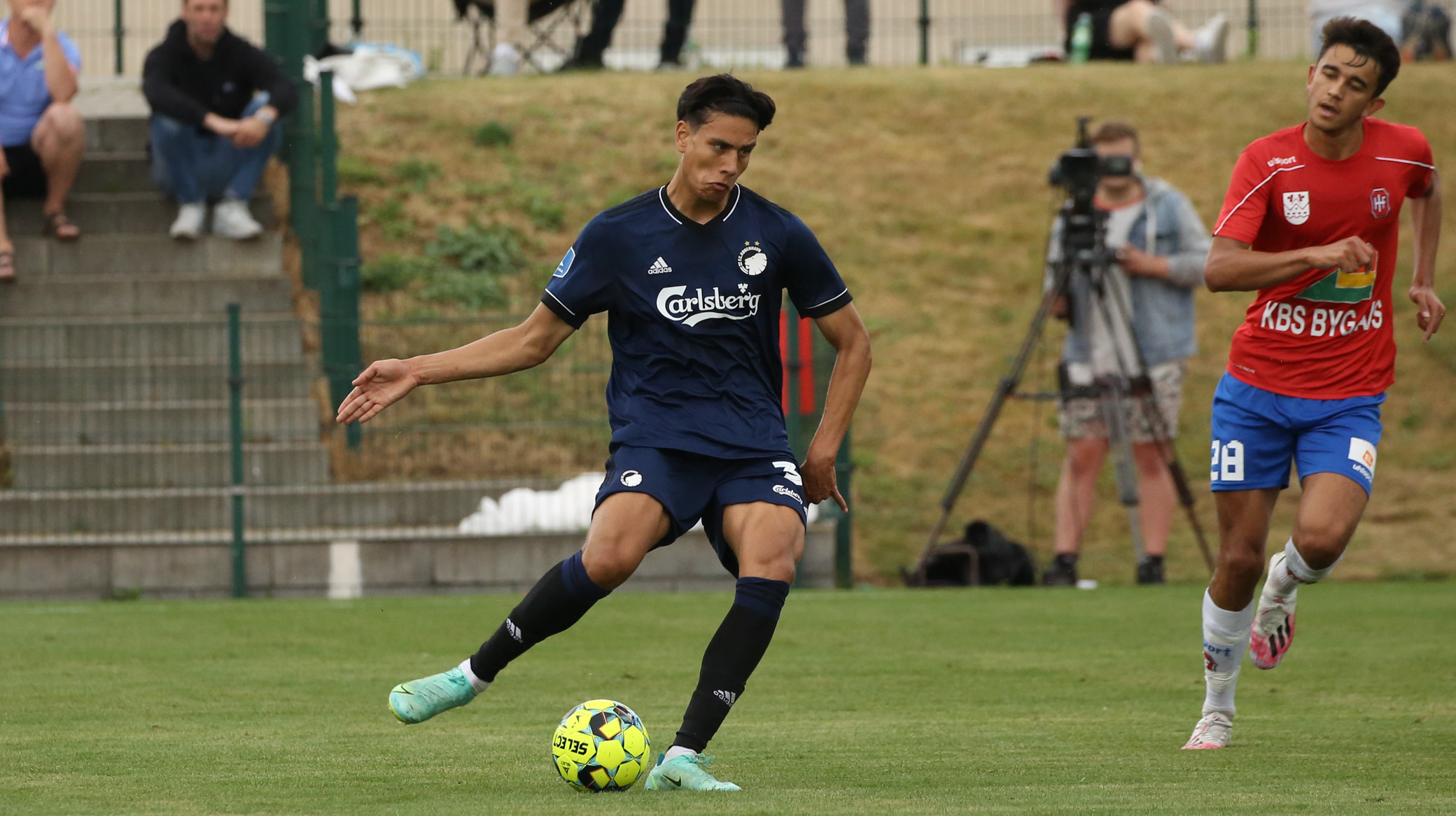 Developing well
Stamenic joined FCK last summer and plays in the U19 team on a regular basis, while he also earned his first-team debut in November 2020 against Randers in Parken.
But for now he is looking to impress for the national side before returning to Denmark for the new season.
"It's a big boost for me and I'm really looking forward to the tournament, but I'm also happy that there's more hard work waiting every day, so you can stay focused on yourself and your development," he says.
"It's about keeping your feet on the ground and I just want to do as well as possible here at the club and try to get as close to the first team as possible."
FCK wish Marko and his team-mates all the best at the Olympic Games.
How football at the Olympics works
The Olympics men's football tournament is open to players aged 23 and under to represent their national teams. However, each nation can allocate three above-age players to compete as well.
Denmark do not have a men's football team competing at the Olympics this year. The European nations on show are France, Romania, Spain and Germany.