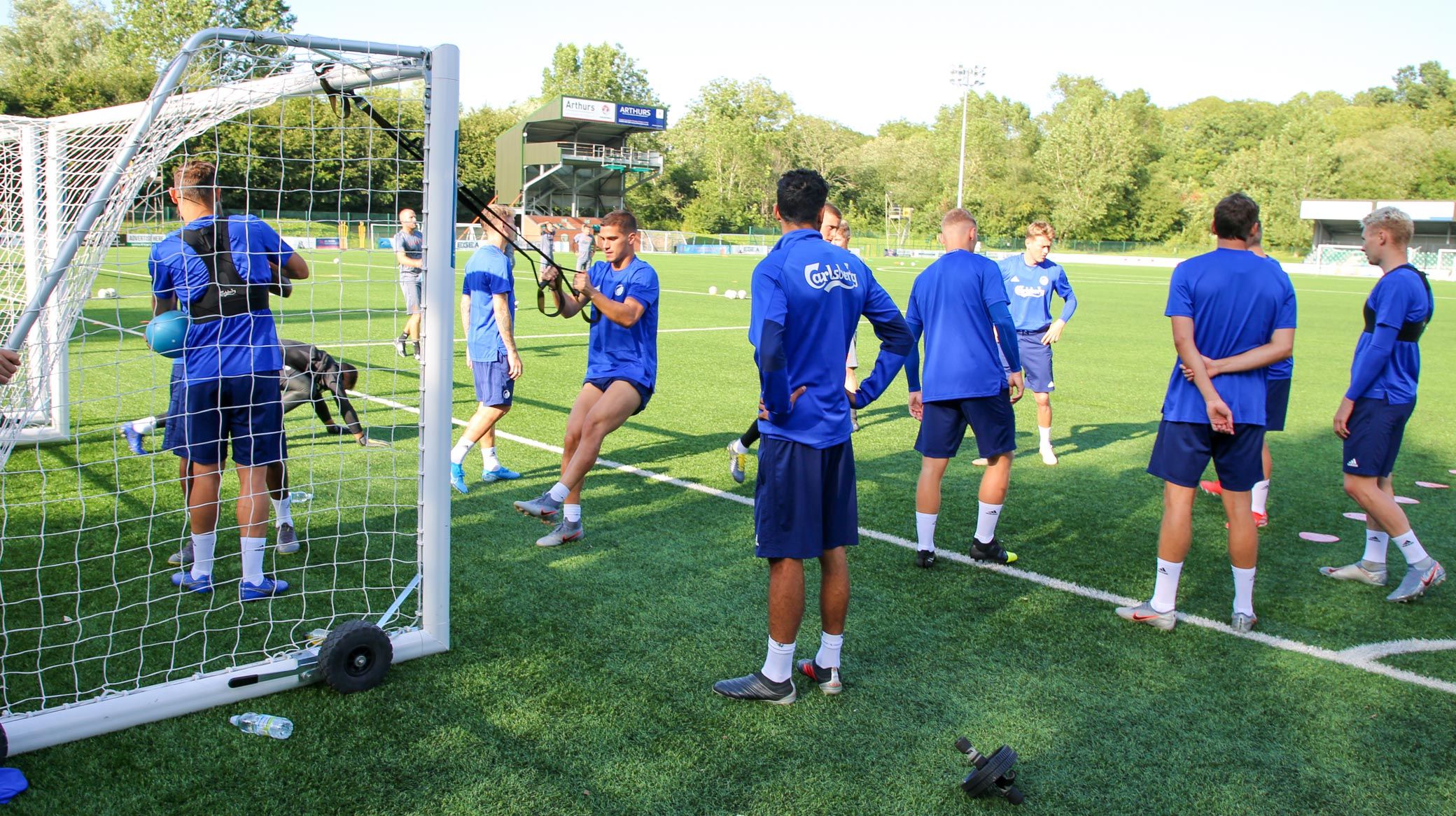 FCK.DK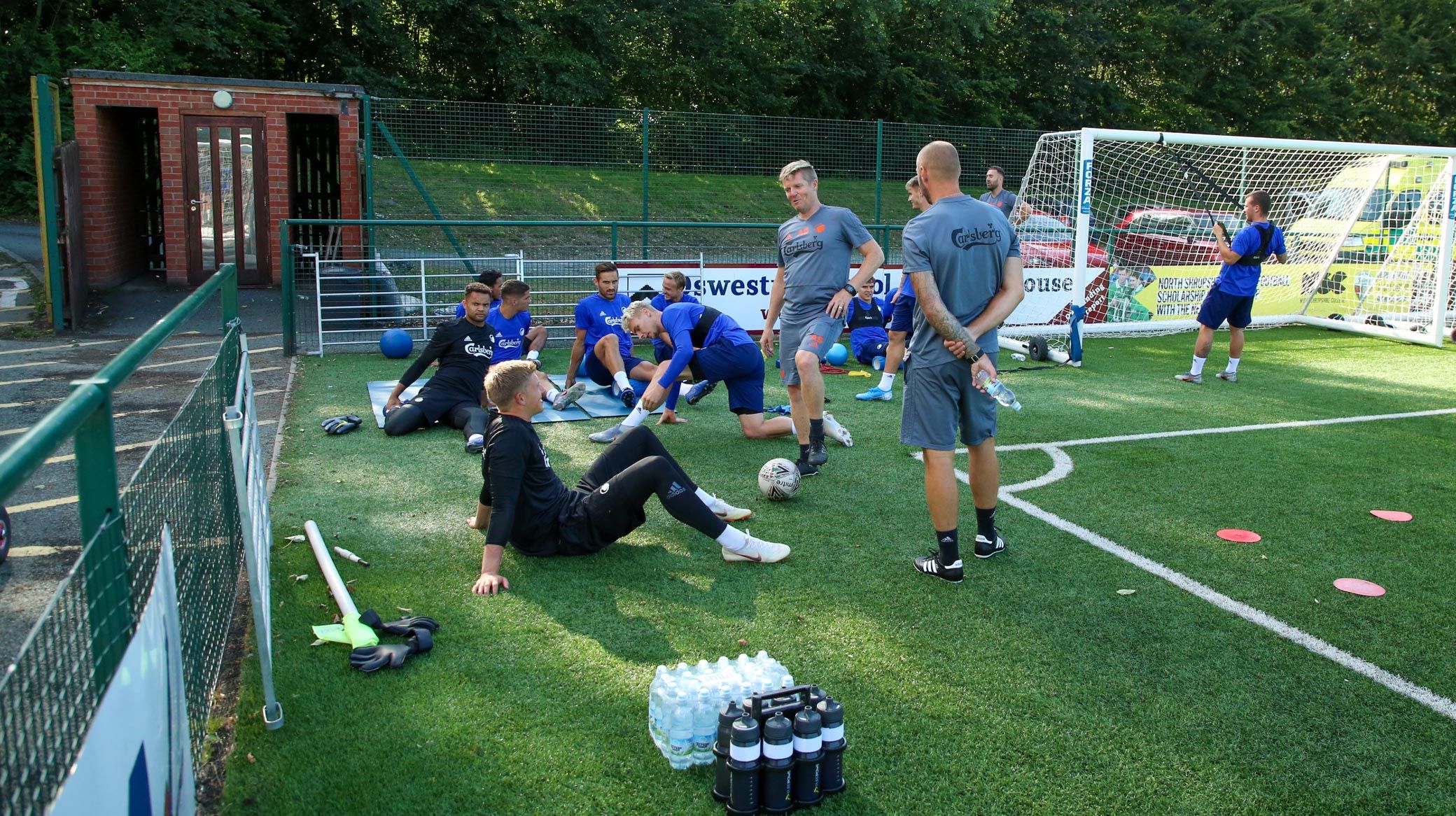 FCK.DK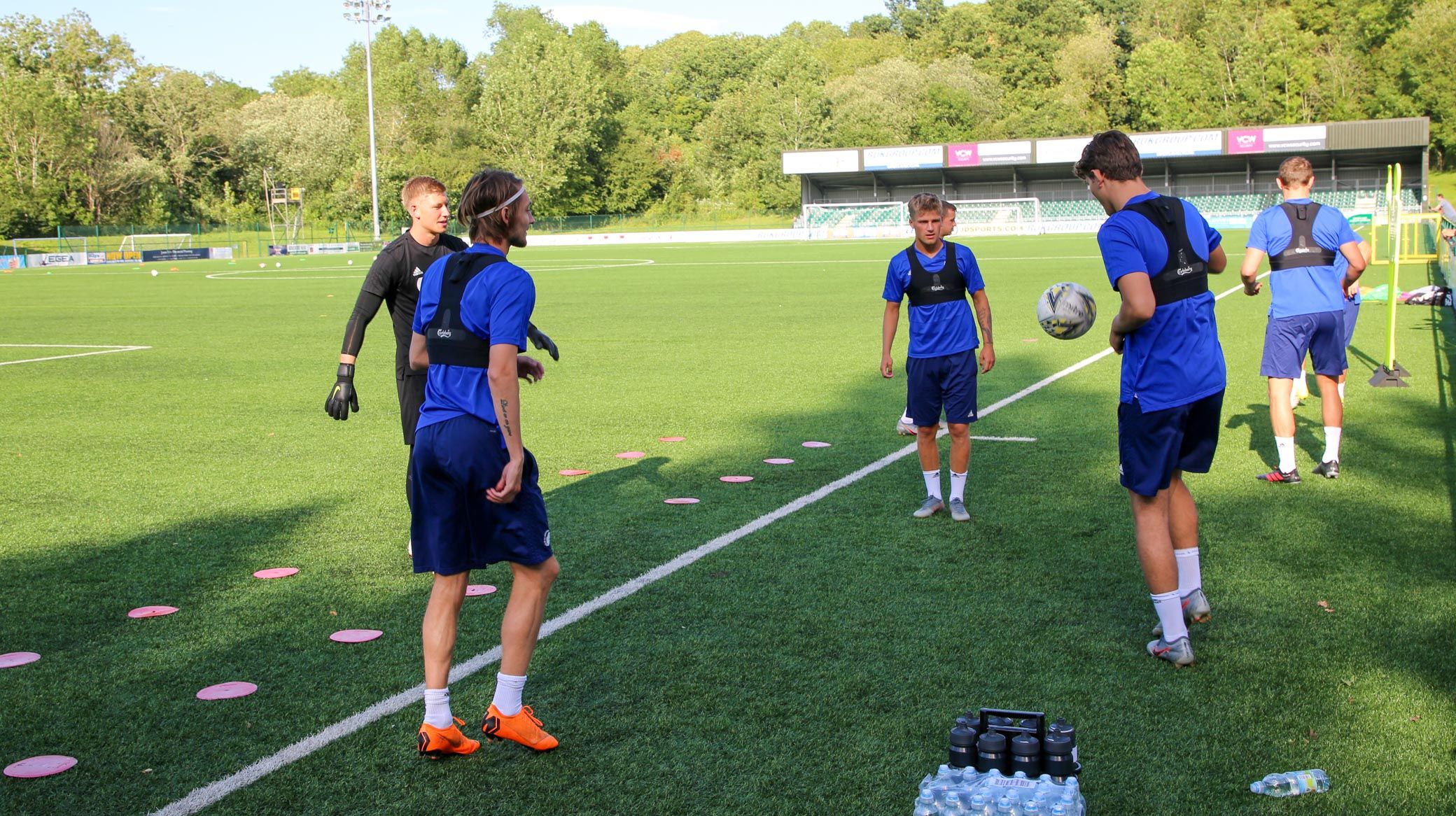 FCK.DK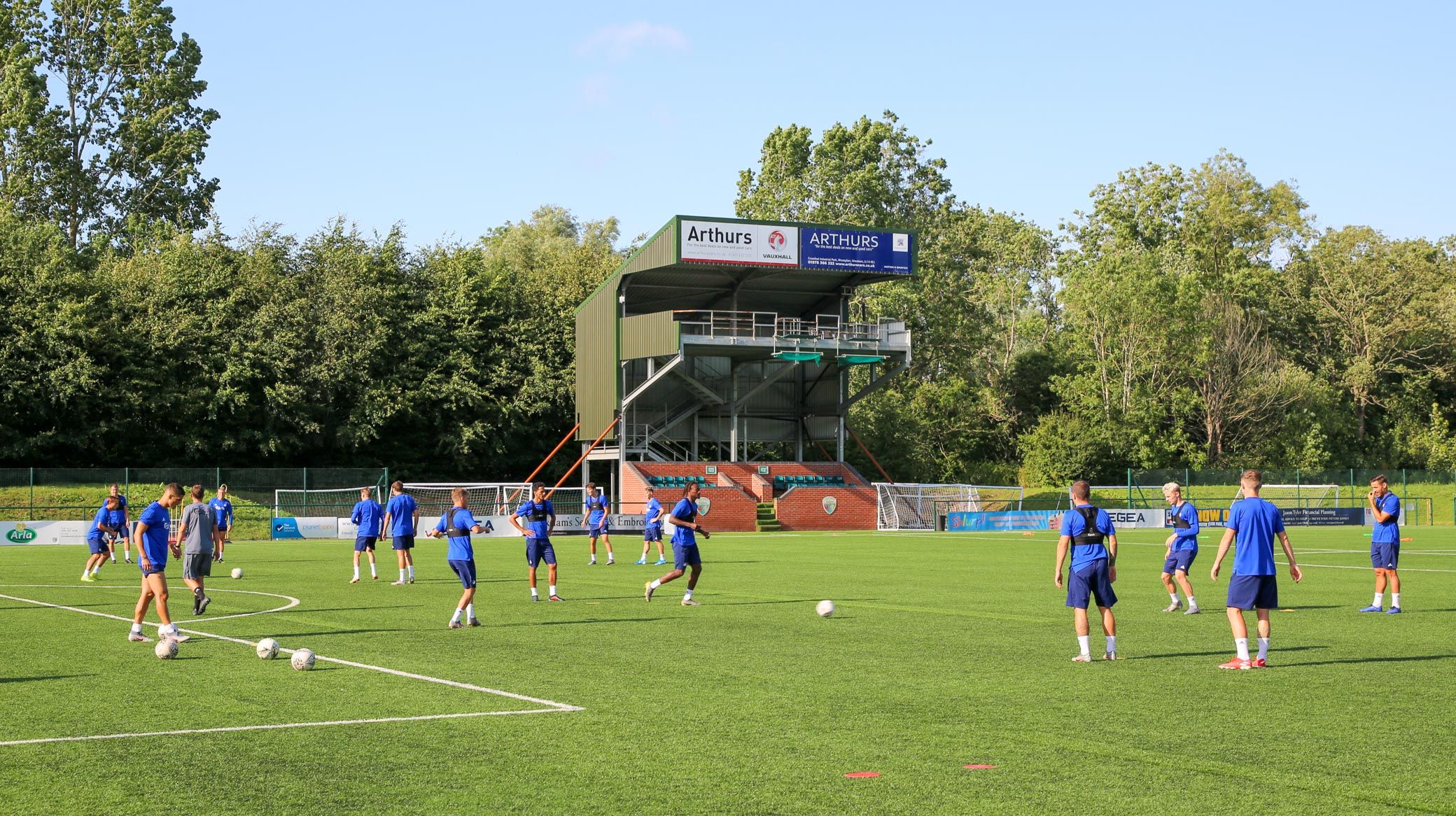 FCK.DK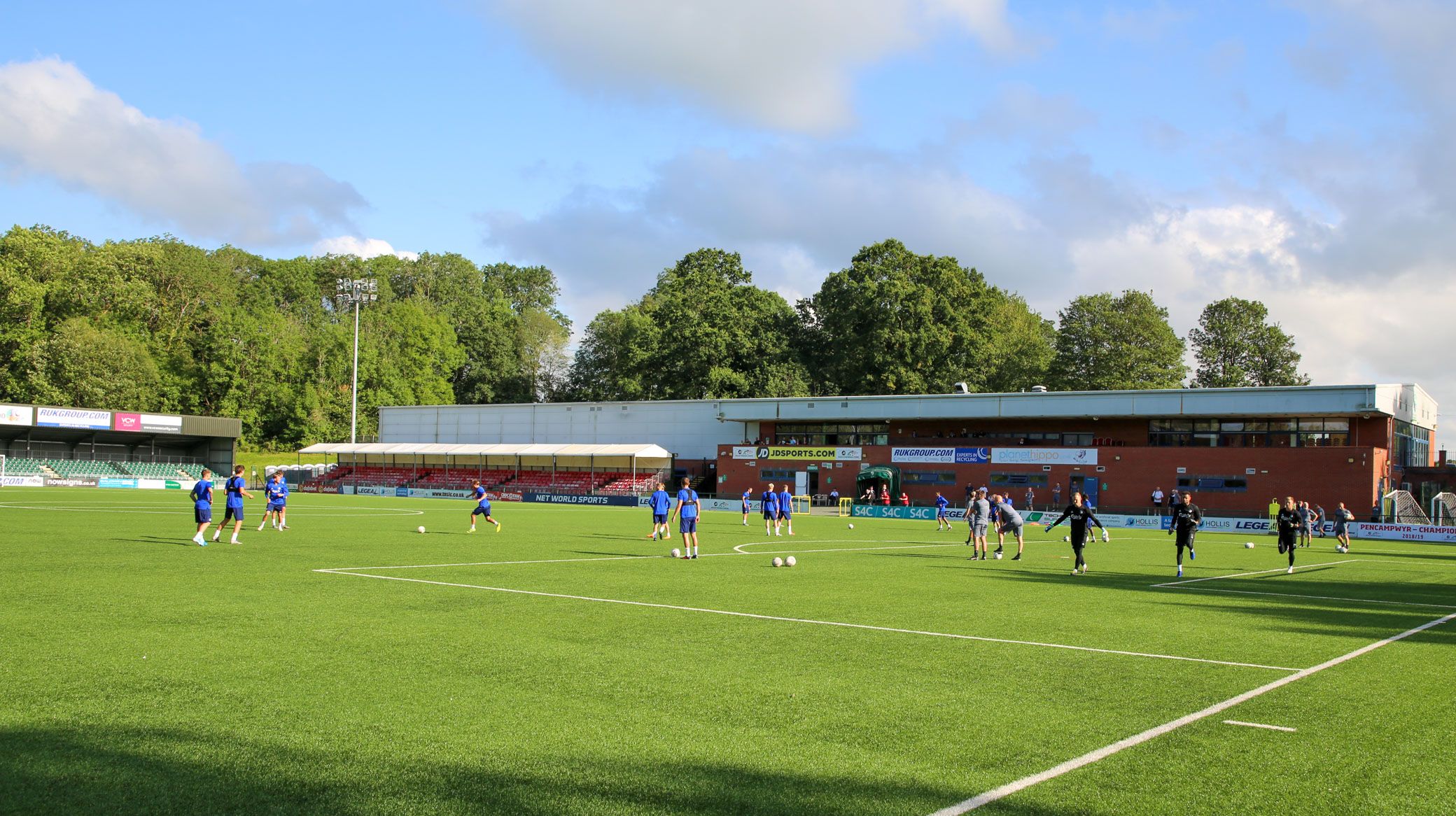 FCK.DK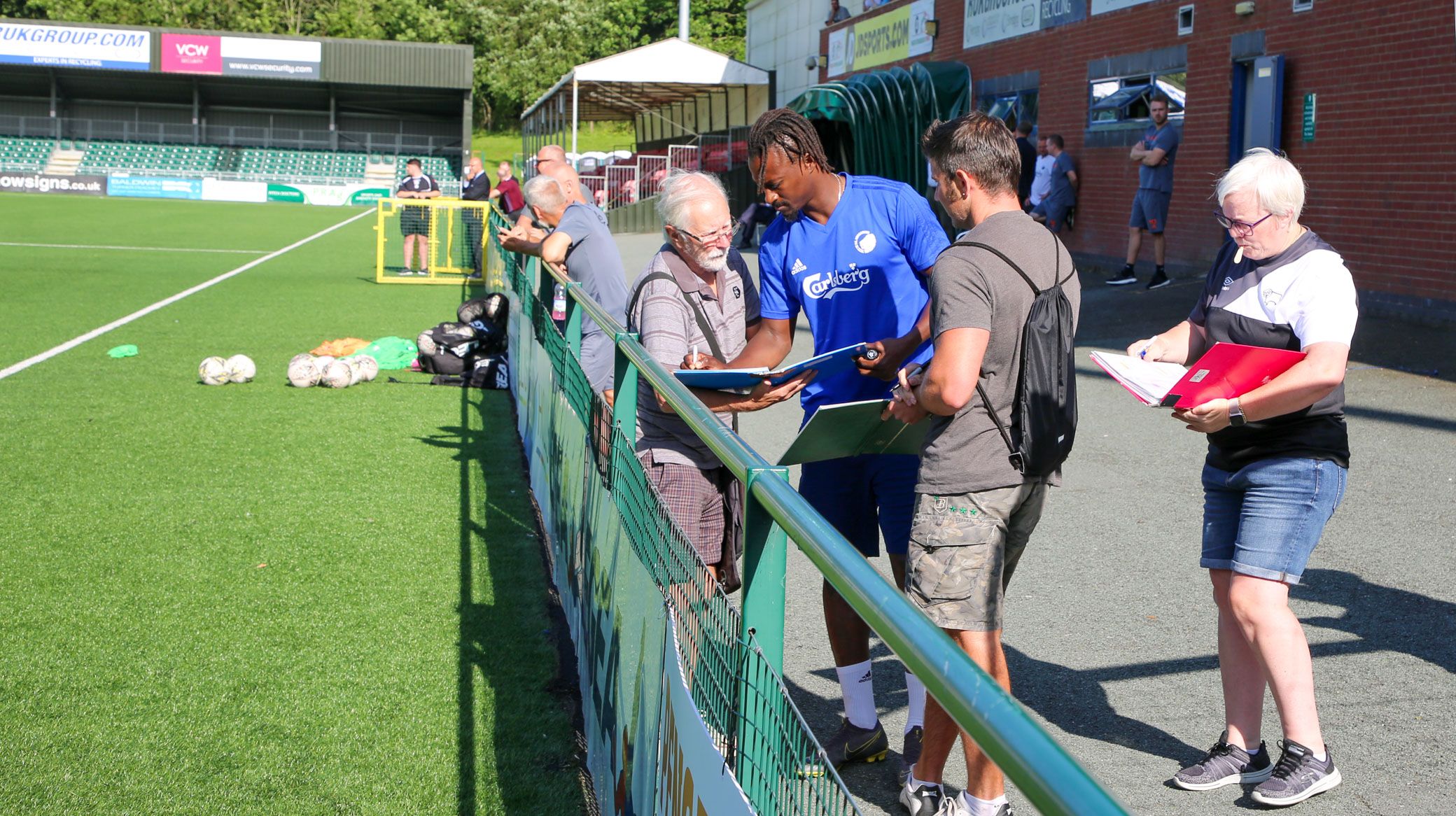 FCK.DK
Ståle: We must be wary of TNS
22/07 2019 21:35
FC Copenhagen's players and management are in the UK for the UEFA Champions League qualifier with The New Saints on Tuesday.
And FCK manager Ståle Solbakken reflected on his side's pre-match training at Park Hall Stadium on Monday afternoon.
"I expect we will meet a very turned-on Welsh team, who will drop back on the pitch and defend themselves well, and then try and set counter attacks," Ståle told FCK.dk.
"They have some quick wingers, which we saw against FC Midtjylland last year, where they created some good moves.
Patient, but challenging
"So we need to be patient, but at the same time be challenging in our game and get as high a pace as we can on this pitch. It can be difficult because it will be hot in the morning and we play on this artificial grass field. It is important to keep calm and not panic if everything does not go right."
FCK are staying in a hotel outside Chester on Monday night and Ståle wryly recollected it was the place he had been fired when Wolves manager!
"The story is that it was on the neighbouring property of the hotel that I got my marching orders when I was manager of Wolverhampton," Ståle said.
"I was meeting with the club owner, Steve Morgan, and didn't know it was going to happen. He owns both the neighbouring property as well as the hotel and the golf course where we are accommodated."
No Mohamed Daramy
Before leaving Copenhagen, it transpired Mohamed Daramy could not travel with the club due to visa reasons, even though we had been working on this for some time.
"Of course, it's a frustration that he can't join us," said Ståle.
"But for me it says more about what a world we live in."
Debut for Bartolec
One man who is ready for his official debut tomorrow is Karlo Bartolec, who has received playing time in the training matches but who has watched from the bench in the first two Superliga matches of the campaign.
"Karlo has looked good throughout the pre-season and start to the campaign, so I'm completely confident that he will get playing time now," added Ståle.
FCK take on The New Saints at 20:00 Danish time on Tuesday.
You can buy tickets for the reverse leg in Telia Parken stadium on July 31 now.