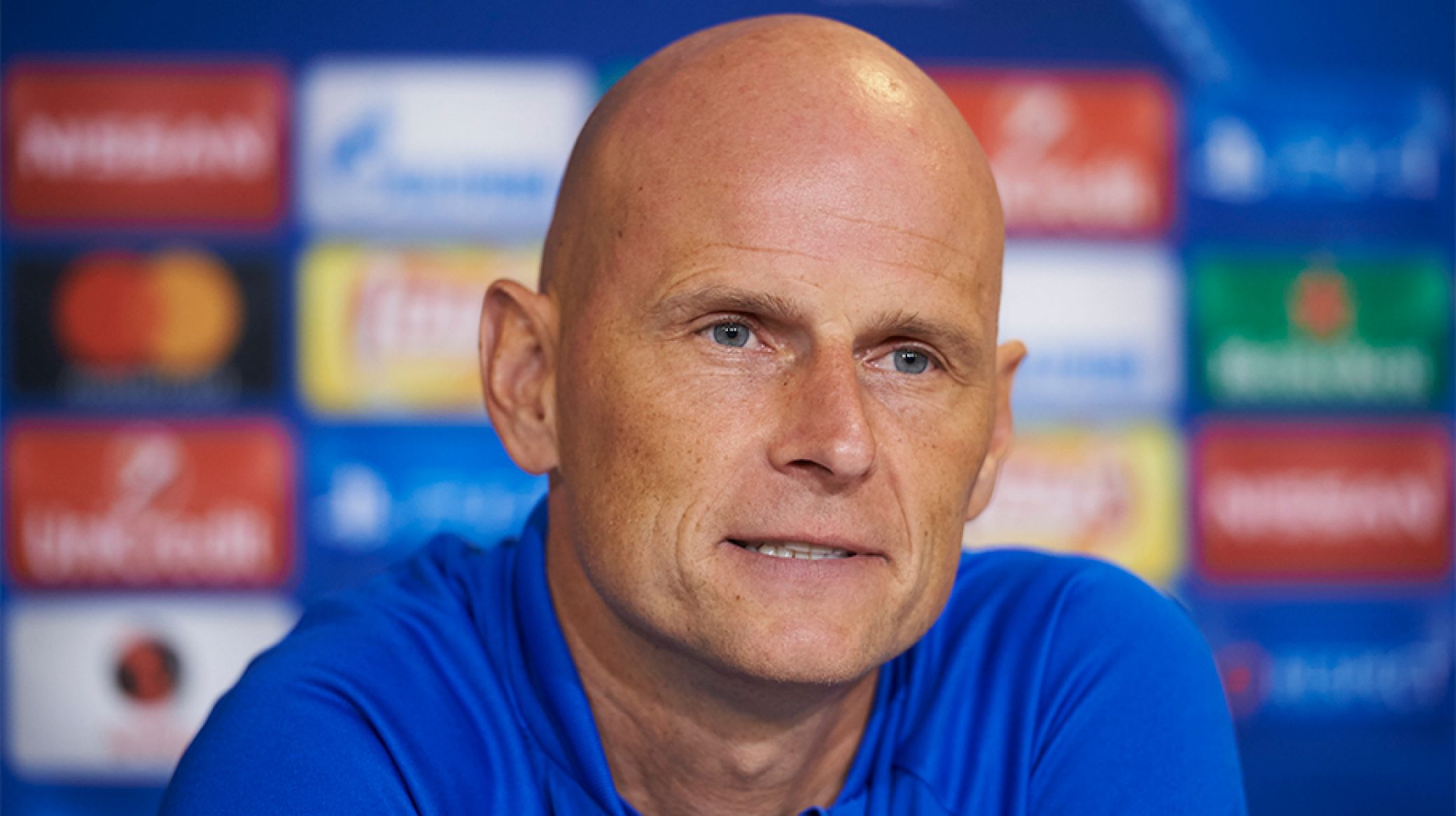 Jan Christensen, Getty Images
Ståle Solbakken: A good Europa League draw
25/08 2017 14:10
F.C. Copenhagen were today drawn against Lokomotiv Moscow, Sheriff and Zlin in Group F of the Europa League.
"I am satisfied with the draw, and I think we have a fair chance of advancing from the group, and that is the most important for us," says manager Ståle Solbakken.
"I don't know so much about the teams yet, but I saw Sheriff's games against Qarabag and both games were tight, so it's a solid team. But there are still some weeks before the first game, so we have time to prepare ourselves for the games.
"When you see the many big European clubs who missed the group stages, it reminds you how difficult it is to qualify. We must all remember that when we now are playing in our 11th European group stage in the last 12 seasons. We are really looking forward to being here again and test ourselves out in Europe."
F.C. Copenhagen have met Lokomotiv Moscow once in the Europa League and won 1-0 in Moscow in November 2007, while the other opponents are first timers.