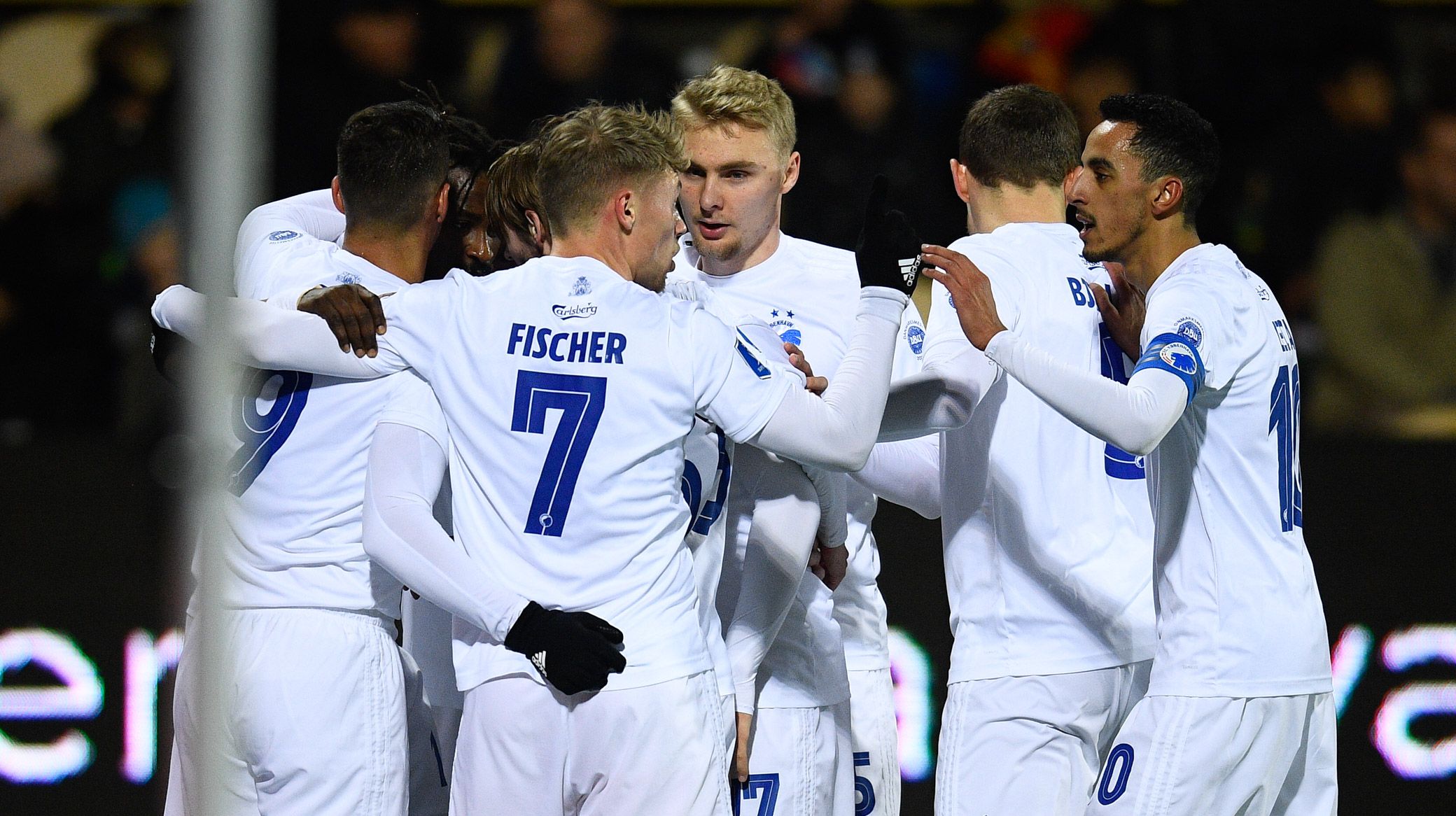 Jan Christensen, Getty Images
Ståle: Players impressed me
09/12 2019 09:58
F.C. Copenhagen boss Ståle Solbakken assessed the team's performance after the 1-0 win over FC Nordsjælland.
"I am pleased with the effort today. FC Nordsjælland only earned chances when we made mistakes and errors," Ståle said.
"We were limping a bit for the last 15 minutes. We dropped physically, we couldn't retain the ball and FCN just seemed a little fresher than us.
"They pressed us and we didn't get to play the game so much - and in the end we had to defend deep for the last five minutes."
While the manager was concerned about some players, he was pleased that both Dame N'Doye and Andreas Bjelland got playing time.
"Zeca did not come off the best day, and N'Doye and Pieros are not so good either," Ståle added.
"But I am happy that N'Doye got 60 minutes, so we can get him in the squad - and it was good that Bjelland got to play a whole match.
"But, all in all, I am quite happy with their efforts, especially in the light of the match program we have been through.
"So it was good to win, and now we have to see how we can sort ourselves for Thursday night when we meet Malmö FF at home in Telia Parken."