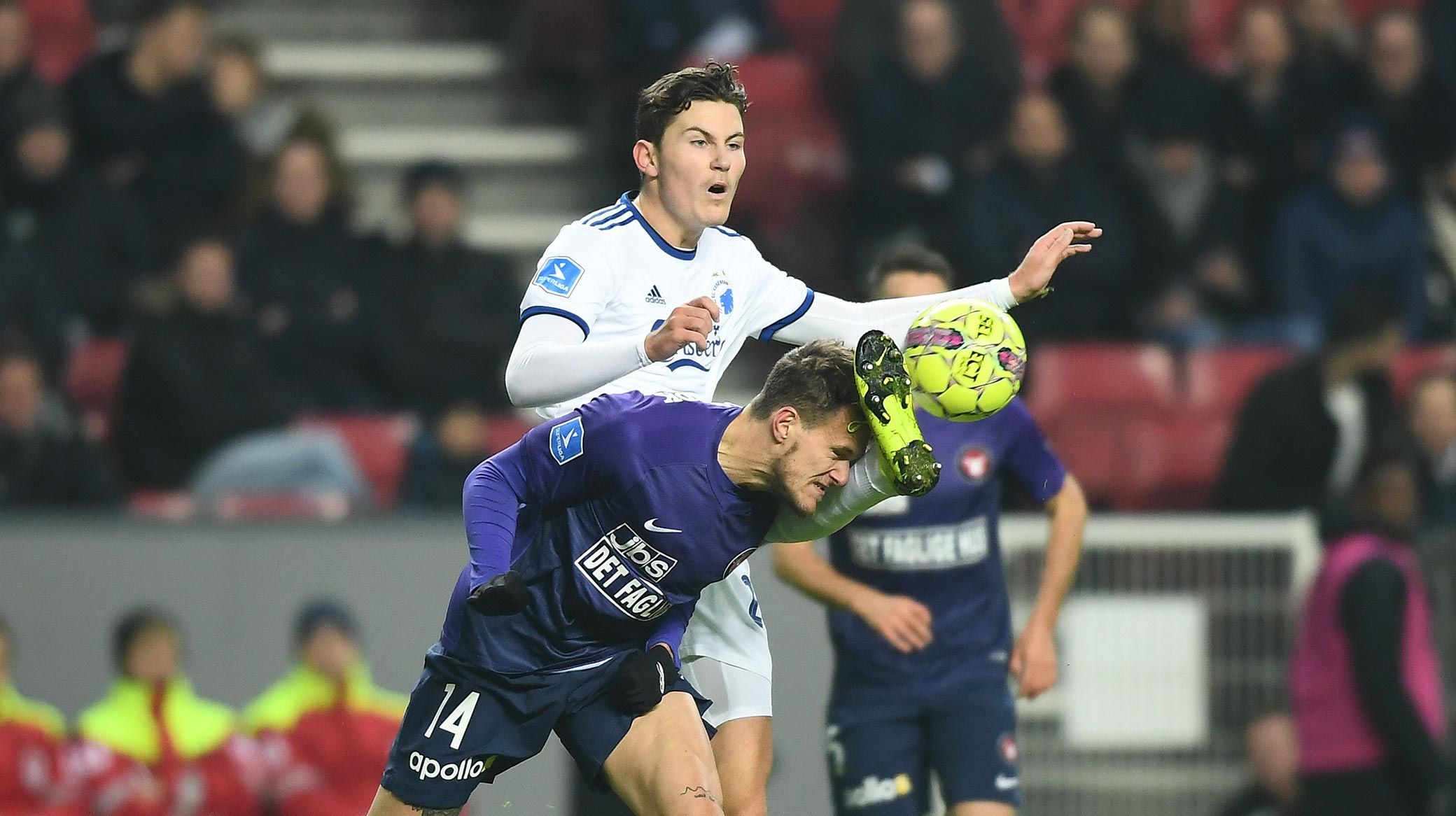 Lars Rønbøg, Getty Images
Ståle: I'm not totally happy with Sunday result
26/11 2018 15:43
FC Copenhagen beat FC Midtjylland 2-1 on Sunday to move top of the Superliga - but manager Ståle Solbakken was still not totally happy.
The Lions saw off a spirited FCM side thanks to goals from Robert Skov and Jan gregus.
After the game, Ståle spoke to FCK.dk about the late win.
"I think we were best in the first half and it was deserved that we went into the break 1-0 up," he said.
"We had been in control - and especially defensively we did well. After the break, we do not offer the fight that I wished.
"We lost the ball too many times - and then Midtjylland equalised from a random situation, but we knew they are good at dong that.
"There were a couple of things that stood out. Pieros came in with a really good energy - and Gregus also played well. So I'm happy to get the three points in a top-of-the-league game."
Yet Ståle was not totally satisfied with everything.
"No, we seemed a bit tired in the second half, and the game here today also shows that we are going to change a bit in the remaining matches this autumn," he admitted.
"Some of the players today seemed a bit jaded from matches last week, some seemed tired both physically and mentally, and therefore we will also change a bit if we are to survive in the last five matches (before the winter break).
"But having said that, I'm very pleased that on a day when we do not perform optimally, and where we may lack an edge, we can win all three points against FC Midtjylland."