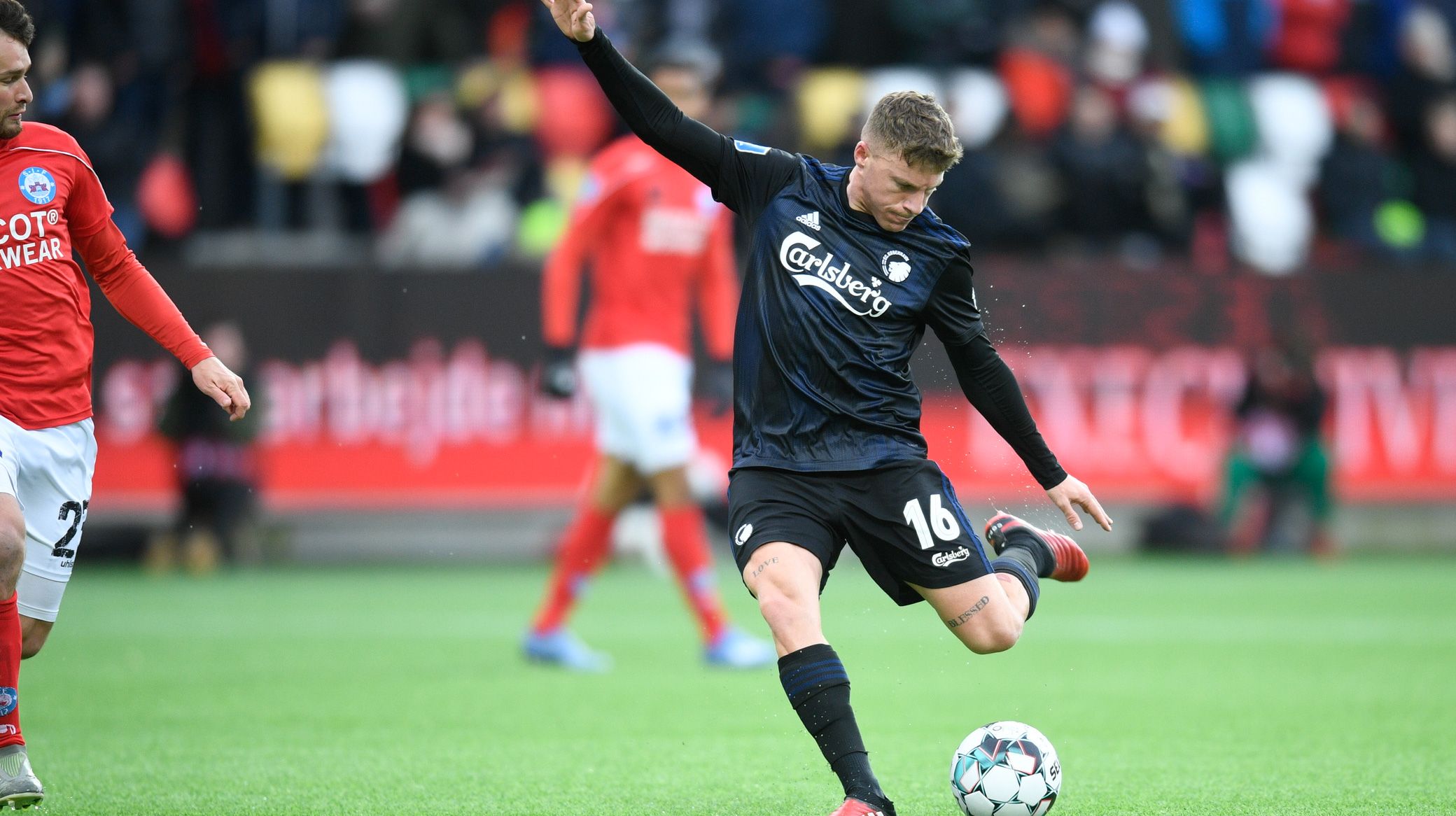 Jan Christensen, Getty Images
Ståle: Good performance but not the result
24/02 2020 05:05
F.C. Copenhagen manager Ståle Solbakken was frustrated with the result after a 1-1 draw at Silkeborg on Sunday.
The draw came three days after FCK's dramatic battle with Celtic in the UEFA Europa League.
And Ståle admitted the Lions were unlucky not to get three points.
"We came out for the match really well and clearly dominated in the first 20-25 minutes, where we played them correctly and created several big chances," Ståle said.
"Then they got more into it and the match was more even. They went in front from a set piece, but after the break, we came out strong again and created another huge chance right away where their keeper made a world-class save to prevent Santos.
"Towards the end we lost some balance in the team, as Nelsson has to exit and they had several big chances, where Kalle saved us. But that's how it goes from time to time.
"I can't blame the boys today, because they came out well after the tough fight on Thursday, and the match as a whole was really well played.
"At least it's a completely different match and a completely different performance than the Esbjerg game, but we are left with a point after two matches (this spring), and so it is not really time to look at Midtjylland in the table.
"We just have to concentrate on ourselves and start to win some matches again. But if we perform again as we did today and in the second half on Thursday, I'm sure we're going to take a lot of points."
Next up for F.C. Copenhagen is Thursday's second leg of the last-32 Europa League clash with Celtic in Glasgow.