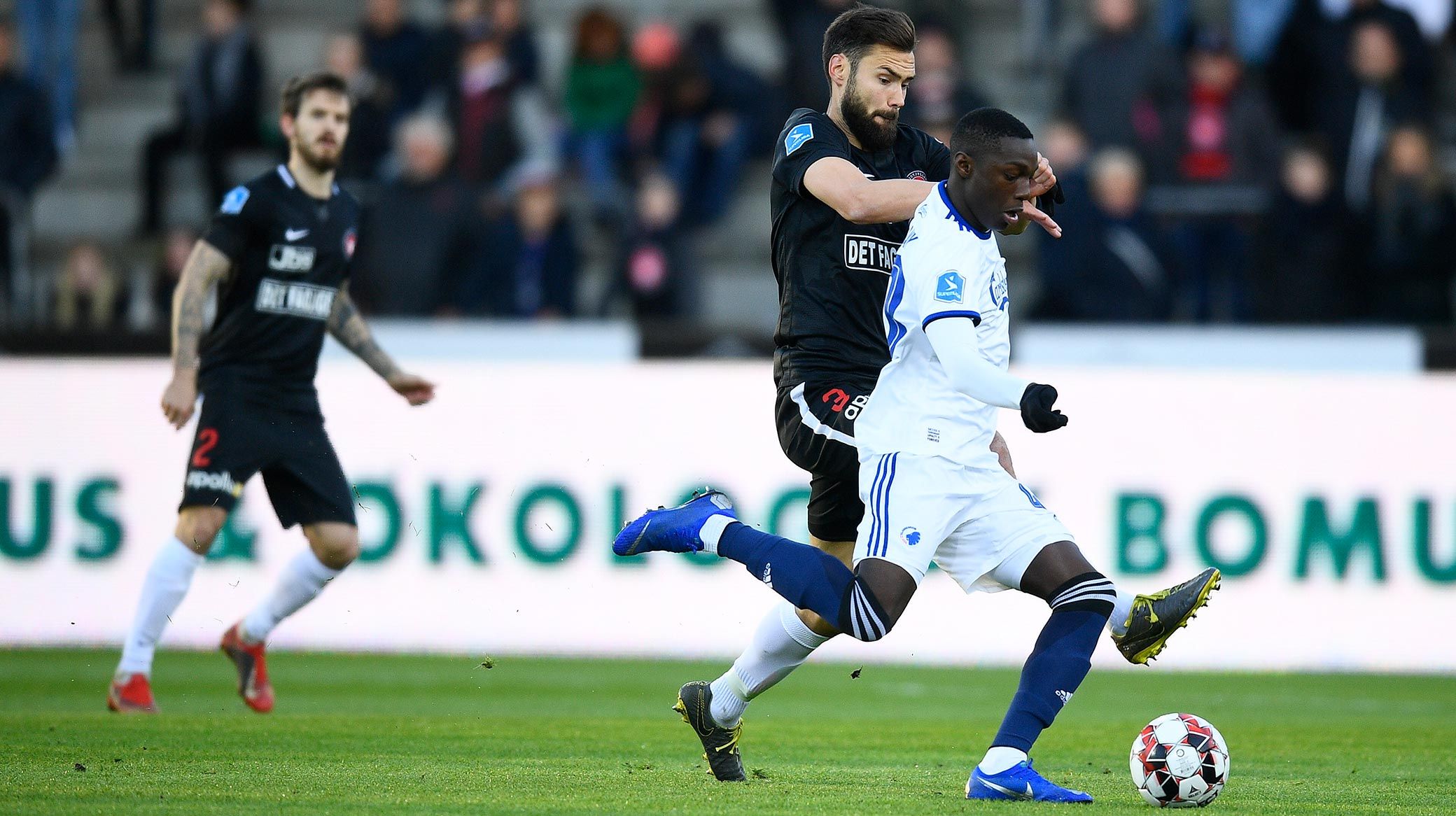 Jan Christensen, Getty Images
Ståle: FCK deserved defeat
12/05 2019 23:20
FC Copenhagen manager Ståle Solbakken admits the Lions deserved to lose at FC Midtjylland on Sunday night.
FCM beat FC Copenhagen 4-0 in our final Superliga away game of the season.
"It was really quite an even fight, but Midtjylland deserved to win. I just think the victory is too big," said Ståle.
"Their last two goals made it look ugly, but before then I think we were unlucky on two penalties that could have changed the course at the end. But that can happen.
"It worked fine with our three-man spine, and in the first half they only had the one chance, where they scored. And after the break, they didn't have many more chances than the goals, so they were effective and proficient when chances arose.
"We saw several excellent performances, but also some below the level we expect. I would like to highlight Mohamed Daramy, who played a whole game and is very quick and active, and he was surprisingly good physically throughout the fight.
"Our team today was slightly affected by some injuries, following the physio's advice to rest some of our more regular players from recent games. So our 3-5-2 formation was primarily chosen to cope with that. In general, one can say that the performance was better than the result."