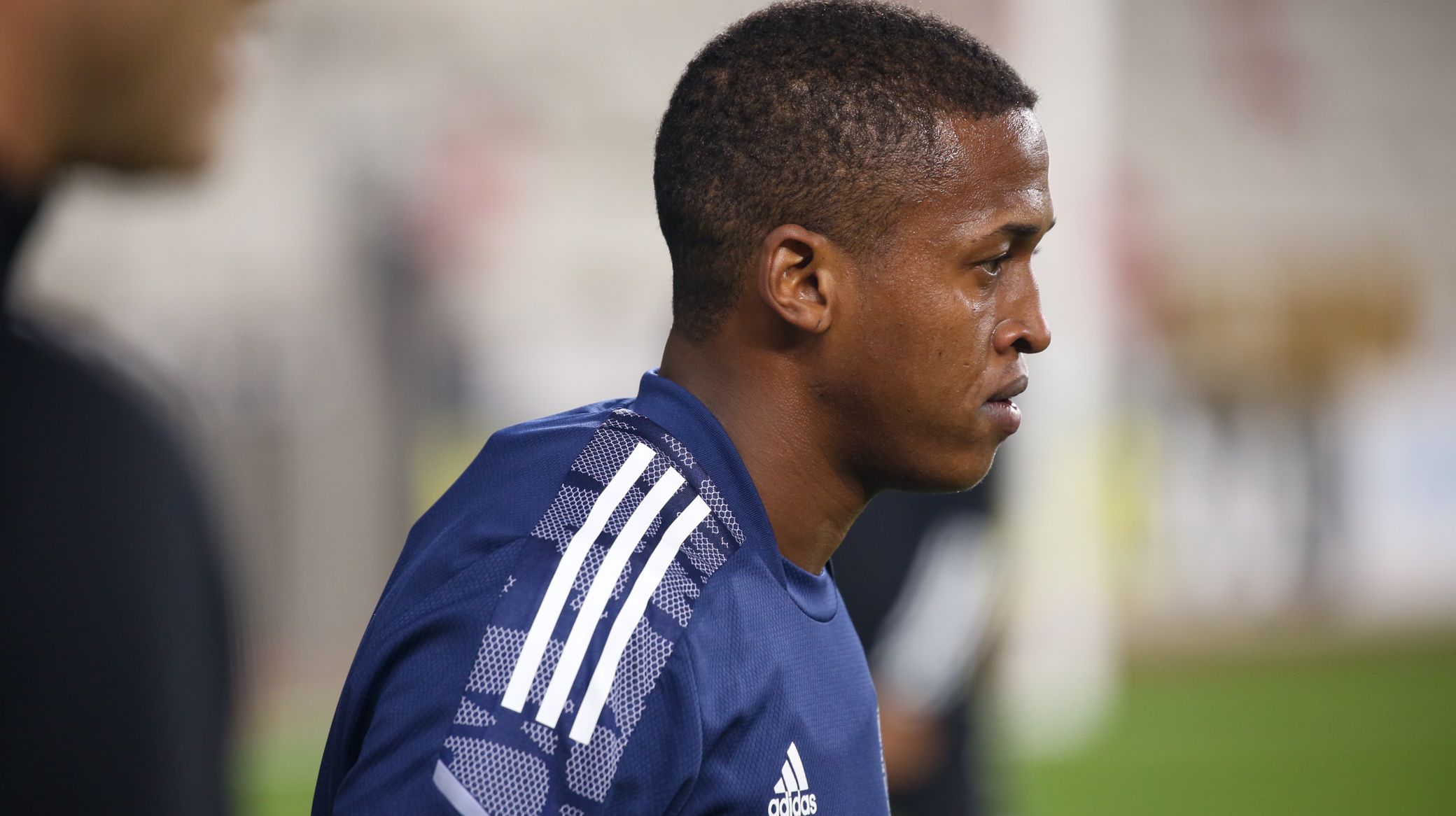 Torkil Fosdal, FCK.DK
Singh: I'm working hard in training
23/09 2021 13:57
F.C. Copenhagen's Luther Singh says he is raring to go after getting back to full training following a frustrating start to his Lions career.
The South Africa star has been unable to fully begin his stint in Copenhagen after passport and VISA problems delayed his return to Denmark following the international break.
And Singh says that he has trained hard to make up for lost time since he landed back in the Danish capital.
"It has been very frustrating for the club and for me, that this break from FCK came as a result of passport problems," he said.
"It's sorted now and I am working hard on the training ground to get right up to speed. Of course I kept on training while I was in South Africa, but it has not been possible to train at the level you can in Copenhagen, so I've had a bit of a backlog.
"Both the coaches and I obviously had different hopes than how it has gone so far. Fortunately, I am ready to train at full speed and I'm progressing all the time, so it's been the right thing for me to stay focused on training rather than letting the frustrations take over."
Singh is now looking forward to fighting for his place in the FCK team away to FC Nordsjælland on Sunday, where Jess Thorup's men will look to get back to winning ways following back-to-back defeats.