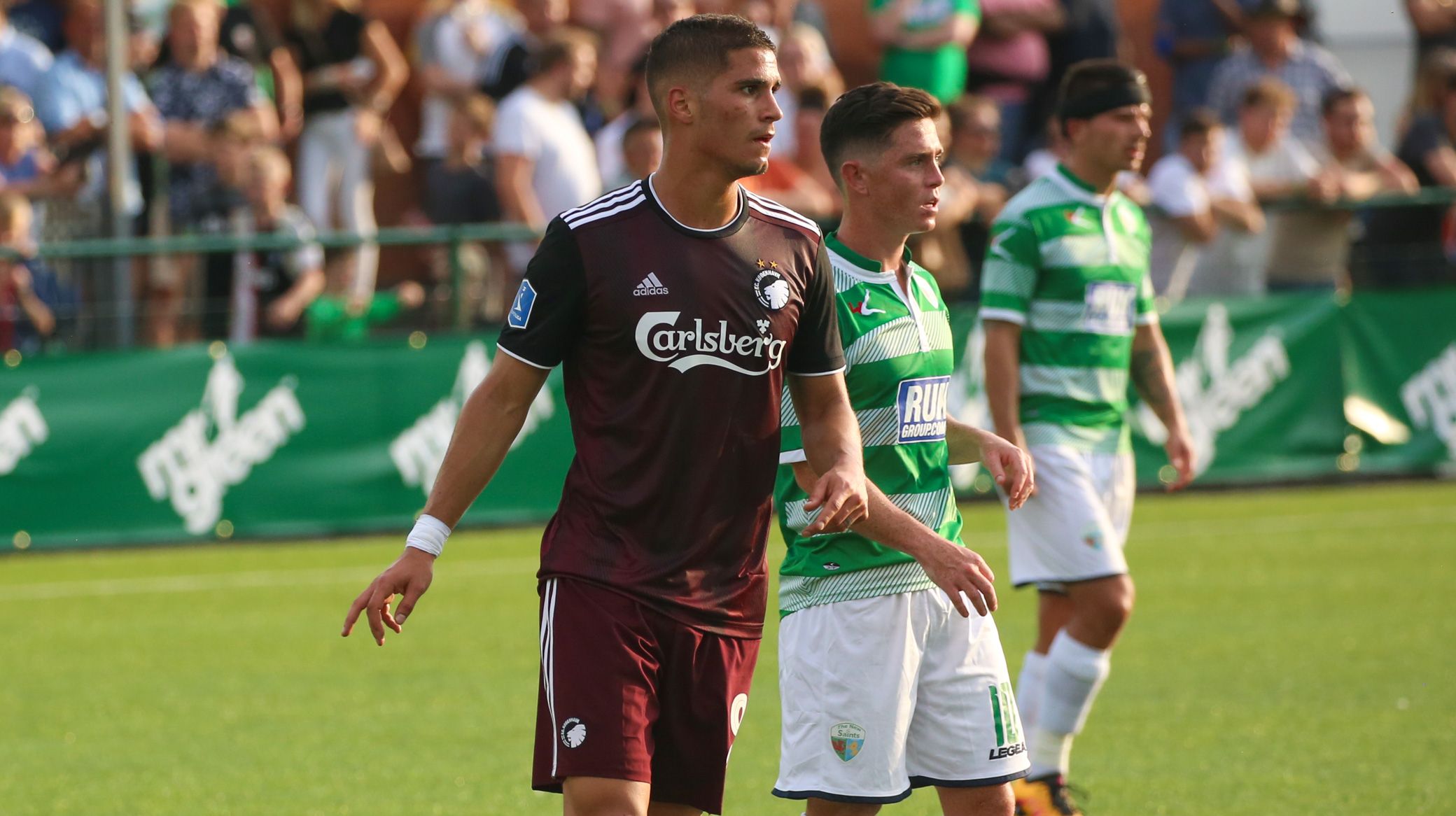 FCK.DK
Short breaks for Falk and Sotiriou
24/07 2019 17:45
FC Copenhagen duo Rasmus Falk and Pieros Sotiriou suffered injuries in UEFA Champions League qualifier against The New Saints on Tuesday night.
The pair have been examined and both are expected to take a short break from the first team.
Falk was brought off in the first half and is due to be out for one or two weeks. Sotiriou must be investigated further to ensure there were no problems other than what initial studies have shown. But we expect him to be sidelined for only a few weeks.
>> Watch The New Saints 0-2 FC Copenhagen