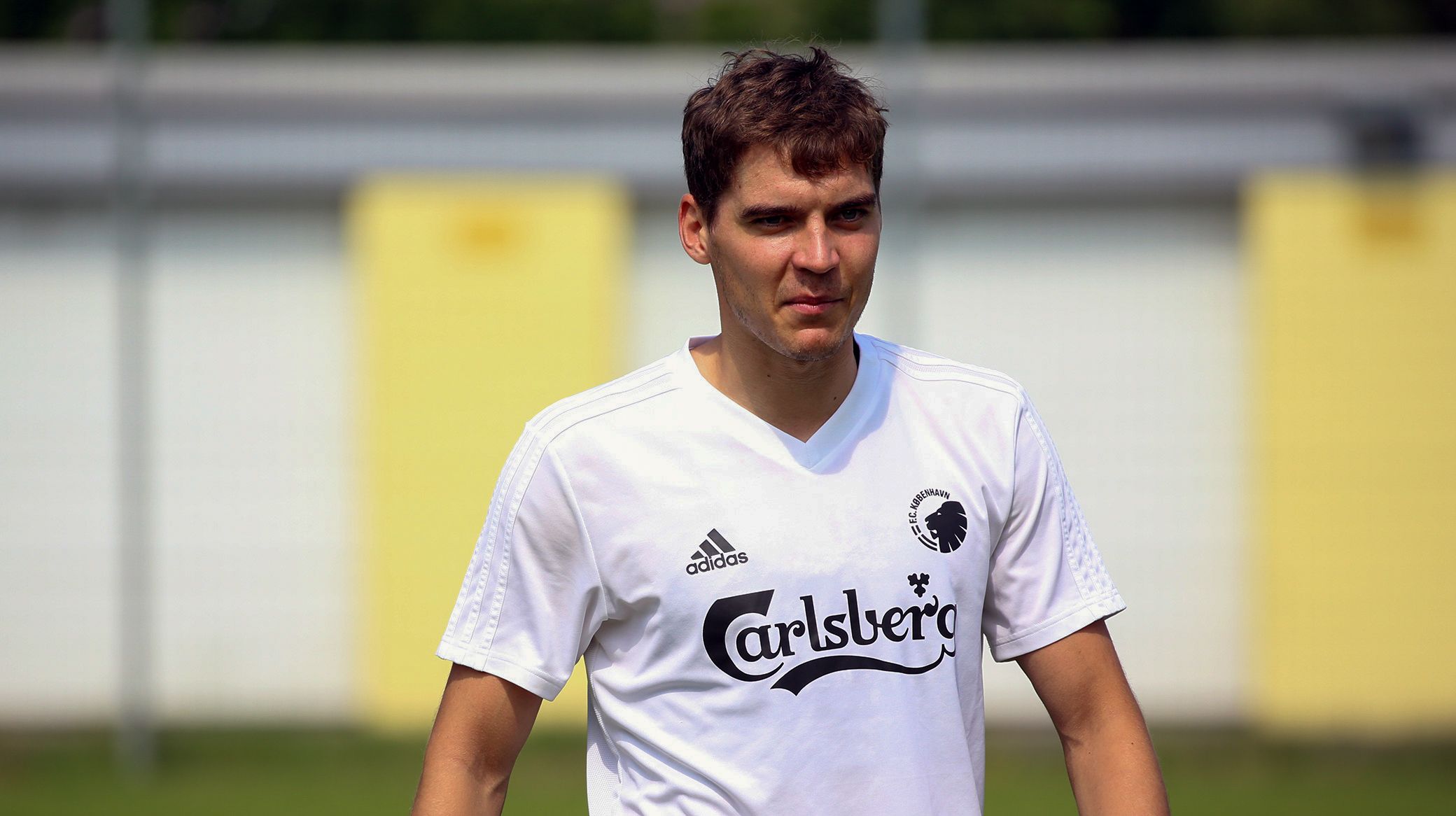 FCK.DK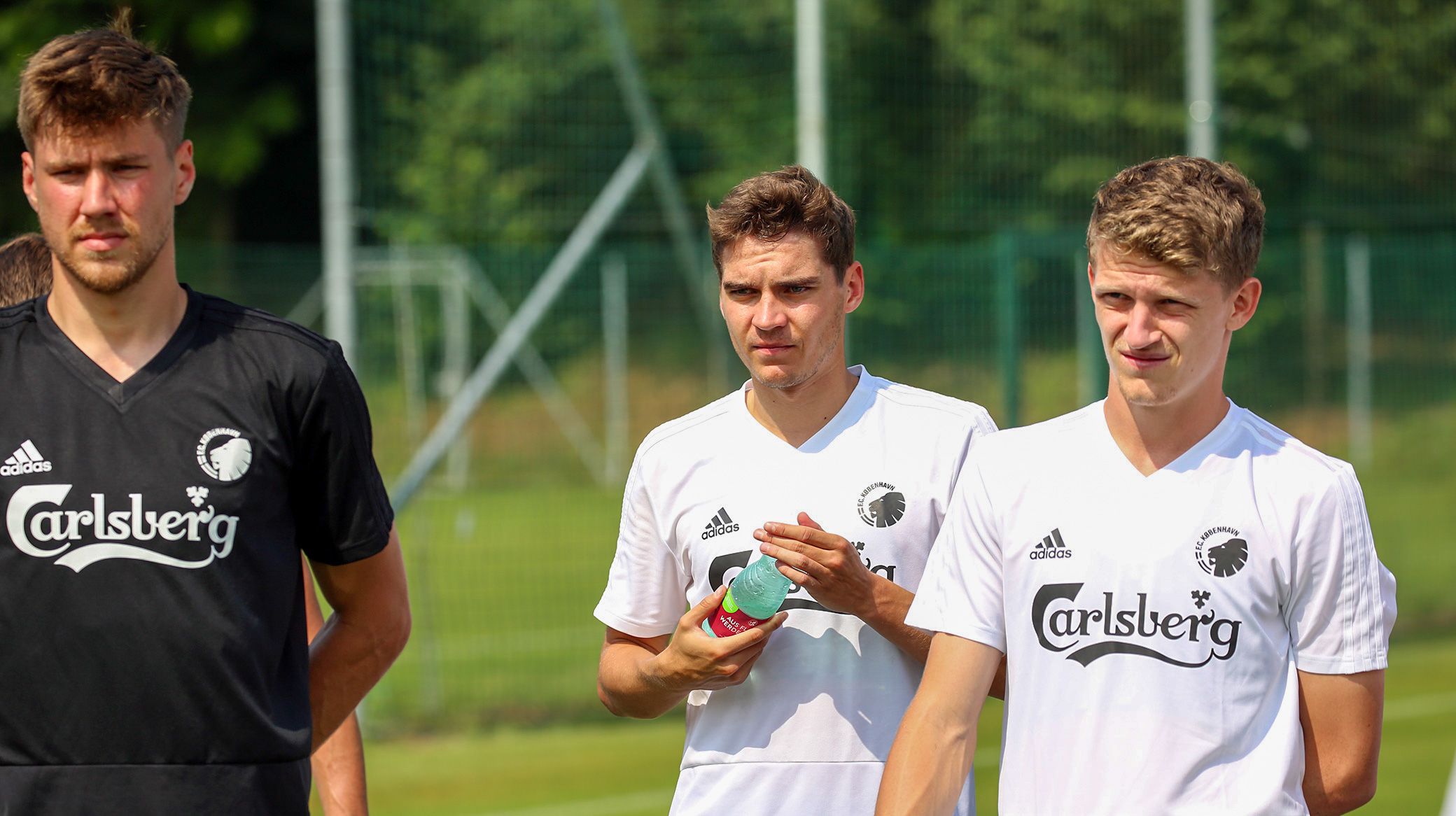 FCK.DK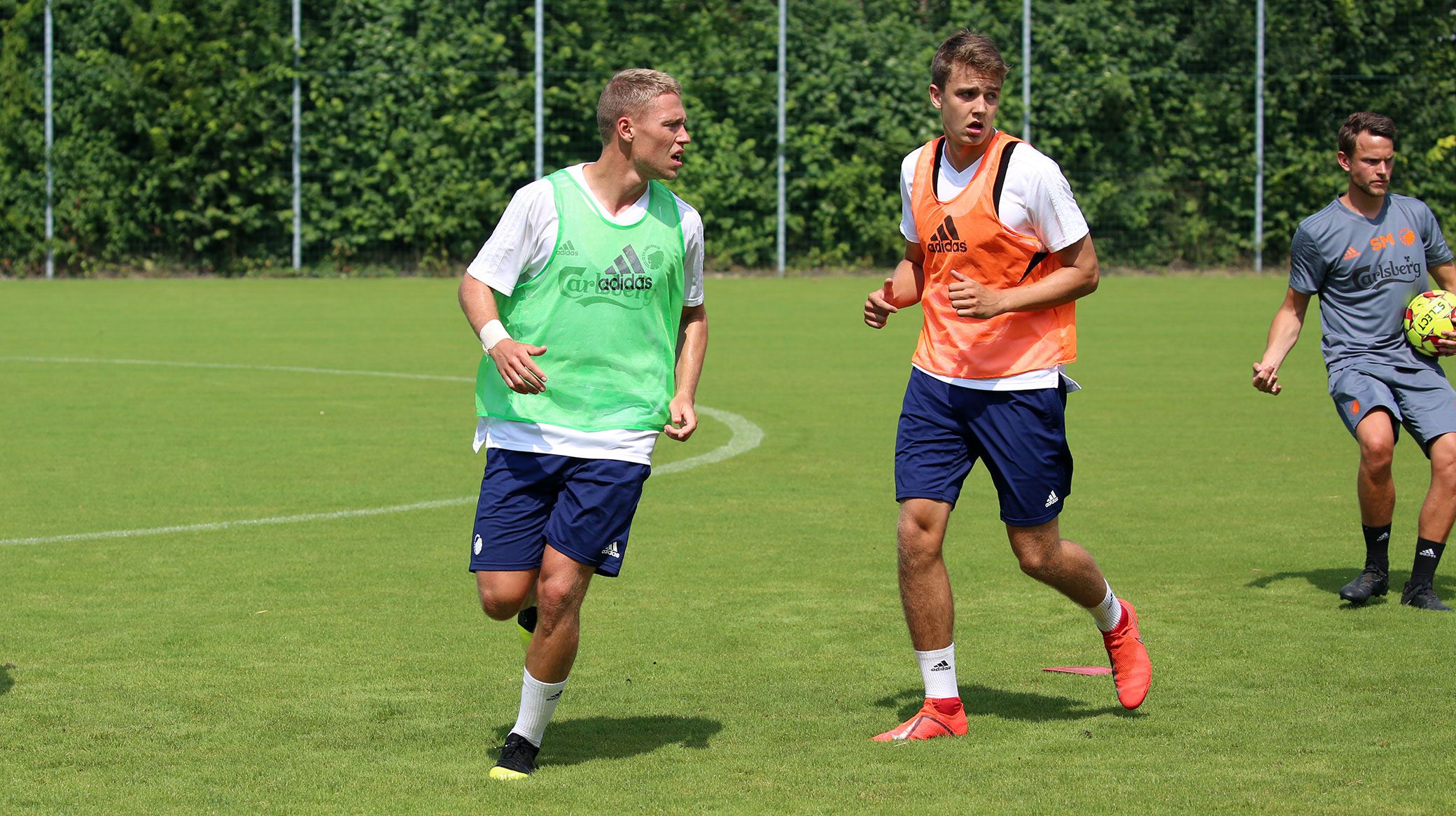 FCK.DK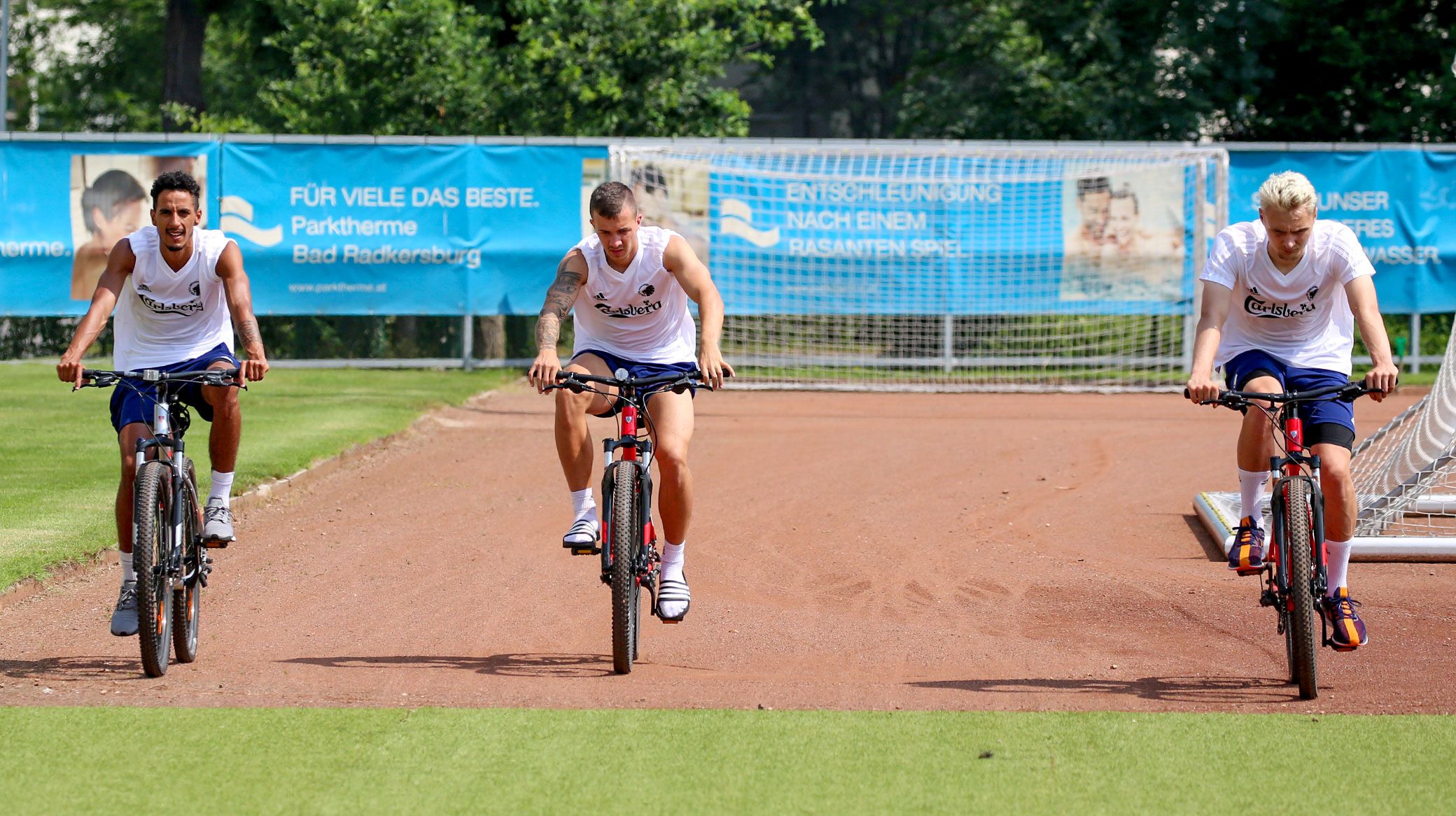 FCK.DK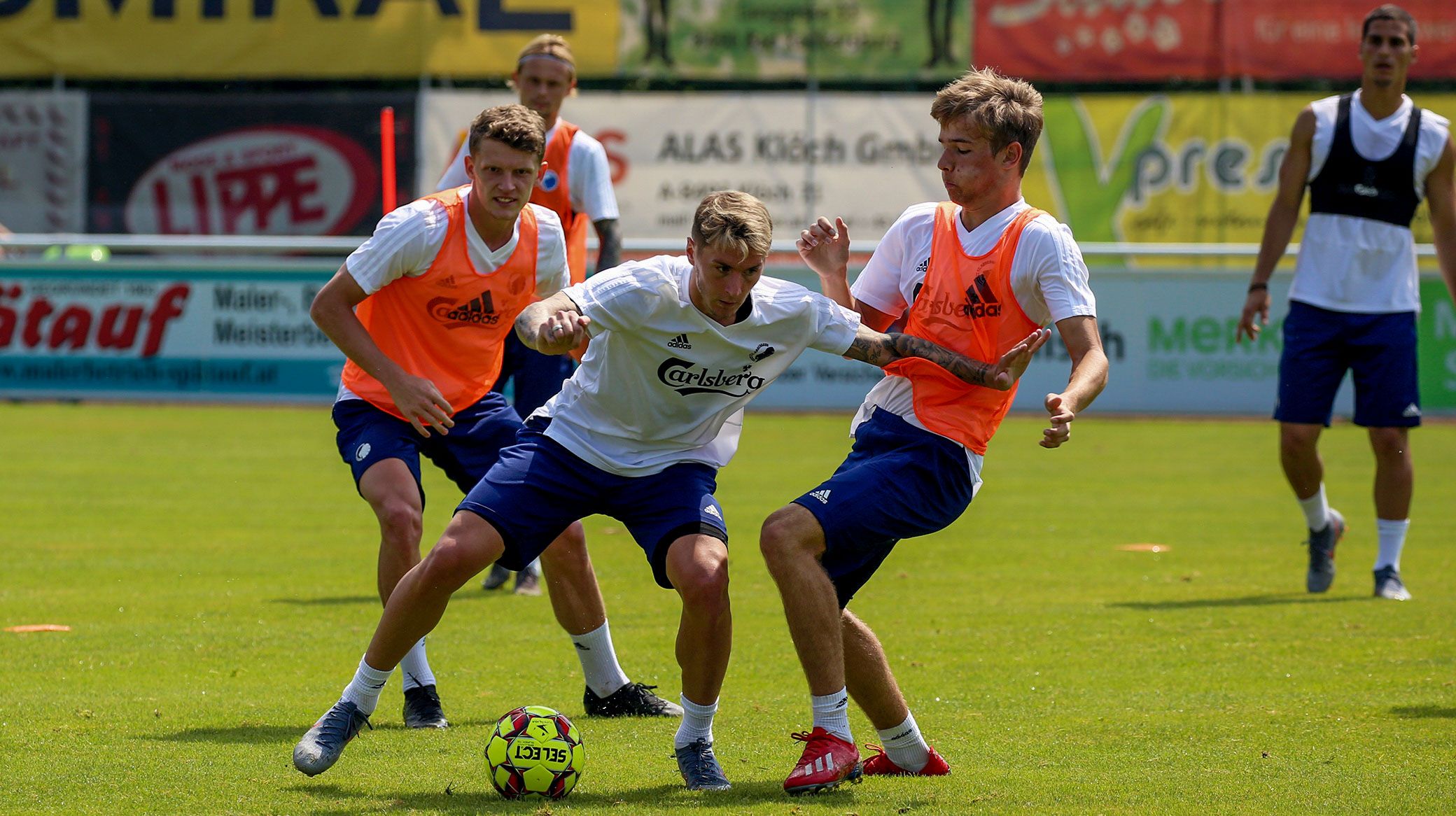 FCK.DK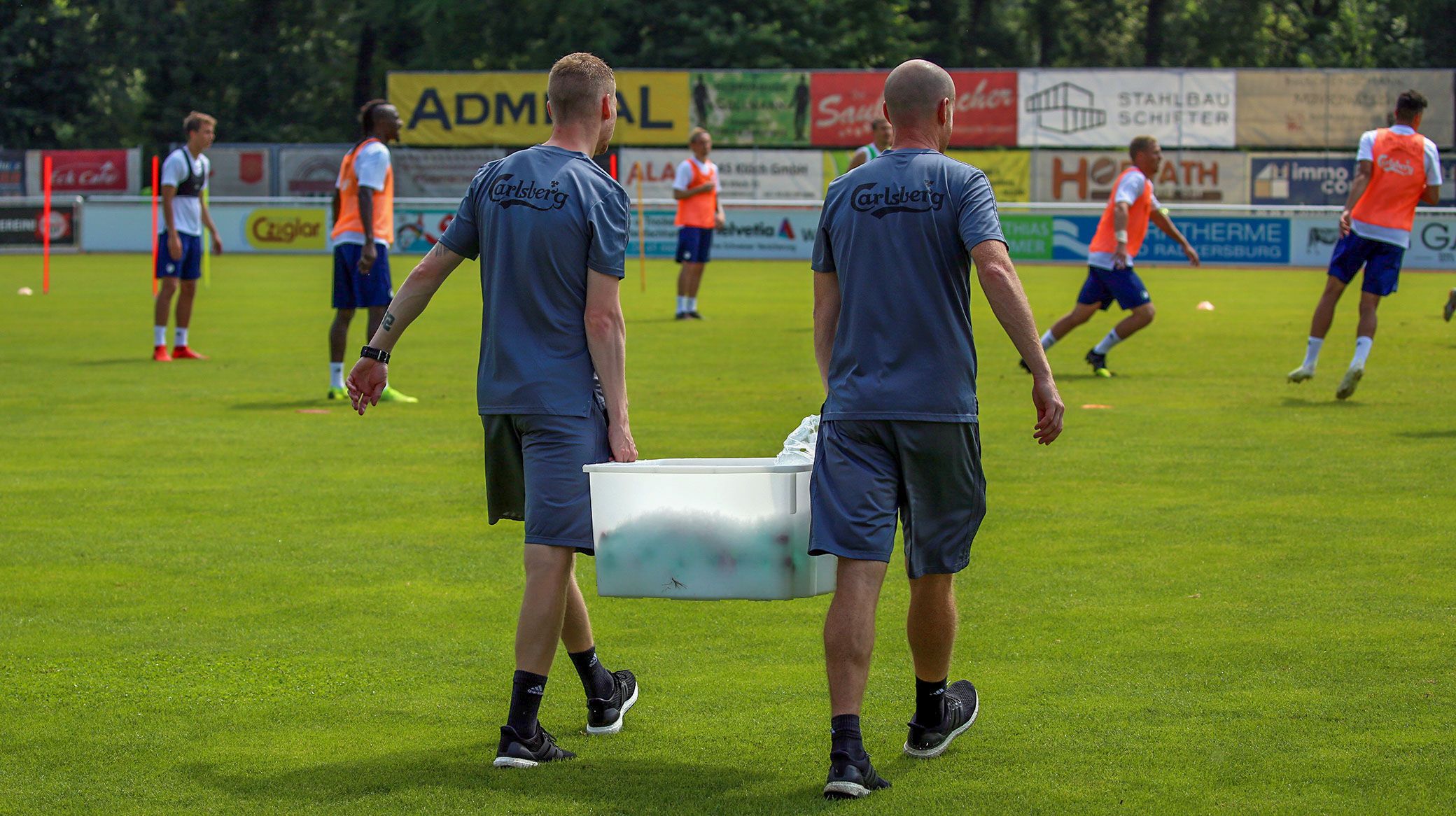 FCK.DK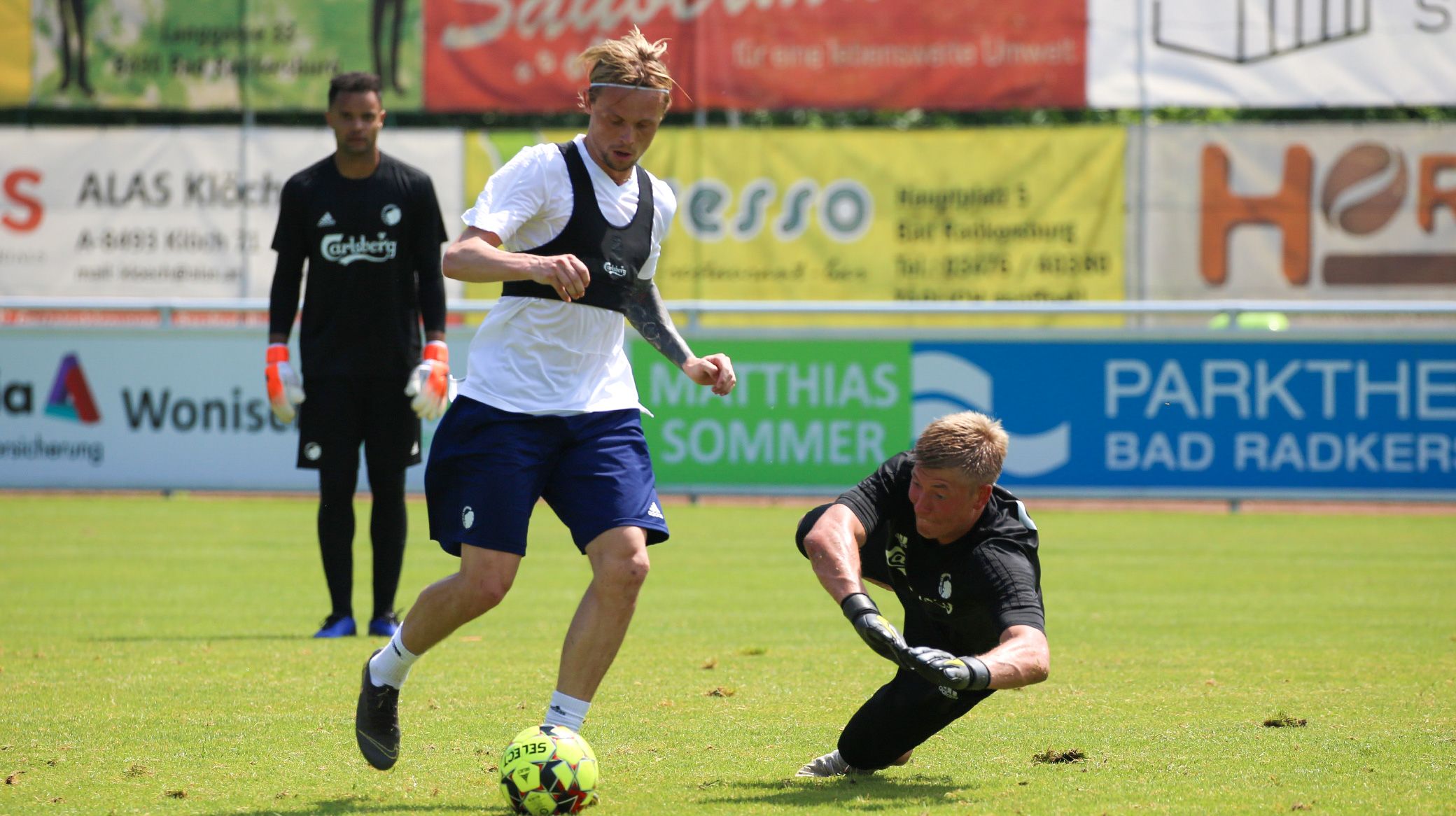 FCK.DK
Robert Skov returns to training
08/07 2019 09:50
Robert Skov arrived on Friday at the training camp in Austria and has been on the training pitch for the first time since the U21 European Championship.
And Skov told FCK.dk he was ready to go again after top scoring for the Lions last season.
"It was great with a couple of weeks of holiday, where my girlfriend and I were in Greece, so I'm fresh and rested and ready to get started," said Skov, who quickly got stuck into the action.
Viktor Fischer also trained with the squad over the weekend and expects to be able to play on Monday when FCK meet Croatian side NK Osijek in the last friendly match before the squad flies back to Copenhagen on Tuesday.
FCK's first 3F Superliga clash of the season comes against OB on Sunday.
FCK players coming back from absences
Andreas Bjelland is not so optimistic about his chances of returning in time for Monday's friendly - but he still hopes to be ready for the OB match.
As does Nicolaj Thomsen, who was content with running and special training after the shoulder injury that forced him out of Friday's Shakhtar match.
Sotirios Papagiannopoulos was not on the training pitch because he has flown to Greece to attend his sister's wedding and will not play on Monday. Papagiannopoulos will be back in good time before the OB game.
The FCK squad is therefore a little thin in central defence right now, but manager Ståle Solbakken is optimistic about things, even though all the players are not yet at the same level due to extra holidays, injuries and late arrival for Jens Stage and Victor Nelsson.
>> Live stream FC Copenhagen vs Osijek on Monday