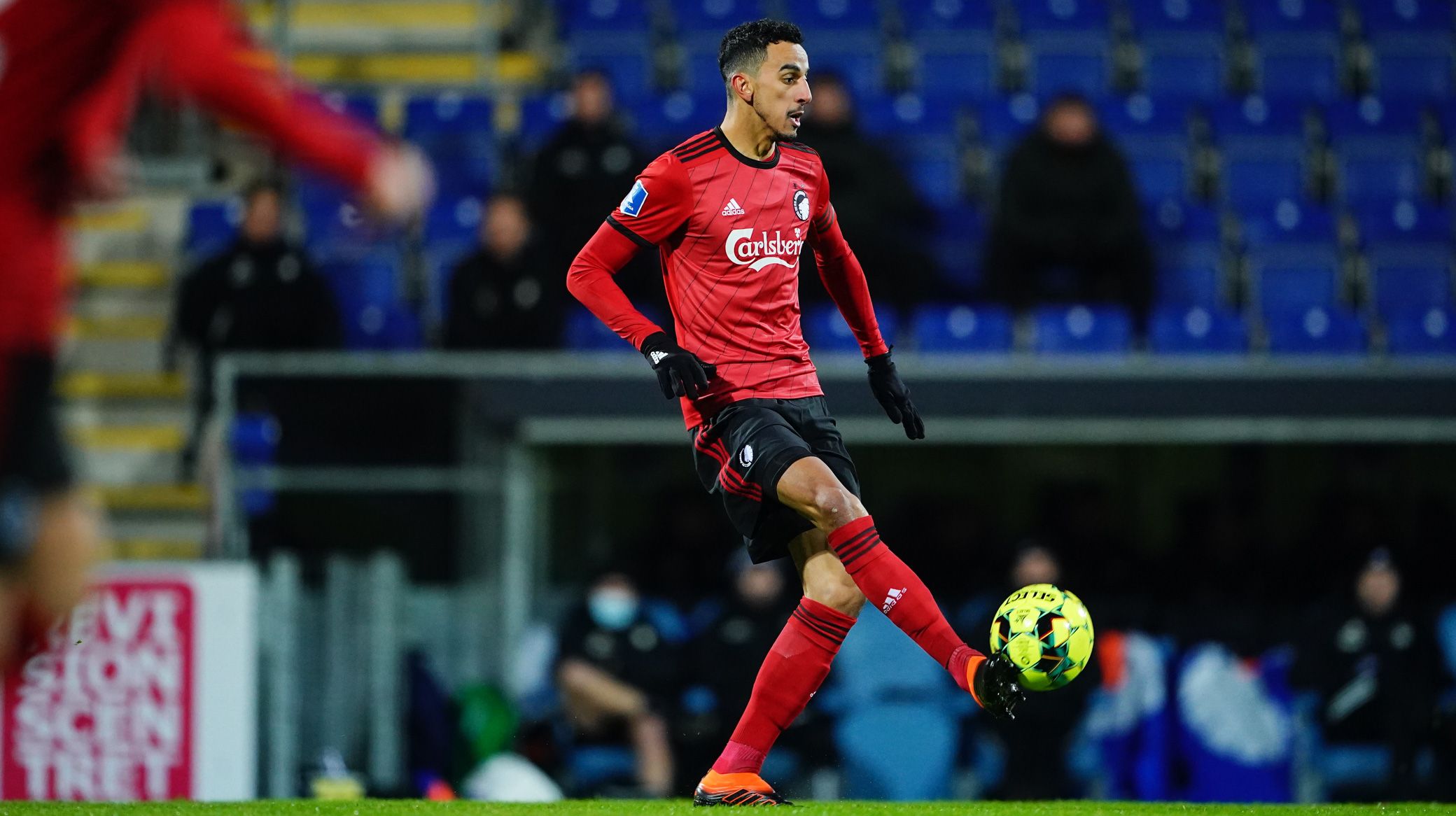 Lars Rønbøg, Getty Images
Players react to win over SønderjyskE
30/11 2020 14:50
FCK.dk caught up with the F.C. Copenhagen players after their 3-1 win over SønderjyskE on Sunday earned head coach Jes Thorup a first league victory.
Nicolai Boilesen
"It's been a long time since we've looked so good!
"We have been under a lot of pressure and badly needed the three points, and our display in especially the first 45 minutes shows that we have the qualities. We are absolutely fantastic and split them several times with good plays.
"I am especially pleased with the expression we showed today and especially in the first 45 minutes. There has been a lot of work around the club, and we have been under a lot of pressure, but everyone went out with a real zeal and a strong unity, and I am glad that we showed it on the pitch.
"The second half was not quite good enough, so there is still something to work on, but this was an important step in the right direction."
Carlos Zeca
"It was great to be back and help secure a victory with the boys. It was really a victory for the team today, where every man worked really hard.
"I had a good feeling of the game on the pitch, but there is still something we can improve from our second half. It was important that we can head home with three points."
Rasmus Falk
"We put in a high-level performance before the break, where I think we played really well.
"There were also good periods in the second half, but we gave a little more away, and skilled players like Wright and AK must always be kept a close eye on. We could also have been a little bit sharper in the final passes and finishes, but all in all we delivered a strong performance and got the victory we needed."
Viktor Fischer
"We've shown that we can play good football, so we have to build on that. Victories are always a better starting point for further work, and we can also look back on a strong team performance when we head home and prepare for the Horsens match.
"The most important thing for me was that we were the best on the ball. This is how an FCK team should play. I don't think it's so much about systems or about the number combinations, but more about attitude and that we stick to the plan we laid out before the match.
"We can use this match as a measure of what the minimum requirement is in the future."
Nicolaj Thomsen
"Of course it was really nice to be on the field again and get a few minutes of action, so I am happy for several reasons.
"This was a great achievement to be a part of, and we generally played really good football today."
Next up for FCK is a home match against AC Horsens at 4pm on Sunday 6 December in Parken Stadium.