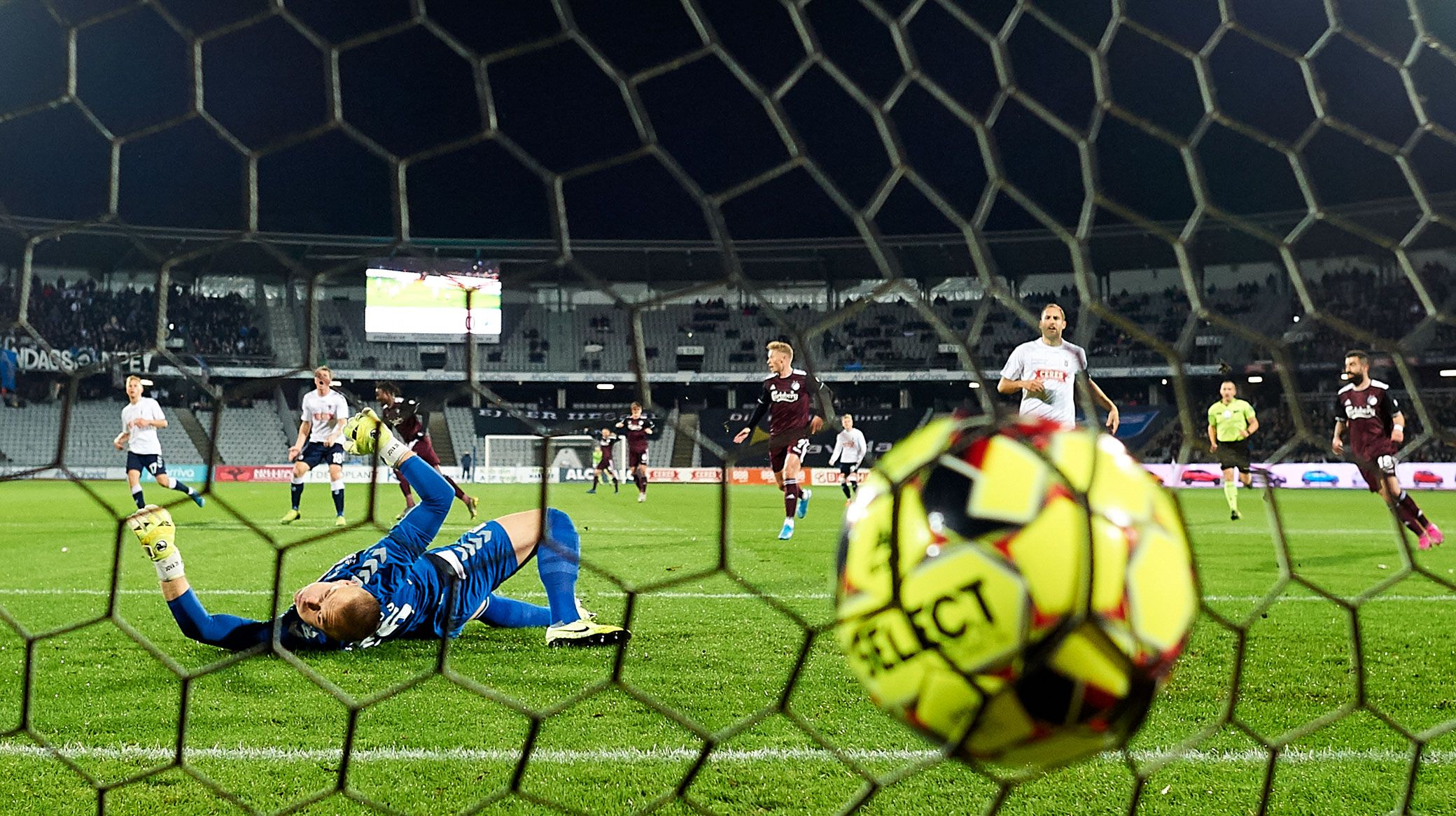 Lars Rønbøg, Getty Images
Players react to victory at AGF
29/10 2019 10:02
F.C. Copenhagen battled through a clash with AGF on Monday night to run out 2-1 victors.
And FCK.dk caught up with some of the players after the game…
Jens Stage
"It is great to go home with three points again, and our second victory since the international break.
"I'm satisfied, it's good to head back to Copenhagen with a win, because that's how it should be."
Karl-Johan Johnsson
"Yes, I made a couple of good saves, so of course I feel good right now, because it's nice to help the team to victory.
"Even more so that it's a victory away, because I think it's been a while since we ground out a win."
Viktor Fischer
"It is nice to win again in Aarhus, and good to have two wins after the international break.
"I think we look stronger and stronger, there is a lot to build on, but we still have to take the step from 60 to 90 good minutes.
"But, as I said, we have two victories in the Superliga and one draw in Kiev after the international break, so I think we can hold our heads high."
Sotirios Papagiannopoulos
"Another good win, and a win that was earned thanks to a lot of spirit. This may not have been our best game, but we fought and ended up with all three points. It is good. And then of course it was also great that we had Dame N'Doye back."