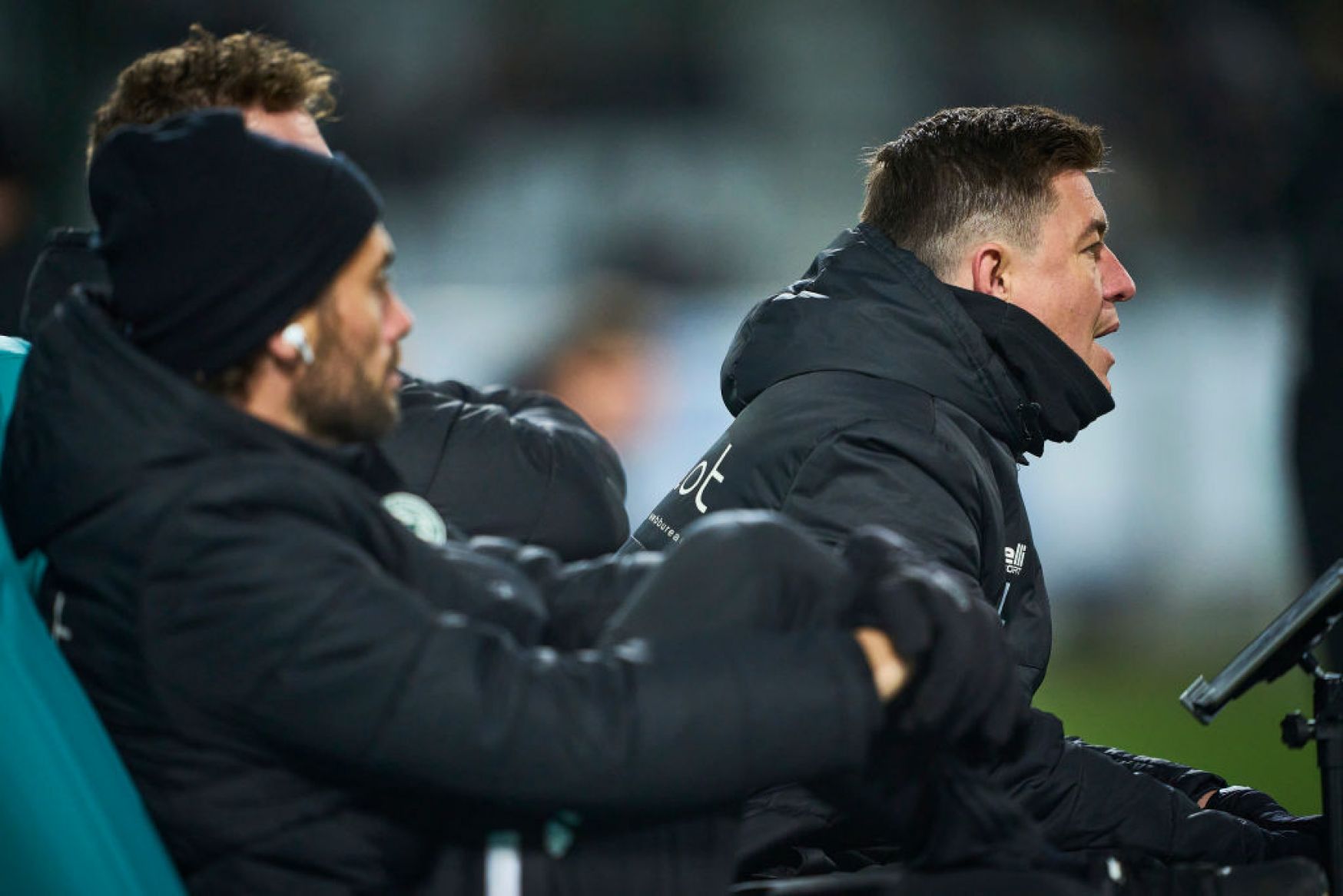 Lars Rønbøg, Getty Images
Nickolai Lund joins F.C. Copenhagen as assistant coach
07/06 2023 10:41
F.C. Copenhagen's coaching staff is expanding this summer with the confirmation that Nickolai Lund will join the club, with a special focus on set pieces and analysis.
"We must be constantly looking forward and improving our skills in all areas. Nickolai has a great capacity in this field of work, and has proven this at Viborg. We look forward to getting him to Copenhagen when he has completed his work in Viborg," says FCK sporting director Peter Christiansen.
Lund has been an assistant coach at Viborg since 2019, where he worked together with FCK head coach Jacob Neestrup, who was head coach for Viborg at the time.
"I know Nickolai very well. He is a professionally sharp and thorough coach with great analytical skills," says Neestrup.
"We have a strong team today that we believe Nickolai can help make even better through his contribution to player development and a specialised focus around our set pieces.
"He will be part of the team with the other assistant coaches and I am convinced that as an ambitious person he will fit in well in our environment."
Lund is completing his UEFA Pro Licence course and has previously also worked with Randers FC and Silkeborg IF.