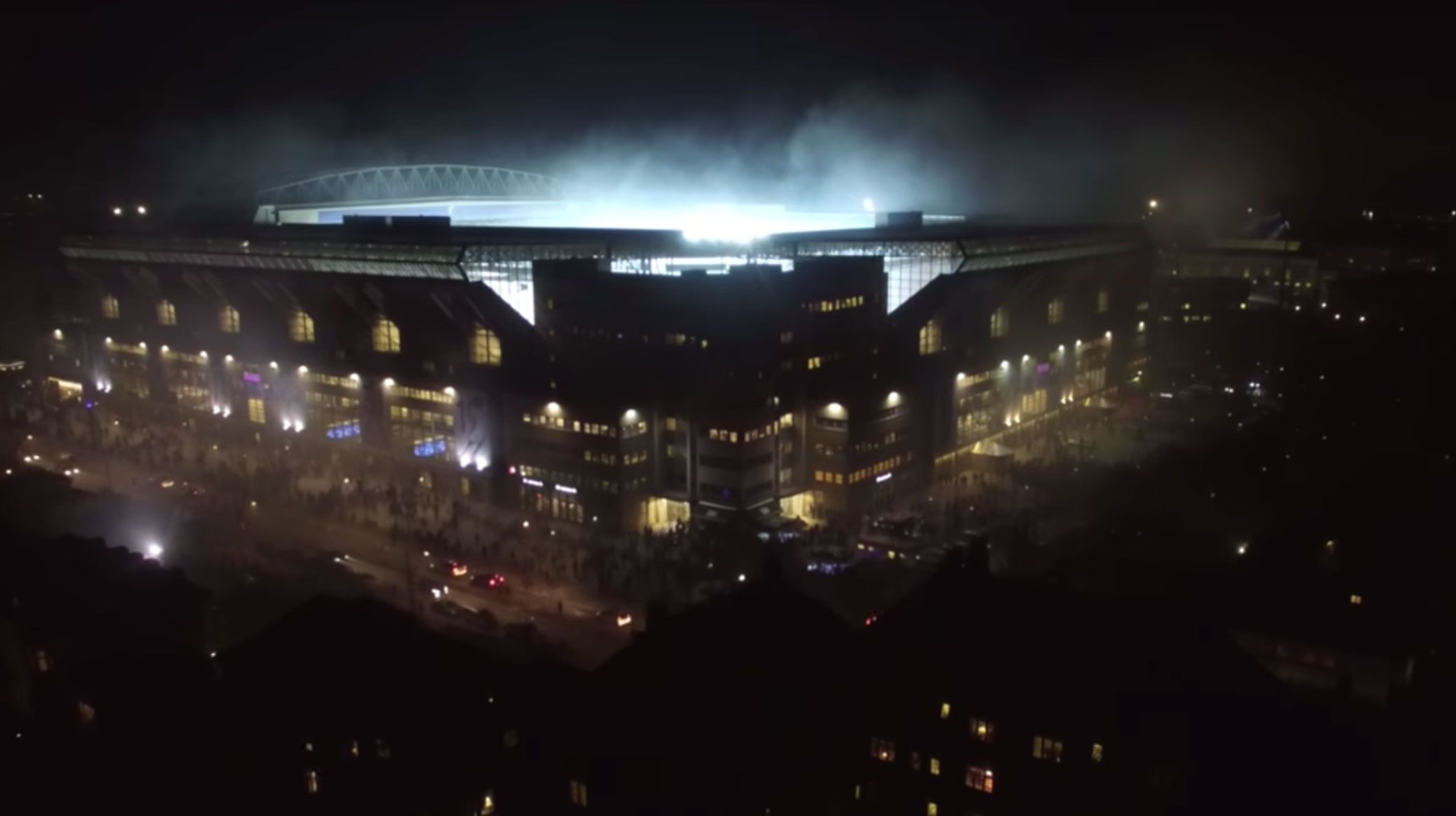 FCK.DK
New stadium lights in Telia Parken
05/11 2019 12:00
F.C. Copenhagen's home ground Telia Parken will be fitted with a new floodlight set-up in 2020.
 The new lighting opens up a number of opportunities to boost the atmosphere in Telia Parken during match days, concerts and events.
 
The LED lighting system will be supplied by American company Musco Lighting, who have provided solutions for a number of major US arenas and stadiums. They have also recently collaborated with FC Barcelona and Tottenham.
 
The new lighting will mean Telia Parken meets the highest international standards for, among other things, UEFA Champions League and Euro 2020 fixtures. The set-up will also further open up opportunities for the stadium to host entertainment and music events.
 
High ambitions for our stadium
"We have very high ambitions for our stadium," says Katja Moesgaard, COO of F.C. Copenhagen.
 
"Telia Parken must be the place where Copenhageners gather to be part of world-class experiences and entertainment. Musco is a partner with vast international experience.
 
"We want a stadium that is iconic for Copenhagen in design and technology, and this initiative is a step in that direction.
 
New opportunities for a spectacular setting
"First and foremost, it is important that we as an international football club and stadium live up to the standards set for the biggest football matches. We will live up to that.
 
"At the same time, we know that the light in the stadium is important to the overall experience for our fans and guests, and we are really pleased that we have new opportunities to create a spectacular setting. We have had a good dialogue with our fans, and we are really looking forward to experiencing it in use."
 
Telia Parken gets global attention
Musco Lighting is also looking forward to the collaboration and to creating the atmosphere in Telia Parken.
 
"Telia Parken is one of the best known stadiums in Scandinavia and one of the host stadiums for Euro 2020, where it will receive global attention," says Jeff Rogers, president of Musco World.
 
"F.C. Copenhagen was dedicated not only to becoming the first stadium in Scandinavia meet to UEFA's highest standards, but also to transform the entire experience for players and fans.
 
An experience that is not similar to Scandinavia
"We have designed a tailor-made LED system for the needs of an iconic stadium and the fans. The new lighting gives fans and TV viewers an unparalleled experience in Scandinavia."
- - - - -
The new lighting set-up will be ready for use from the start of the spring season.