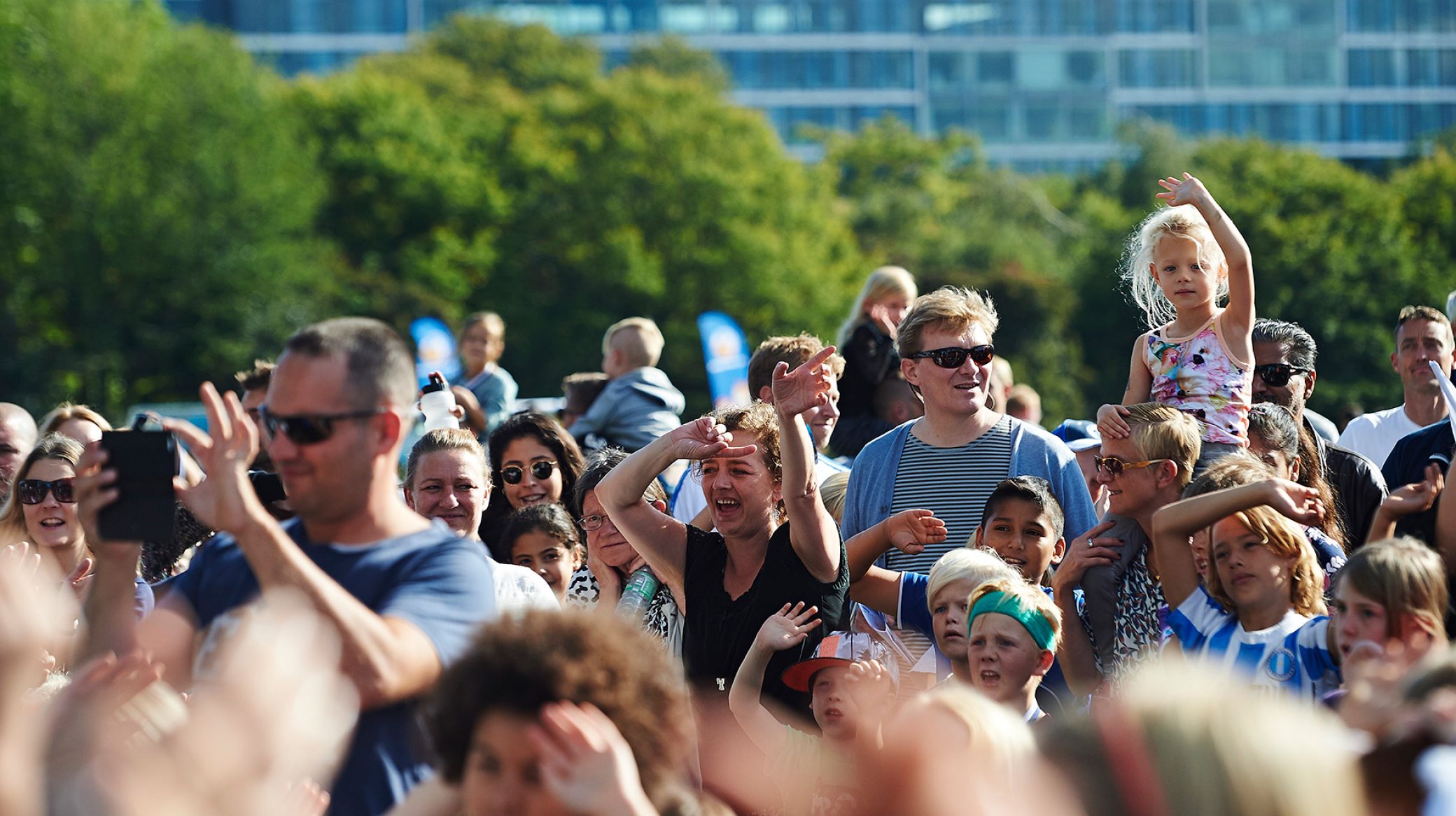 Lars Rønbøg / Getty Images
New ice cream for sale in Telia Parken
16/07 2018 15:29
It's a hot day in Telia Parken for FC Copenhagen vs Horsens but luckily AirGroup is here with loads of great ice cream!
If you don't have time for dinner before the game you can also buy food off the FCK menu starting from just 60DKK.
Chicken skewers and Thai-inspired noodle salads are the big dishes on the menu today.
You will find the food menu in the Club Leo Lounge, around the concourses and int he away end.
Ice cream for sale in the DFDS Family Stand: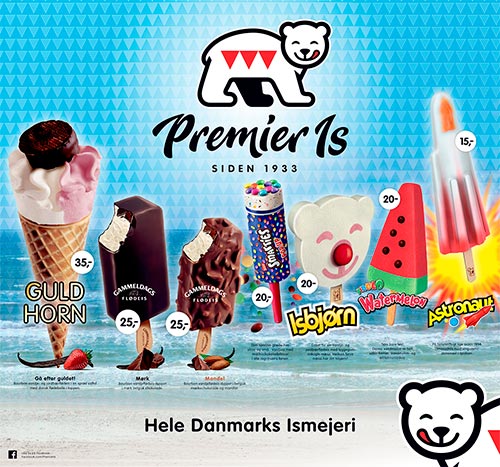 Ice cream available in the Imerco (A), Unibet (B) and Carlsberg (C) stands: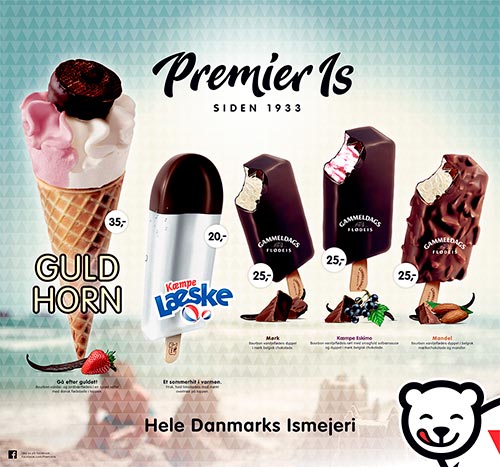 :