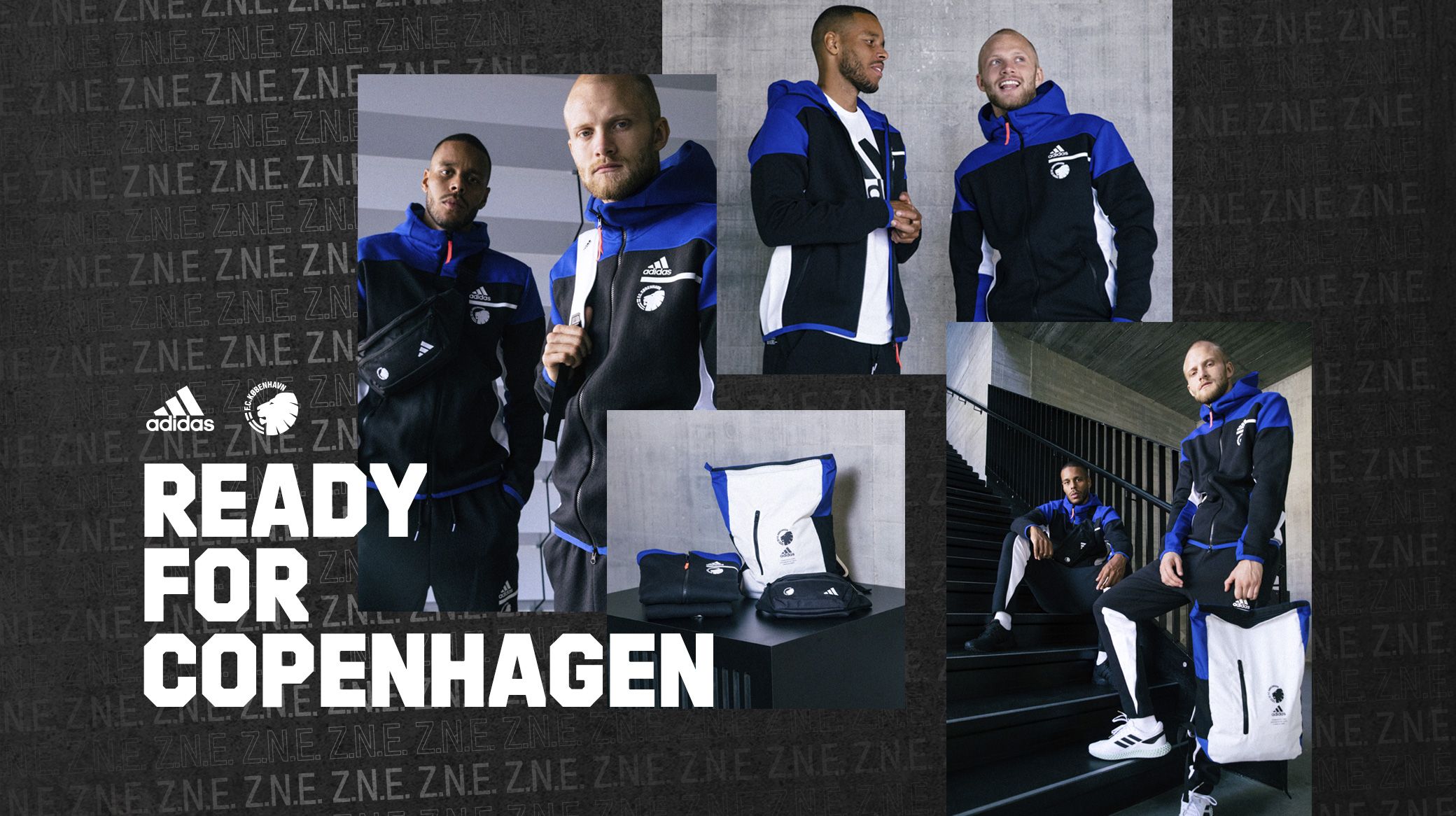 Samy Khabthani, FCK.DK
New adidas Z.N.E. collection in FCK Fan Shop
24/10 2020 18:28
The new adidas x F.C. Copenhagen Z.N.E. travel wear has just landed in the FCK Fan Shop, and will be worn by the squad for the first time on our trip to AGF on Sunday.
It is important to travel in something comfortable that also has a sleek look. And that's what the new Z.N.E. travel wear from adidas lives up to!
In addition to the travel wear, there is also a bag in the collection that completes the outfit.
>>> Buy and take a closer look at the new gear here!
You can now buy the new adidas Z.N.E travel wear in the FCK Fan Fhop on Øster Allé or at fckfanshop.dk.
The hoodie comes in several different colour combinations.