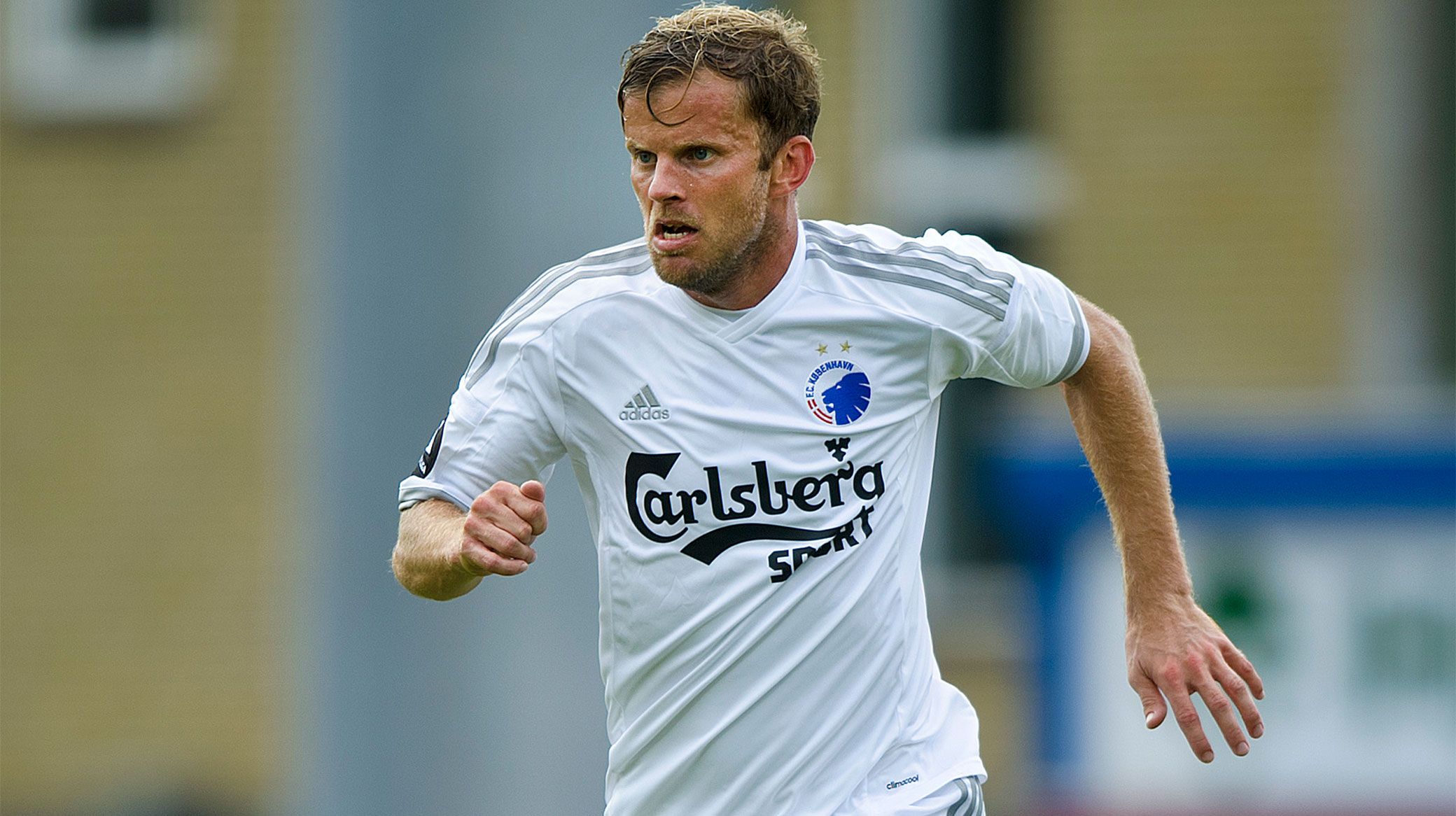 Lars Rønbøg, Getty Images
Mikael Antonsson: IFK still a great club
16/09 2020 10:15
Former F.C. Copenhagen defender and current staff member Mikael Antonsson is relishing Thursday's UEFA Europa League qualifier with his former club IFK Gothenburg.
The ex-player, who is now part of the FCK backroom staff, says he still follows Thursday's opponents closely.
"I arrived there as a youth player in 1997 and later joined the first team and played until 2004, before I left," says Mikael.
"This is where I got my first football education as a professional, and I still know a lot of people in the club and in Gothenburg. In many ways, it is still my second home.
"Back in the '90s, IFK was a club that played in the Champions League, and even before that it was a huge club in Sweden, and it still is, even though Malmö FF have been bigger on the sporting front in recent years. If you talk about IFK in Sweden, it is still a huge club, even though they have had their problems along the way.
"They are rebuilding the club, and in recent years they have focused more on their own younger players, and they are working well with their talent development. At the same time, they have brought home some experienced players in Pontus Wernbloom, Jakob Johansson and Mattias Bjärsmyr.
 
"Their arrivals have proved a good mix with their younger players. They are still really good players, even though they have gotten a little older.
"They have had problems in the league, but they qualified (for Europe) via a cup final victory over Malmö, and they probably got a little boost with their victory this weekend and a new coach, so they come into the game with high spirits.
 
"I know that the match is really big and important for them, but of course we think it is even more important for us at FCK.
"We know that they have played less well in the league, but if they hit their best level, then they can easily make it really difficult for us.
"I saw them do it in the cup final and I have no doubt that we must play a good European FCK match if we are to progress."