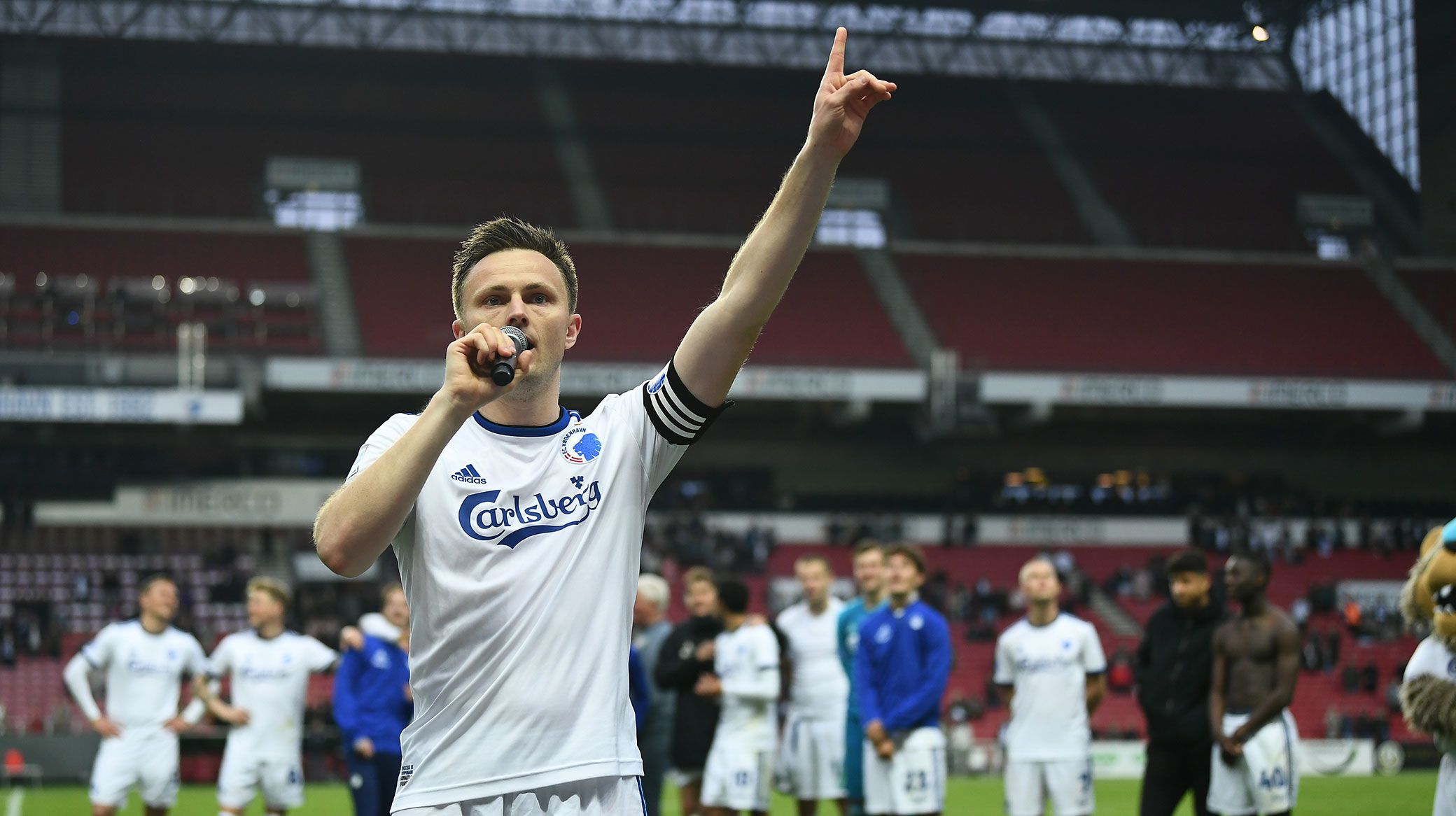 Lars Rønbøg, Getty Images
Kvist set to join FCK board
29/04 2019 11:05
William Kvist will be nominated as an additional member of the board of PARKEN Sport & Entertainment A/S at an extraordinary general meeting, which will be convened in August 2019.
Kvist, who boasts over 400 appearances for FC Copenhagen, announced on Sunday that he will retire from football at the end of this season.
But the club great is expected to continue working for FCK in this new function.
We will hold a press conference at Telia Parken at 14:00 CEST on Monday, where Kvist, chairman of the board Bo Rygaard and FCK manager Ståle Solbakken will be present.