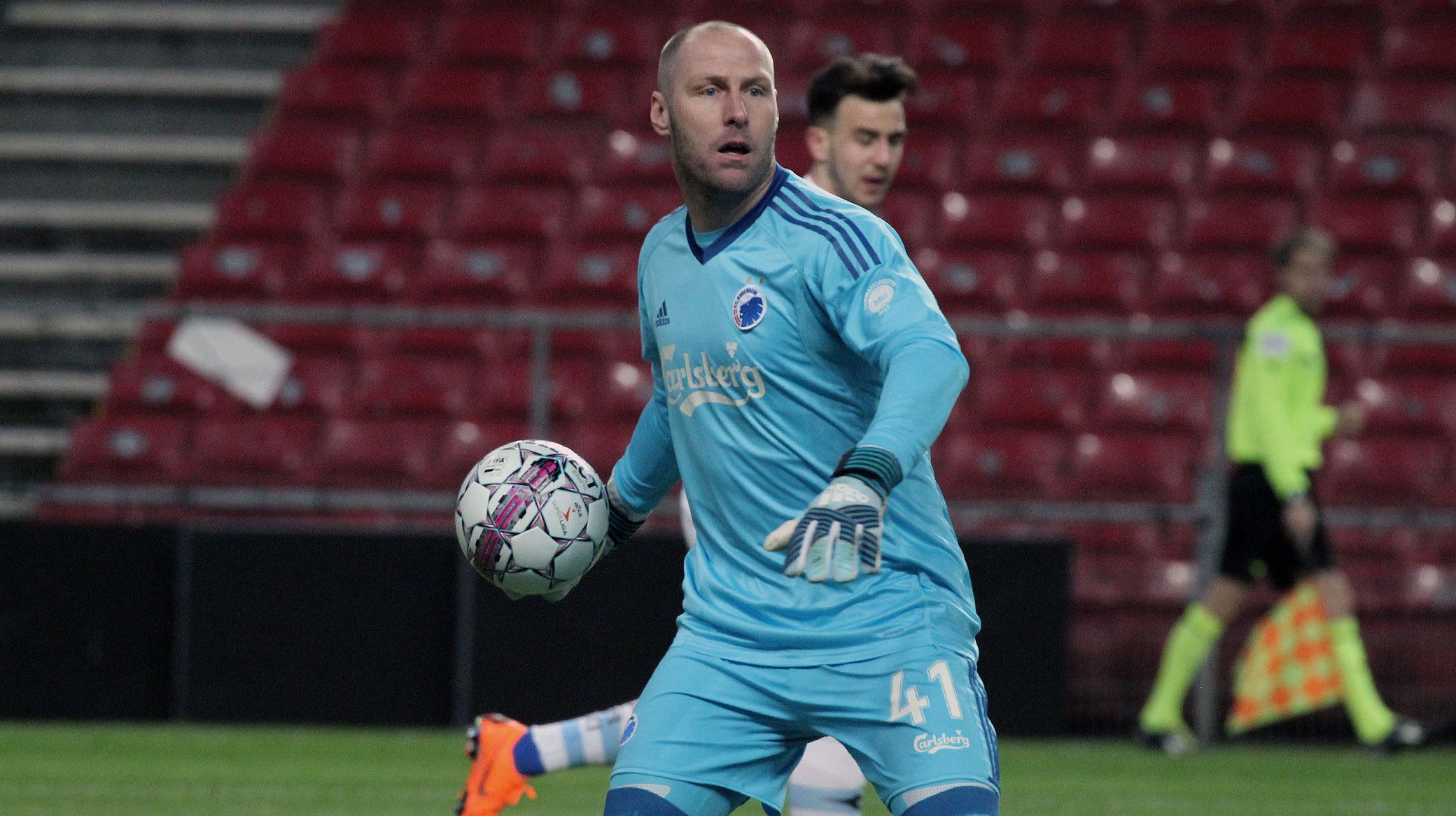 FCK.DK
Kim Christensen appointed new goalkeeper coach
26/05 2018 16:10
Kim Christensen has been appointed as FC Copenhagen's new goalkeeper coach, replacing Anton Scheutjens, who is leaving the club after five seasons.
Kim came to Copenhagen as a goalkeeper in 2010 and played 30 games, won four Danish championships and four Danish Cups.
Besides his goalkeeping career, he has educated himself as a goalkeeper coach, and now he has the UEFA GK A-licence.
He has also been training our young goalkeepers in the Talent Department.