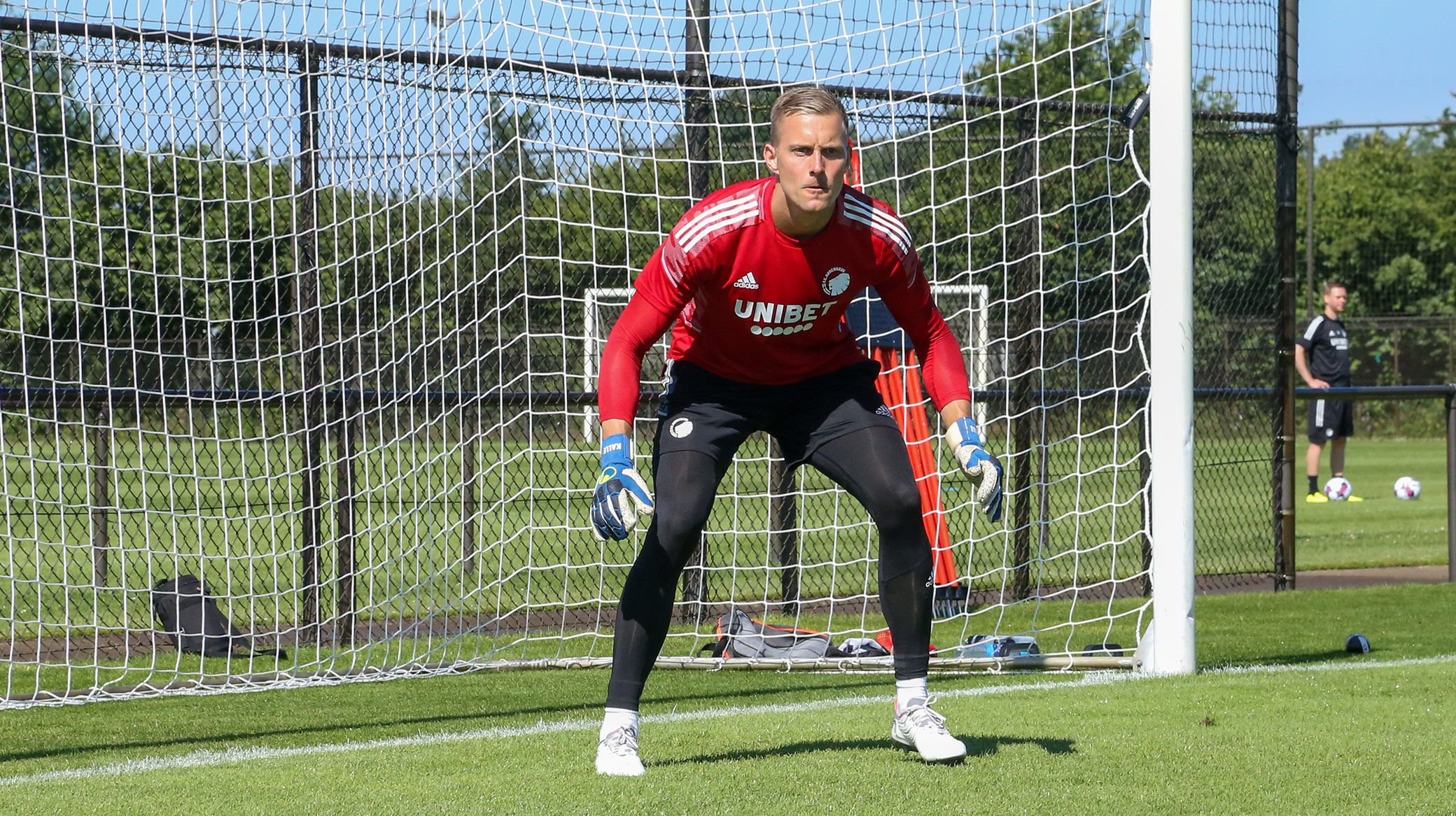 Torkil Fosdal, FCK.DK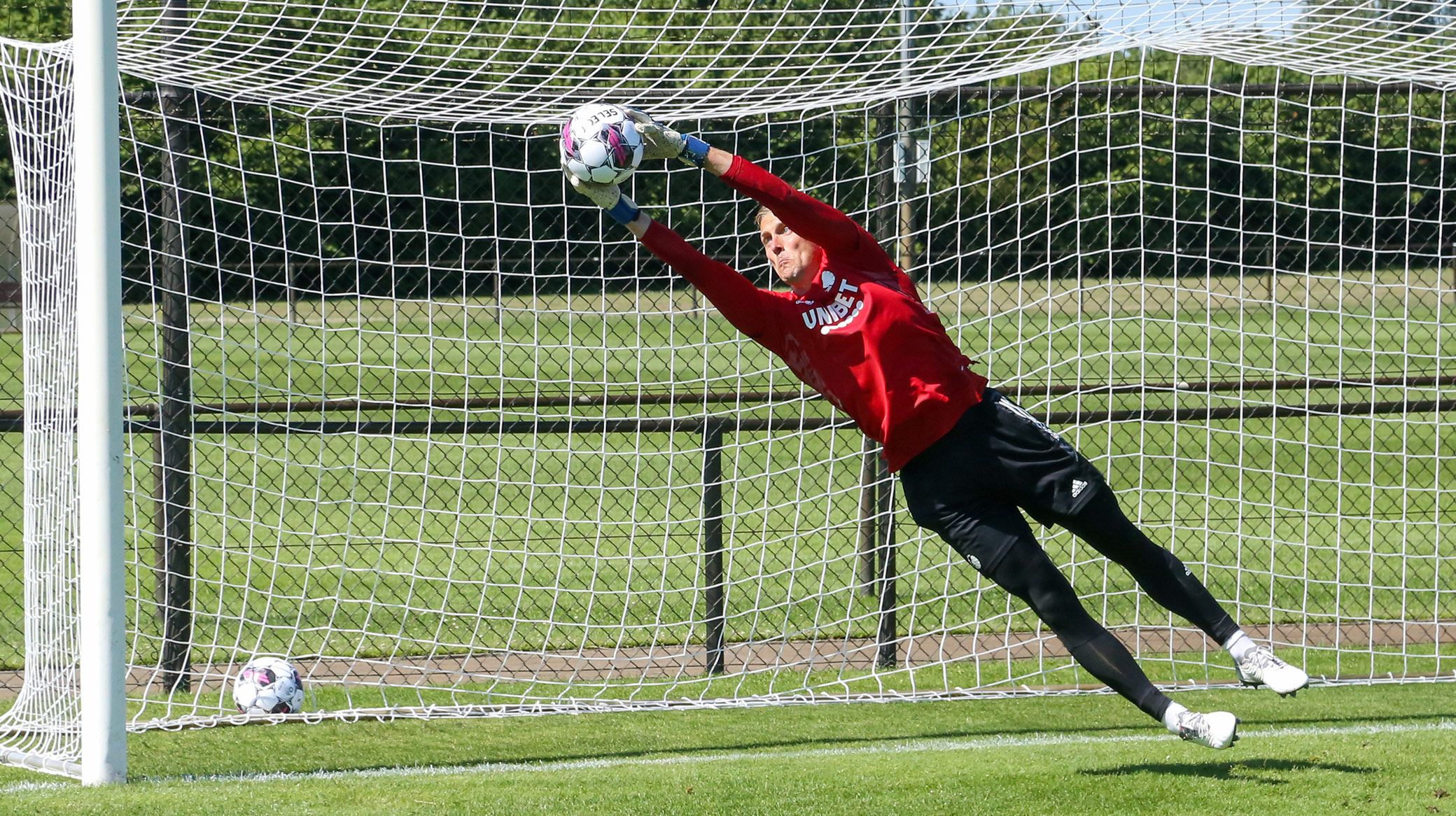 Torkil Fosdal, FCK.DK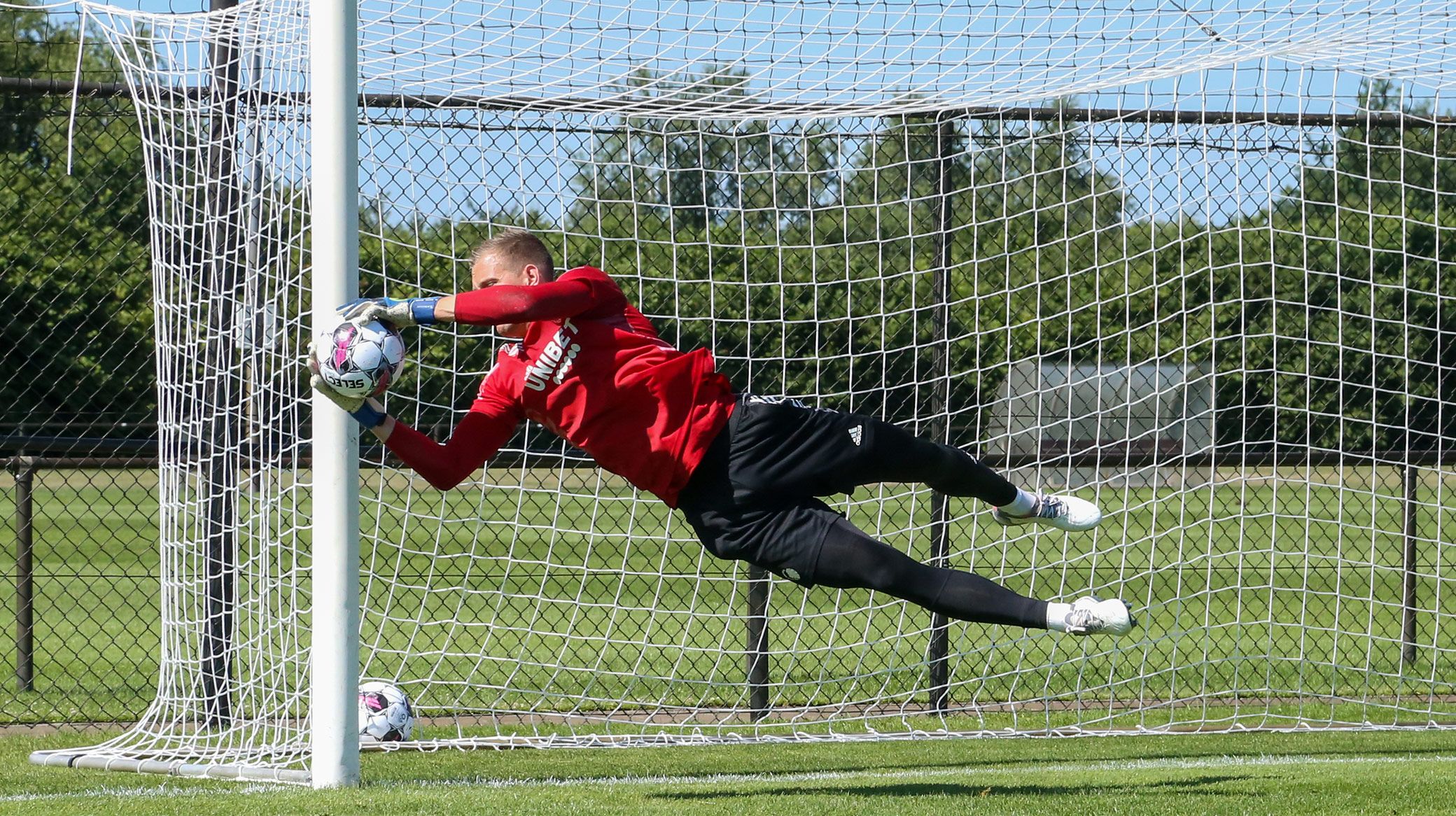 Torkil Fosdal, FCK.DK
Kalle Johnsson: 'I am ready'
27/07 2022 16:40
F.C. Copenhagen goalkeeper Kalle Johnsson says he is ready to step into the first XI following Kamil Grabara's injury on Sunday that has ruled the latter out for the short term.
Johnsson replaced Grabara in the first half of the 3-1 win over AaB, and is looking forward to starting games in the near future.
"First of all, it was hard to see Kamil get hurt like that," says Johnsson.
"It looked and was very serious, but I have been in contact with him and it is great to know that he is keeping his spirits up and that the operation has gone well.
"We are all looking forward to seeing him out here again as soon as he is ready.
"Kamil has done an absolutely fantastic job for us and set some impressive records, so he is a very, very skilled goalkeeper. I have to do things my way, and I know the team and our way of doing things really well.
"I have played matches with all the boys many times and my relationship with the outfield players is good. I have to find my match sharpness, of course, but I feel ready and I am physically in top shape, so I should be ready for the challenges that come."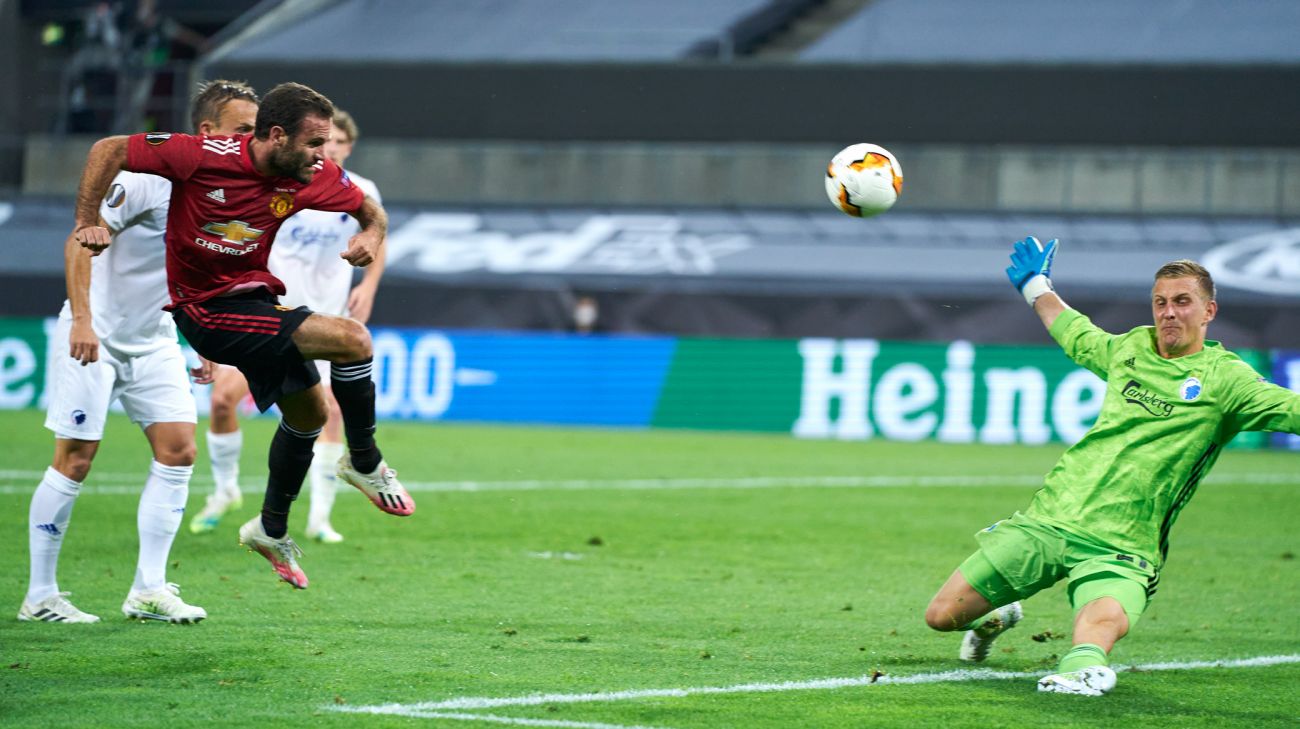 Johnsson had previously been the first-choice goalkeeper at FCK for a long period and, among other things, helped the club make history when we reached the UEFA Europa League quarter-finals against Manchester United in 2020, where he played a great game.
"I have good experience and a strong team around me, so I'm looking forward to playing more matches, even though I don't like the context of it being because of Kamil's injury," says Johnsson.
"There are some big and important games ahead, both in the Superliga and in Europe, where we are chasing the dream of getting into the Champions League, which I myself have not tasted before. I will give everything to ensure that we succeed both nationally and internationally."