Torkil Fosdal, FCK.DK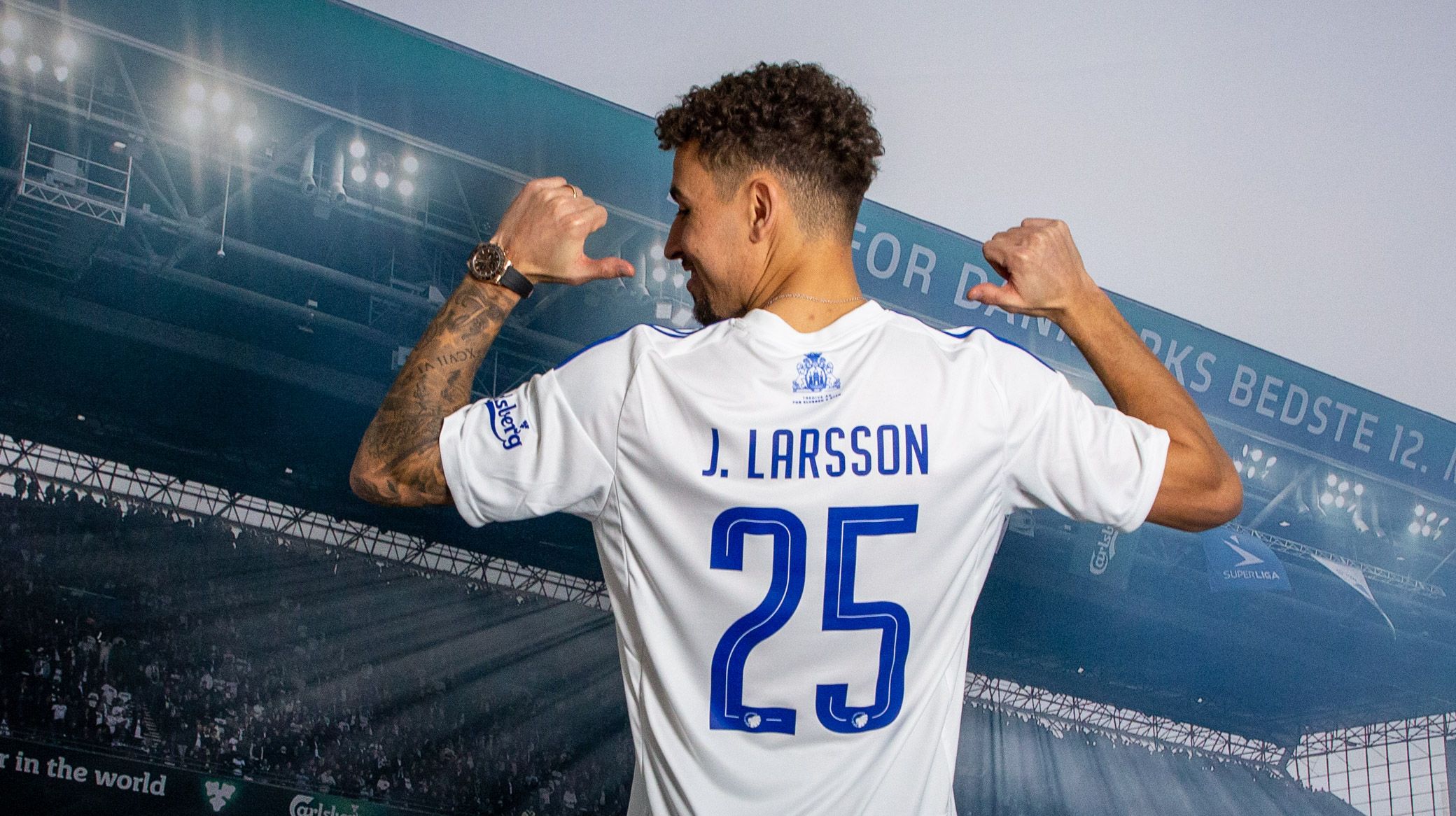 Torkil Fosdal, FCK.DK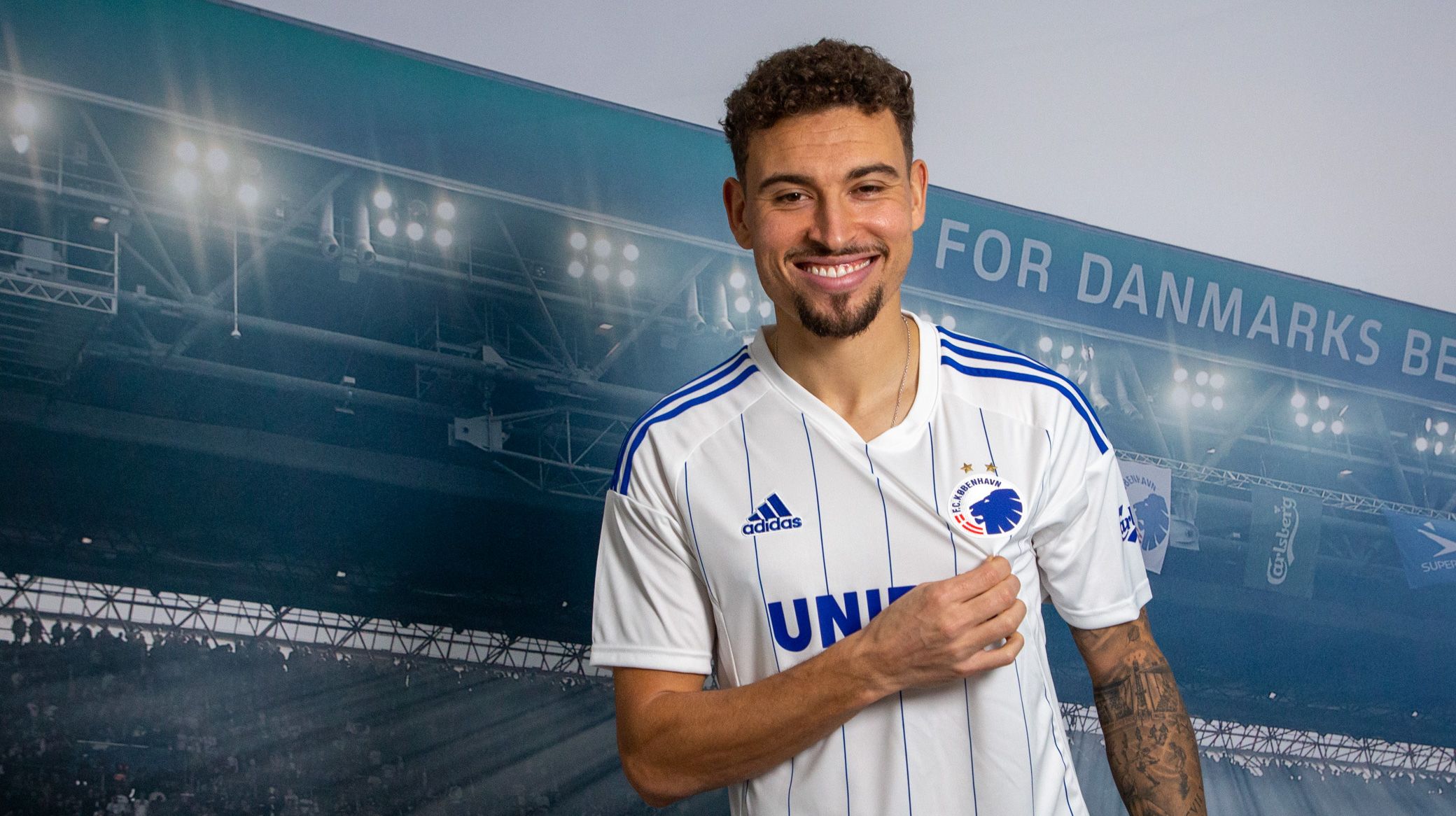 Torkil Fosdal, FCK.DK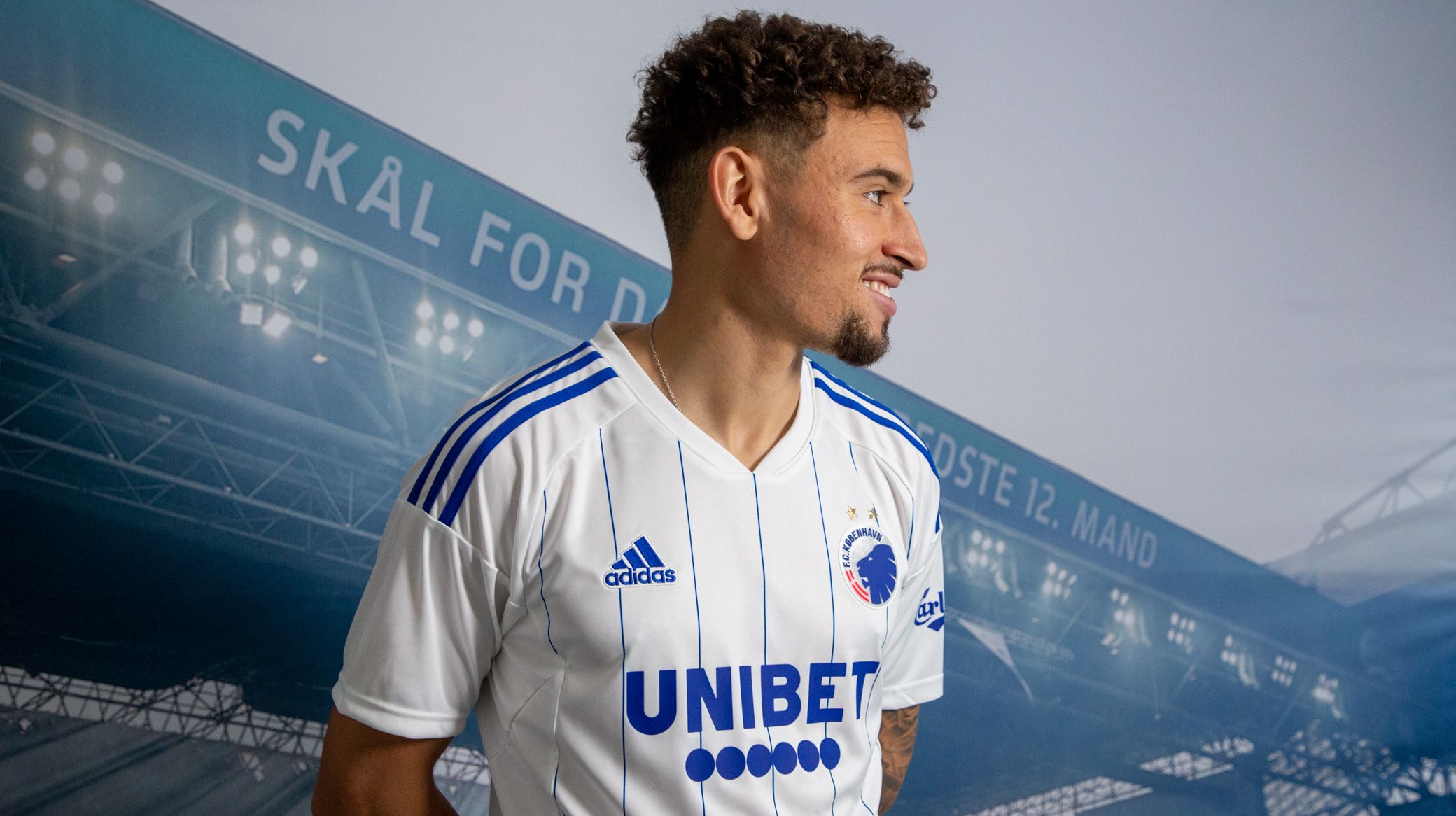 Torkil Fosdal, FCK.DK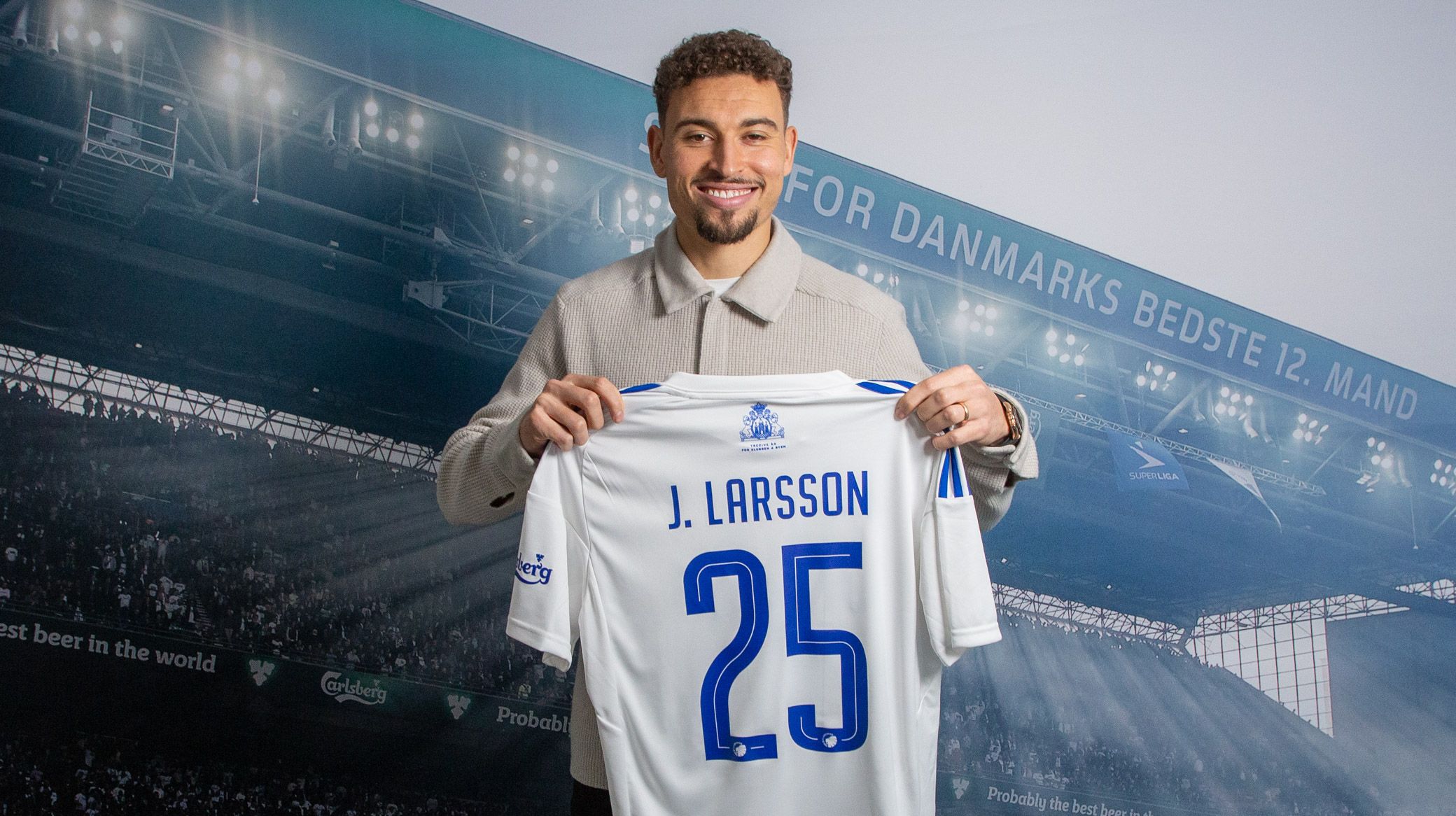 Torkil Fosdal, FCK.DK
Jordan Larsson joins FCK
28/01 2023 20:00
F.C. Copenhagen have agreed a loan deal with Swede Jordan Larsson from Schalke 04 for the rest of the season.
The agreement includes an option to make the transfer permanent.
PC: He has been on our radar for a long time
"It's always about quality and potential at F.C. Copenhagen, and Jordan has both," says FCK sporting director Peter Christiansen.
"He has proven himself in strong leagues and especially in Russia he showed his high quality over a long and stable period. He has been on our radar for a long time, but the right timing and opportunity have not been there before now.
"We are convinced that he soon will establish himself here and become a great asset, and we have the spring season to see how we work together before we take a decision about a longer contract."
Larsson: I arrive in a good shape
The 25-year-old offensive player was part of the Swedish squad for EURO 2020 and can cover several offensive positions as a winger or forward.
"F.C. Copenhagen are a very strong club and always favourites to win the title and play regularly in European tournaments," says Larsson.
"I look forward to becoming part of the team and the club, and I will work hard to settle in quickly. There is still a good period before the first match in the Superliga, so I can get to know my teammates and the playing style.
"I'm joining the team immediately and I arrive in good shape, so I'm ready to contribute as soon as the manager wants."
Neestrup: A good team player and individual talent
For FCK head coach Jacob Neestrup, Larsson reinforces an already good squad.
"Jordan is a good team player and has individual talent, he finishes well with his left foot, and has proved that he can decide matches in strong leagues.
"He is a player who has high intensity in his pressing game, which will suit us well. We are very much looking forward to getting him into the team and integrating him with our style of play."
Larsson's career
Jordan Larsson made his breakthrough at senior level at Helsingborgs IF, before he was sold to Dutch side NEC Nijmegen. Then he moved to IFK Norrköping before joining Spartak Moscow in 2019, where until 2022 he played 83 matches, scored 27 goals and provided nine assists.
His successful stay in Russia ended with the war in Ukraine and led to a short period at AIK Fotboll in Stockholm (11 matches and three goals), before he signed for Schalke 04 and played 11 matches in the Bundesliga this season.
He also has seven caps for Sweden.
- - - - -
Jordan Larsson will play in jersey number 25.
Everyone at F.C. Copenhagen would like to welcome Jordan to the club and the city.
Player facts
Name: Jordan Larsson
Born: 20 June 1997
Position: Offensive player
Former clubs: Högaborgs BK, Helsingborgs IF, NEC Nijmegen, IFK Norrköping, Spartak Moscow, AIK Fotboll, Schalke 04