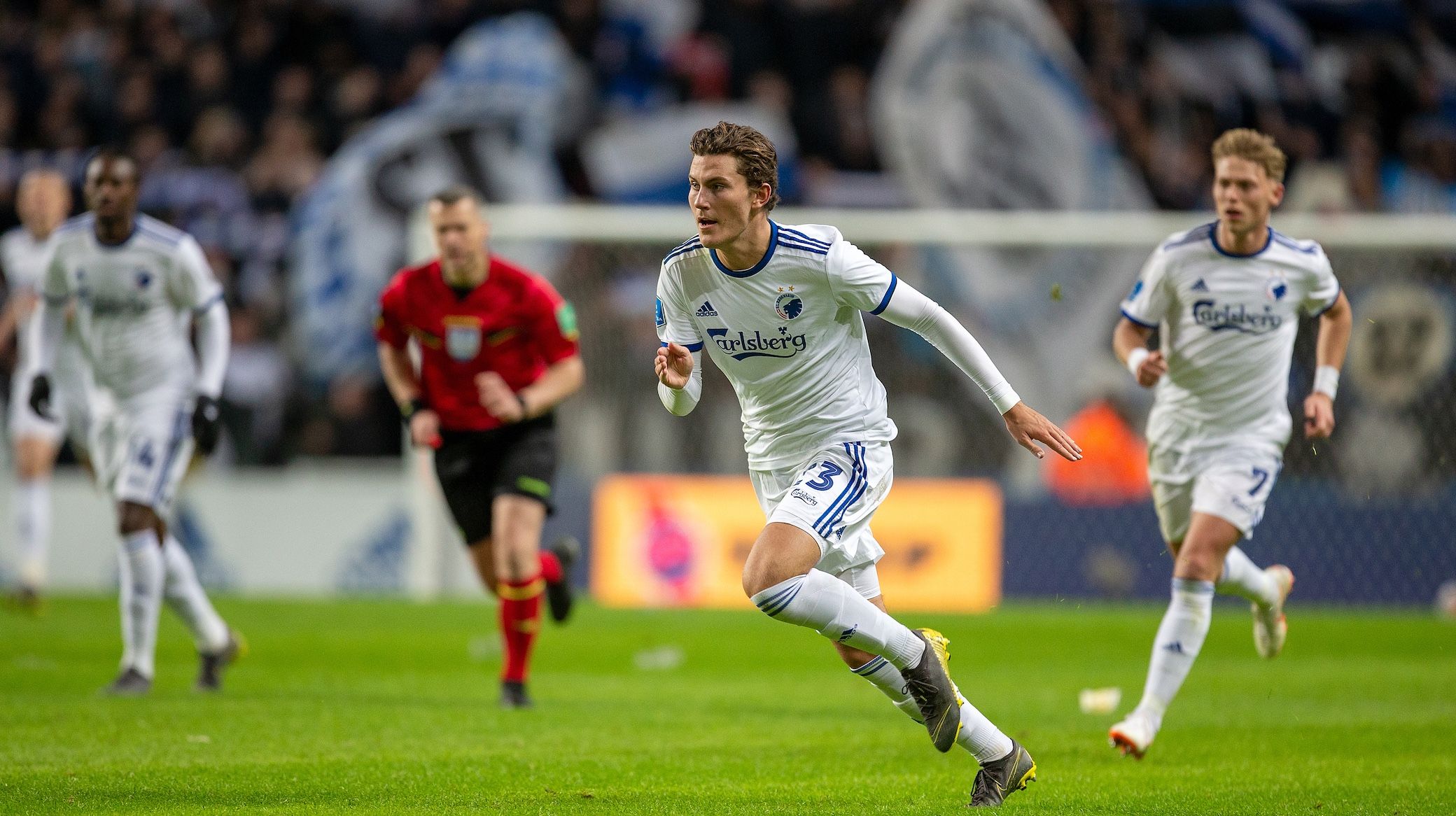 Jan Sommer, Getty Images
Jonas Wind ready for Sunday season kick off
12/07 2019 13:37
FC Copenhagen kick off the new 3F Superliga season on Sunday away at OB.
And FCK forward Jonas Wind is ready to impress once again after a breakthrough campaign last season.
"For as long as I can remember - both as a fan and a player - I have the feeling that we have always lost more training matches than we have won," said Wind.
"And when there has been something at stake, we have nevertheless delivered and won. So I don't think we will worry about the results in from our training matches. I feel that we are ready for Sunday.
 
"We have played some training matches where the results have not just been with us, yet the games have really been okay. So good to now play for points, because that's what is most fun."
Wind feels ready
Wind only had one week's summer vacation due to competing for Denmark in the U21 European Championship. But the youngster sees this as an advantage, rather than a problem.
"Of course it could have been nice to have had a little more holiday, but there was a good reason, and it was really great to be part of tournament," Wind said.
"It also means I haven't lost any fitness or sharpness, so I really feel good and ready to play."
FCK's first home game of the season will be on Friday, July 19 at 19:00 against AGF.