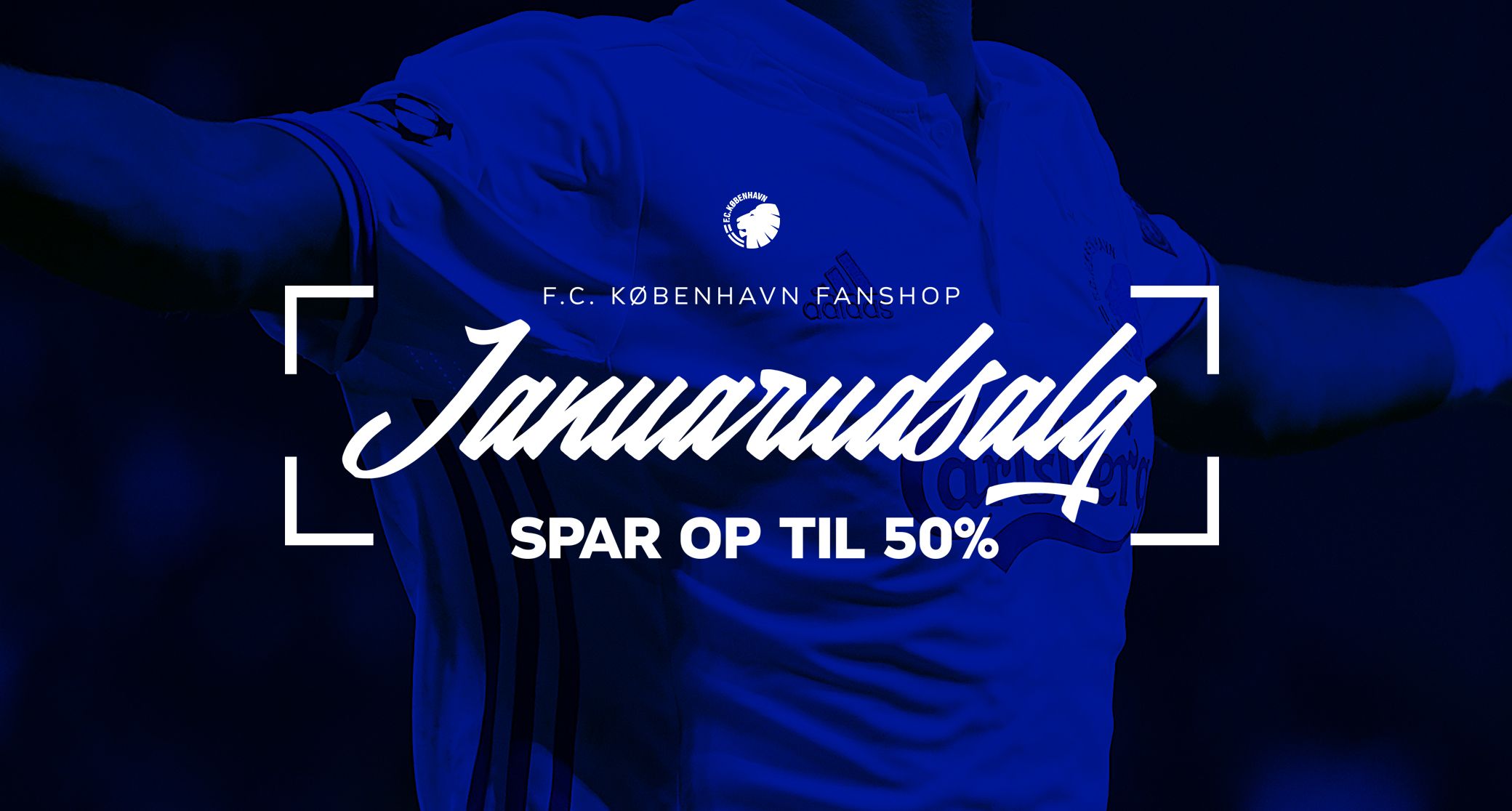 January sales: Save up to 50% off in the Fan Shop
15/01 2018 18:53
From Friday 12 January FCK fans can get great discounts on shirts, clothes and other merchandise in the FC Copenhagen Fan Shop.
Opening hours at our Øster Ale shop are back to normal.
And remember our FC Copenhagen online shop is open 24/7, while we have international shipping all over the world for just €10!
Here are some of the products on sale in the Fan Shop today.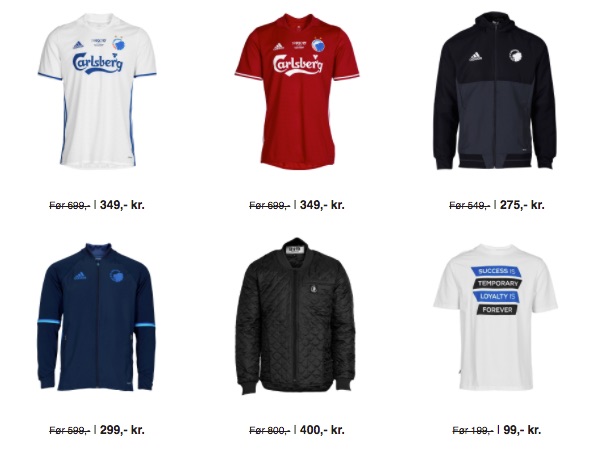 Please note that tickets for Atletico Madrid vs FC Copenhagen are also on sale at the Fan Shop.
The match in Spain takes place on Thursday, 22 February and fans must have their AWAY card number with them when buying tickets.
ÅBNINGSTIDER
Mandag til fredag: 10:00 - 18:00
Lørdag: 10:00 - 16:00
Søndag: 11:00 - 16:00
FCK Fanshop
Øster Allé 56
2100 København Ø
Telefon: 35 43 74 01 - spørgsmål om webshoppen: tast #3
Webshoppens telefon er åben mandag til fredag mellem kl. 9:00 til 16:00.
Mail: fanshop@fck.dk