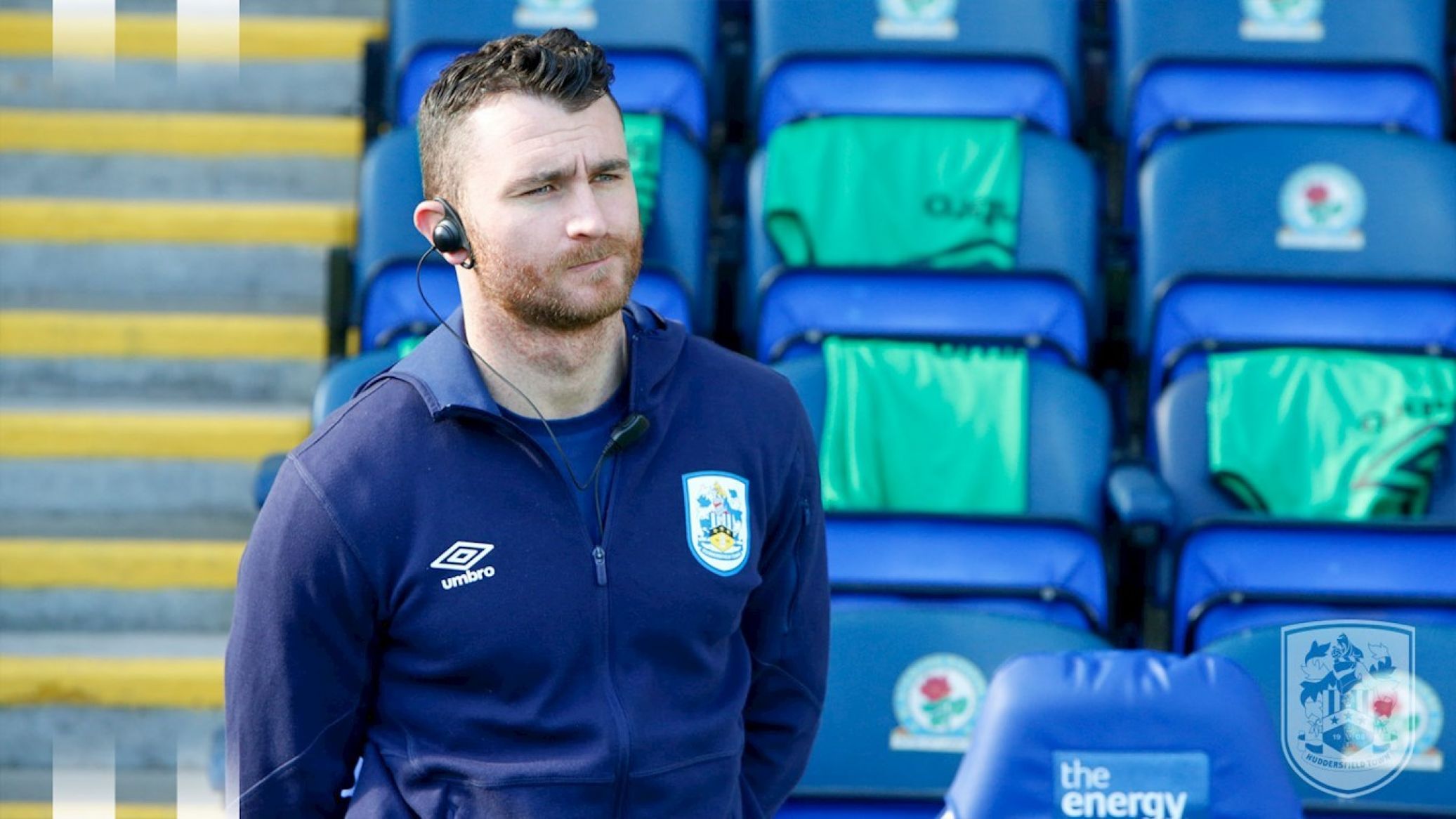 htafc.com
Jansen Moreno to join FCK as team analyst
31/12 2020 15:00
Jansen Moreno will join F.C. Copenhagen from 1 January, 2021 as the club's Lead First Team Performance Analyst.
Moreno, who leaves his position at Huddersfield Town to take up the role, will replace Andrew Findlay, who has resigned.
 
Moreno was born and raised in Gibraltar and studied at John Moore's University in Liverpool. He had a one-year trainee spell at Everton FC in Sports Science and Performance Analysis, followed by two years at Wigan Athletic as Academy Coach. From the 2014/15 season he was First Team Performance Analyst at Brighton & Hove Albion FC, and between 2015 and 17 worked at Norwich City, before joining Huddersfield Town as an analyst in March 2017.
After the West Yorkshire club was promoted to the Premier League, Moreno became the Terriers' Head of Performance Analyst.
 
"We look forward to welcoming Jansen Moreno to our staff, and it is gratifying that before the year is out, we will have this last piece in place in our coaching team," says William Kvist.
"At the same time, we would like to thank Andrew Findlay, who is now leaving us. We are confident that Jansen is the right person to continue the development we have begun in our area of ​​analysis to develop our own game and prepare for upcoming opponents.
"Jansen arrives with Premier League experience from Huddersfield, where he worked with Mathias Zanka, among other things, and we have generally only received good references about him in relation to our ambition to 'play with - in this area as well - the best'.
"We are pleased that we have also hired Jesper Danielsson full-time as a videographer to film training and matches for the first team and U19s.
"Jesper has already filmed for many years for the Talent Department, so we know that we have added a skilled and dedicated employee to our staff."