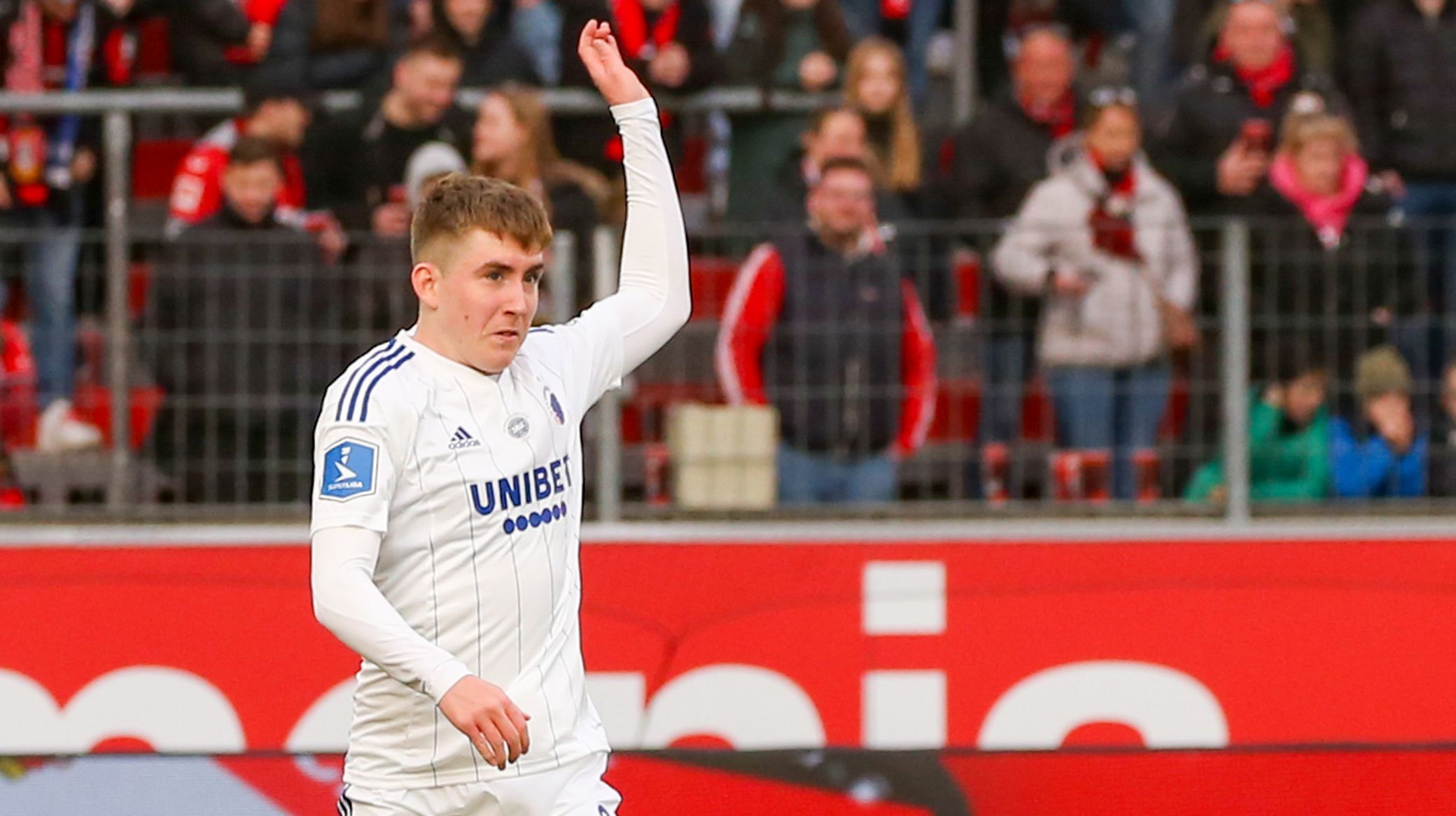 Torkil Fosdal, FCK.DK
Ísak: I'm ready to play more centrally
24/01 2023 15:16
Ísak Jóhannesson moved from IFK Norrköping to F.C. Copenhagen a year-and-a-half ago, signings a five-year deal at the club. So far the Icelander has played 47 games – and FCK.dk caught up with Jóhannesson to get his view on his Lions career to date.
Jóhannesson started 16 games in 2022, including four of the club's Champions League group games. Of those 16, 14 were as a right winger. At home against PSV in the spring and away against Thisted in the autumn, he played at No 8 and No 6 respectively - positions he also made his own a few times in autumn 2021.
"Yes, I have played a lot on the wing, but I think I am best centrally, so it is my ambition come the spring to move in and play more centrally," says Ísak.
"Victor and Lukas are 10 years older than me and I can learn a lot from them. Lukas with his hard-working style, while Victor and I have more of the same style and we read football the same way. But I can take things from both of them and develop into a better midfielder."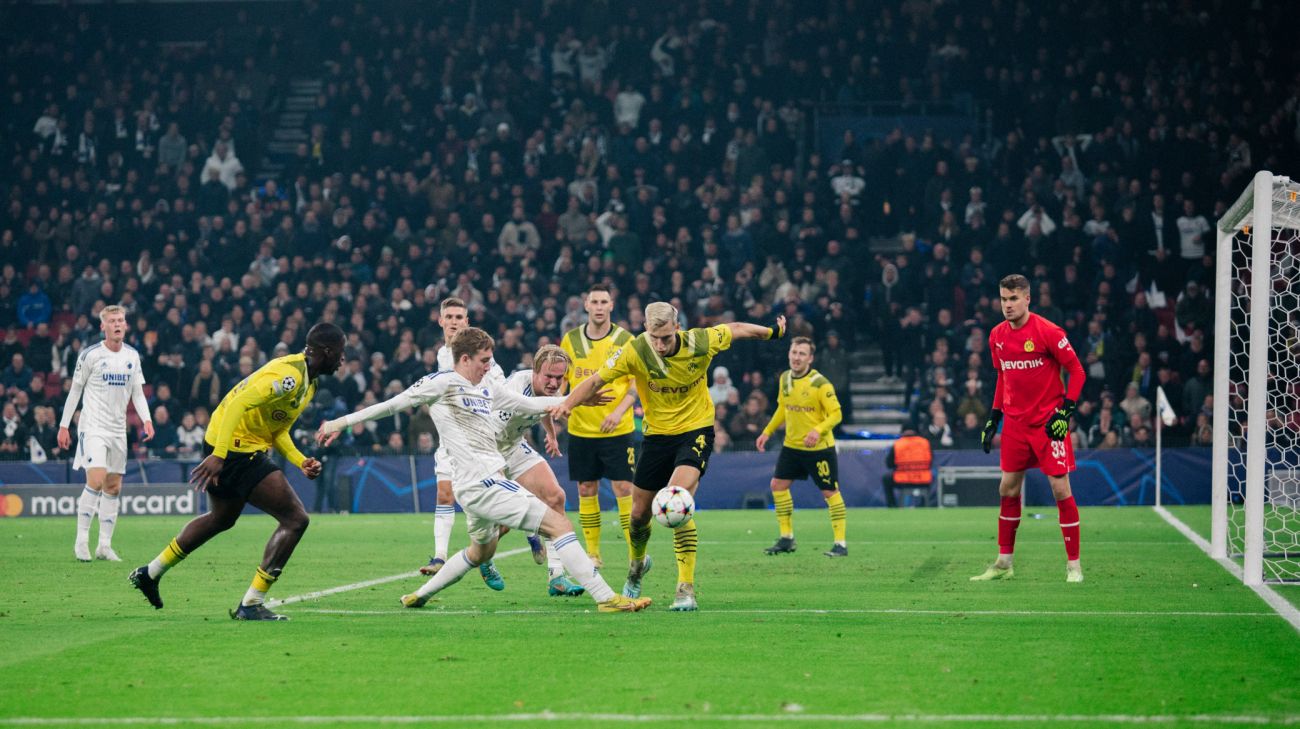 Back in good shape
The FCK players are back from the winter break and Jóhannesson started training a few days later than his teammates, but is now training fully and feels fit for the resumption of the Danish Superliga campaign.
"I've had problems with breathing because I couldn't breathe properly through my nose, so I had an operation where my nose was broken open, and now I can breathe much better again," says Jóhannesson.
"I could feel that it was holding me back a bit, but now I sleep better at night and wake up fresher, and I also recover better after matches and training.
"I trained hard in December so I've come back in good shape and trained well in recent weeks and I think it's going well now."
'We're in good position for the spring'
Jóhannesson played at No 8 when he came on with a number of teammates for the second half of our friendly match in Leverkusen, but it didn't quite go according to plan.
When David Khocholava withdrew early, and FCK played ten against 11, Jóhannesson had to fill in at right-back in a somewhat unusual defensive line of Peter Ankersen, Marko Stamenic and William Kaastrup.
Looking ahead to the spring, he adds: "I think we're in a good position, and Jacob Neestrup is doing things right.
"We'll probably put pressure on FC Nordsjælland, and we'll also try to win the cup. We have a good squad with good players in all positions, and we have also trained well, and of course we are looking forward to heading to Portugal and training in slightly warmer conditions."
First, however, there are two training matches against Hvidovre and AGF at home at Number 10 - respectively on Thursday 26 and Monday 30 January. Fans can stream the games for free here on fck.dk