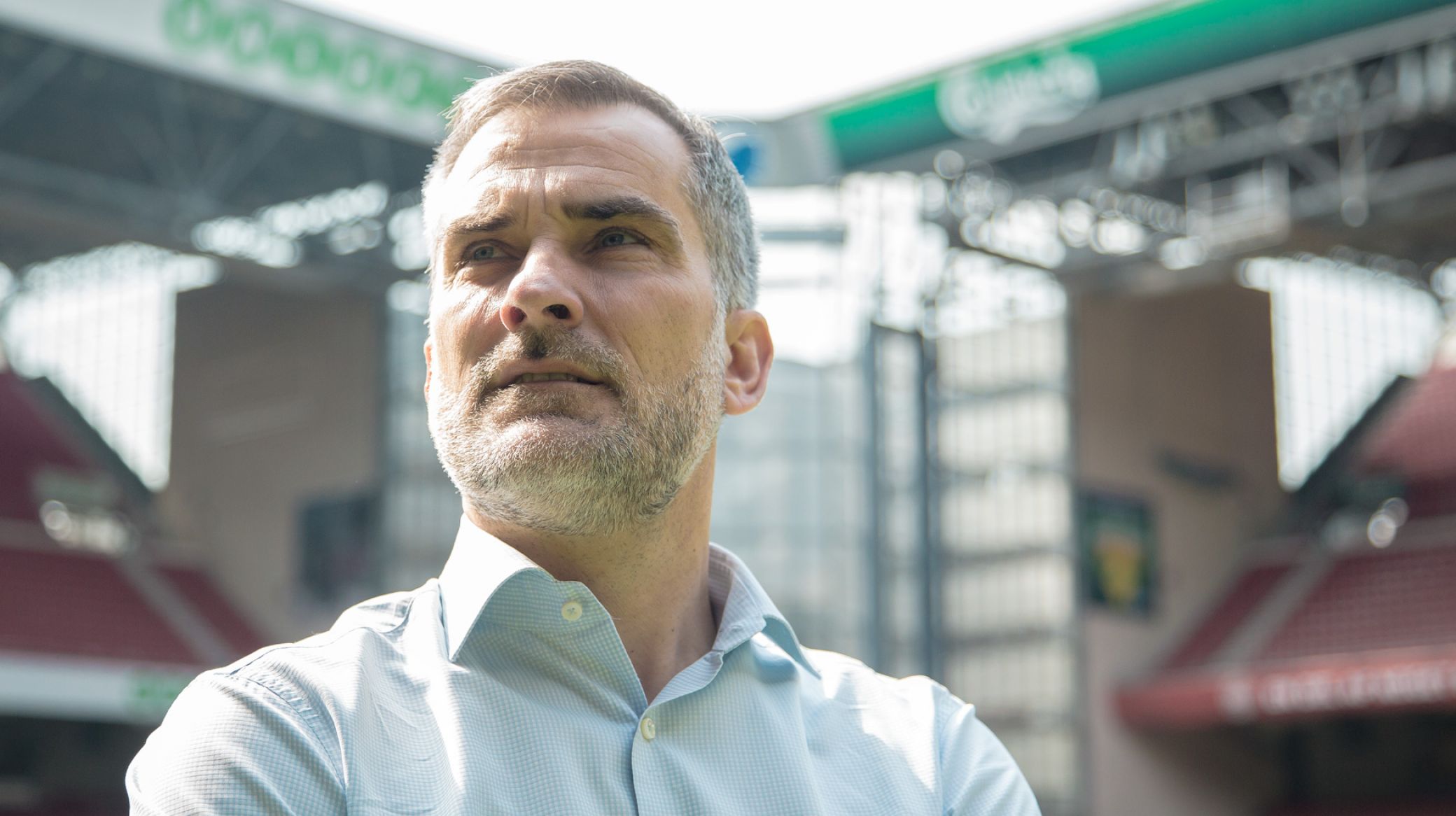 FCK.DK
Hørsholt: Don't punish the wrong people
22/08 2017 13:57
Earlier today F.C. Copenhagen were fined and sentenced to play two games behind closed doors.
"We acknowledge our responsibility for what happened at Brøndby Stadium. By all means, it was totally unforgivable and has caused irreparable damage to our club. Therefore we have made a huge effort to find and punish the culprits, and we will issue over 100 suspensions. We will continue our efforts, as we don't want this to happen again. Our games should be safe and secure for everyone to attend," says CEO Anders Hørsholt.
"We accept that the club should be punished, but we have decided to challenge the sentencing, because it will almost entirely affect the many fans, who have no responsibility for what happened in Brøndby, while the guilty ones not will be affected by this punishment. That is in our opinion wrong, and therefore we have filed an appeal and we will accept the final decision."