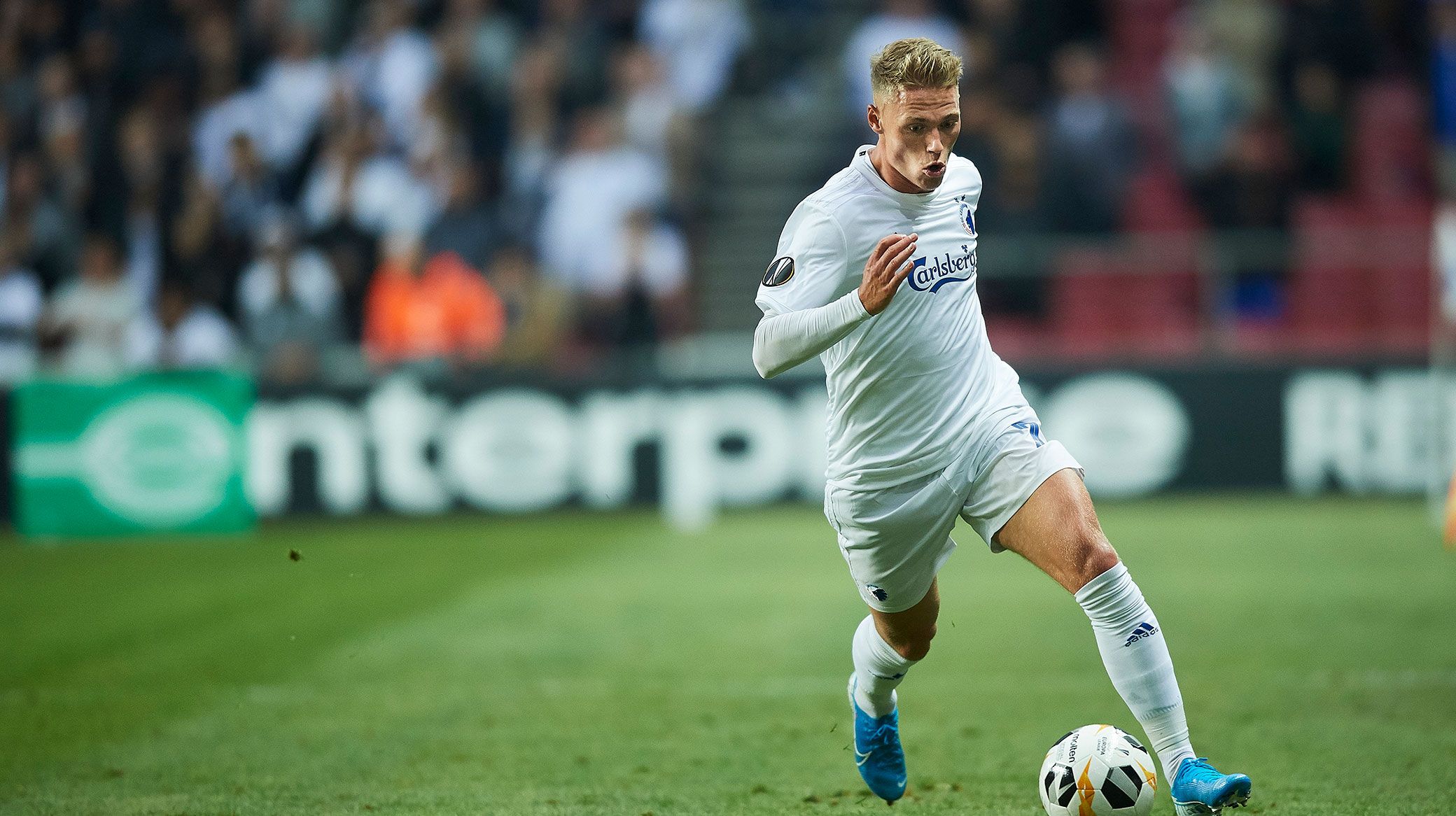 Lars Rønbøg, Getty Images
Fischer: We don't underestimate Hobro
20/11 2019 11:31
F.C. Copenhagen's Viktor Fischer insists the team don't underestimate Hobro ahead of Sunday's clash in Telia Parken.
Hobro beat FCK 2-1 back in September and Fischer is determined to avenge that loss.
"A match against F.C. Copenhagen is always a big match," Fischer told FCK.dk.
"That's how it is, no matter who we meet in the league. We certainly don't underestimate them, because they have a very good team and a strong physical squad that can cause problems.
"It requires us to be completely clear and not sink to a level that was too low when we played in Herning.
"We look forward to Sunday, but there are still some things we need to do, and we will address that when everyone is back from national team duty on Thursday.
"There were some things that must not happen for F.C. Copenhagen and that we cannot allow for our culture, and that is among other things what we talked about. But when we go on the field on Sunday the defeat will be out of our minds, and then we have to be ready to perform again."