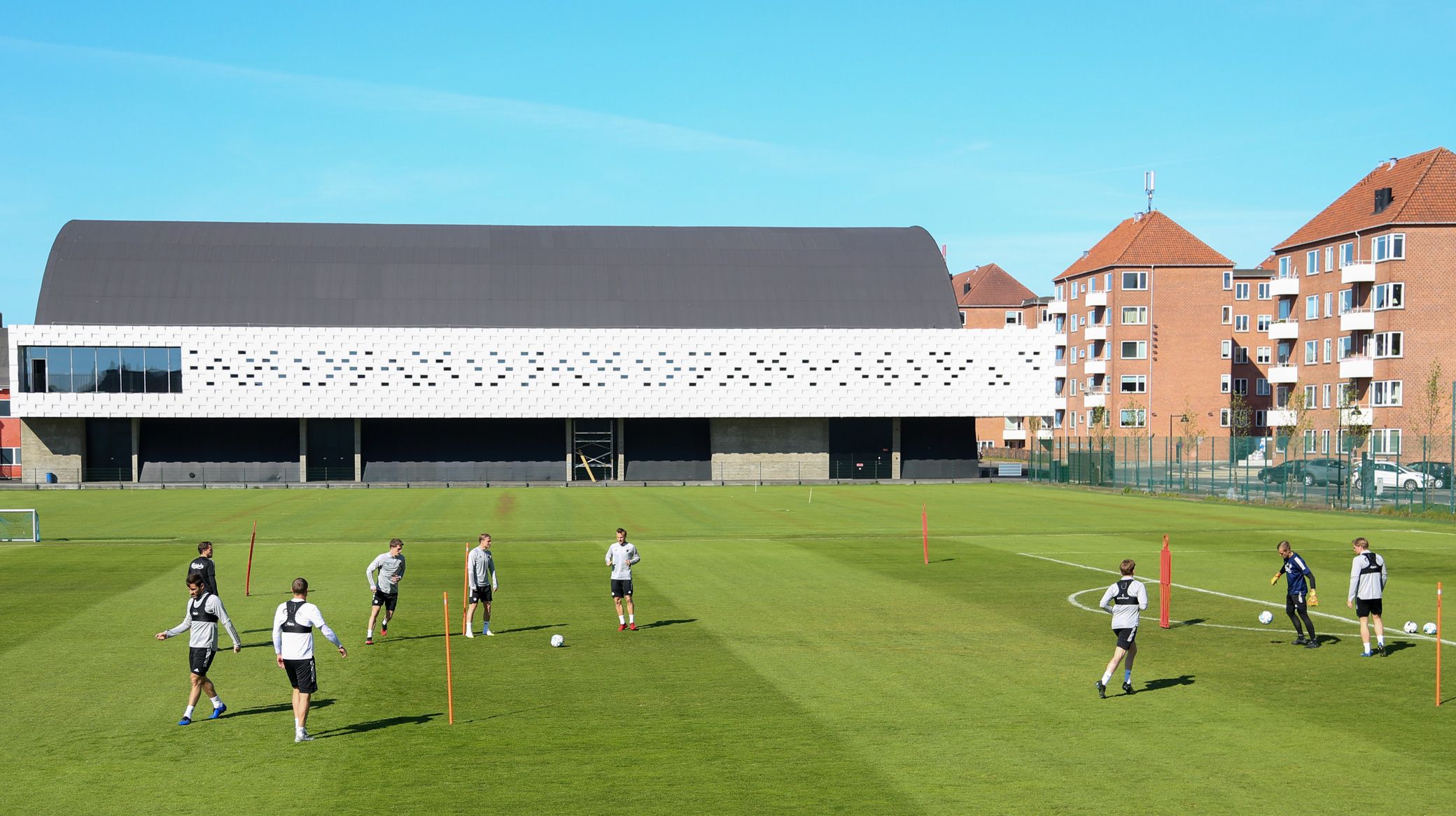 FCK.DK
Fischer: Training with our heads held high
23/04 2020 18:24
F.C. Copenhagen's Viktor Fischer has discussed how the players are coping with the coronavirus situation and training in small groups.
FCK players have recently started training in groups of eight, and have also been enjoying some alternative training sessions.
This has included mountain biking, golf football and canoeing.
And Fischer acknowledges the need for players to stay in high spirits.
"Yes, it's important to keep your head up," Fischer tells FCK.dk.
"It's great to be on the training ground and we keep going and get in shape as best we can. But it's also great to have the more social activities."
Fischer trained with team-mates Kalle Johnsson, Sotirios Papagiannopoulos, Andreas Bjelland, Pierre Bengtsson, Jens Stage, Nicolai Thomsen and Mikkel Kaufmann on Thursday.
"We didn't get to do too much during a busy day where everyone has so much else to do, so it's great that there can be time for it (group training) now," he adds.
"The groups vary a little from week to week, so we're not always with the same players.
"But if we have to go out and compete again - and we're a team that really wants to - then I will welcome!"