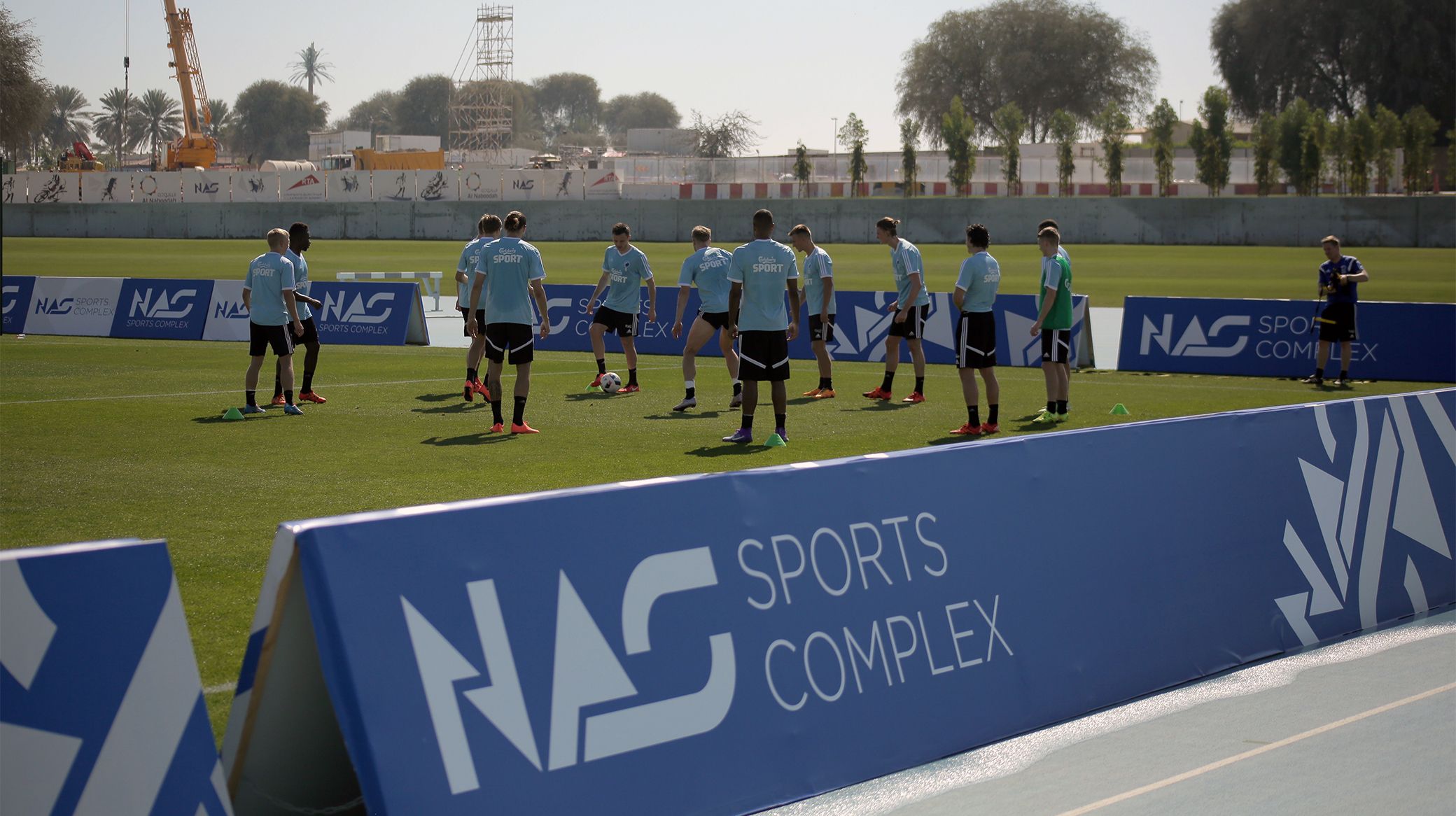 FCK.DK
FCK will not travel to Dubai anymore
07/01 2019 09:58
In connection with this winter's planned training camp for Dubai, there has been much debate and criticism from FC Copenhagen fans about the choice of destination over the problems surrounding human rights in the United Arab Emirates.
FC Copenhagen's sporting management, with manager Ståle Solbakken in the lead, has on this basis chosen not to travel on training camps to Dubai in the coming years.
However, the club is contractually bound in relation to this winter's training camp, which is therefore being implemented.
FCK has never had other motives other than training optimally for the spring season.
But we understand and respect that it is a strong desire from our fans that we find another solution. We have chosen to listen to that.