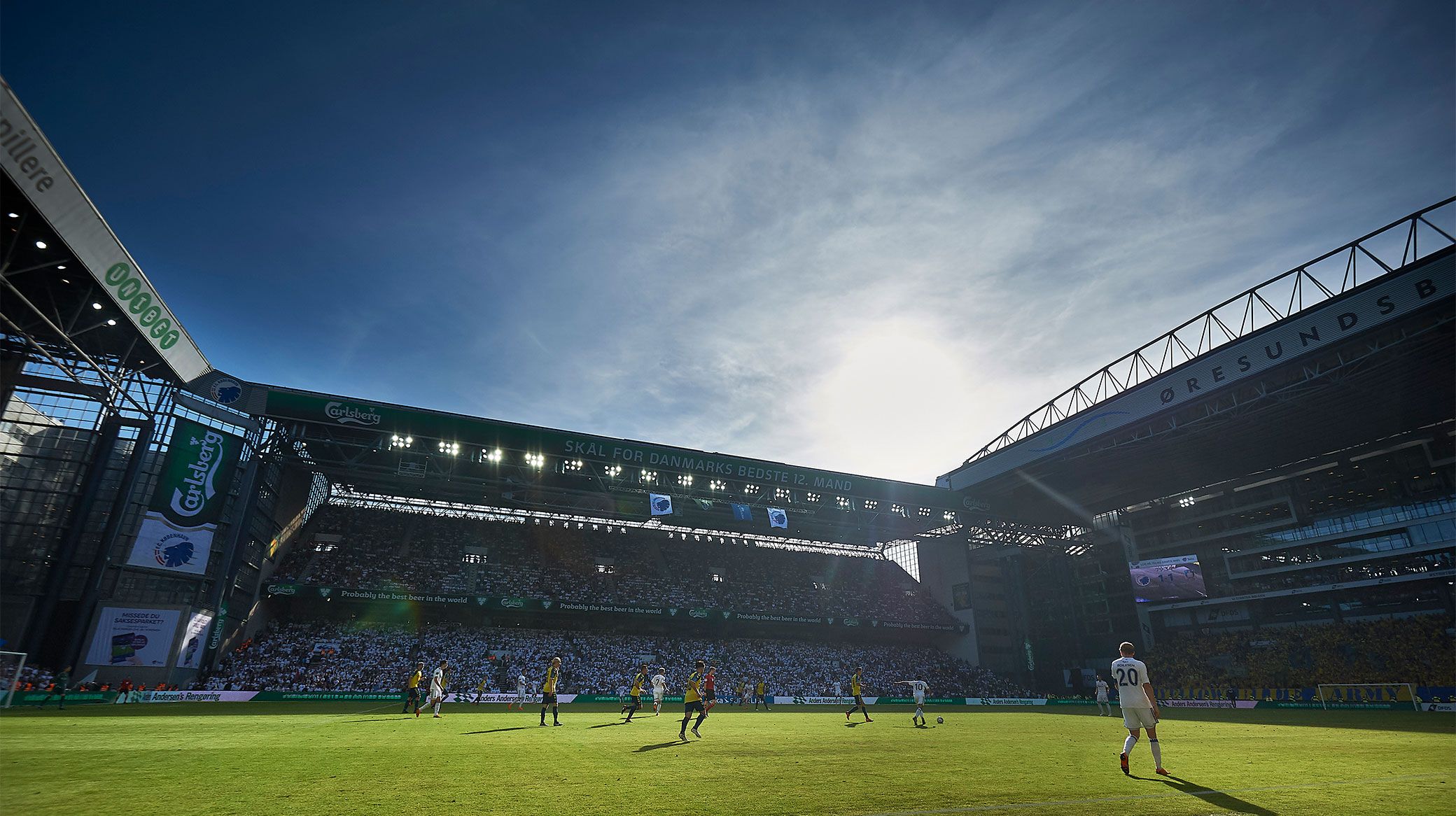 Lars Rønbøg, Getty Images
FCK vs Brøndby SOLD OUT: Apply for waiting list here
02/05 2019 08:11
FC Copenhagen's clash with Brøndby in the Superliga on Sunday is now sold out, with no more tickets available in Telia Parken stadium.
But fans can now join the waiting list below in case some tickets do become available.
Past experience suggests we always receive a number of returned tickets from, for example, partners who cannot fully take up their ticket package.
Therefore, some tickets may become available before Sunday's clash.
Join the waiting list
You can join the waiting list below, where we can inform fans of available tickets. However, we cannot guarantee you will receive an offer to purchase a ticket.
Card lending
Meanwhile, we encourage any season card holders or subscription holders to lend their tickets to friends or family if they cannot attend the game themselves.
>> Lend your ticket (Danish)
FCK VS BIF WAITING LIST
It is only possible to join the waiting list once.
FC Copenhagen vs Brøndby is currently sold out but some tickets may become available.
There is no guarantee more tickets will be released.