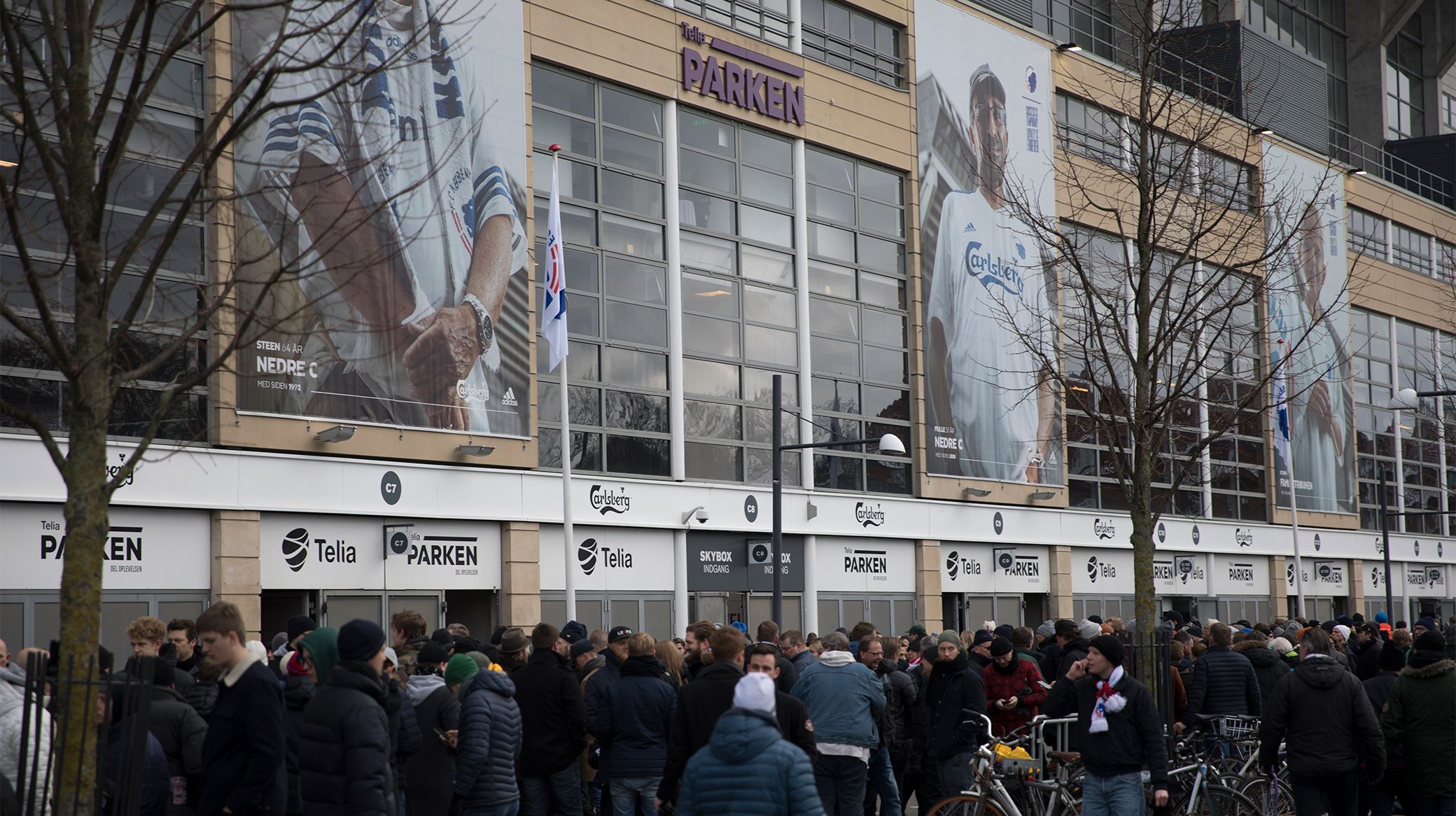 Samy Khabthani, FCK.DK
FCK vs Atletico sold out - Arrive early if you have a ticket
12/02 2018 20:22
FC Copenhagen vs Atletico Madrid tickets have sold out.
Thursday's home game against the Spanish club in the UEFA Europa League will be played in front of a full house at Telia Parken.
We would like to remind all fans who have bought tickets to please arrive early for the game.
We strongly advise this as there will be a lot of fans heading to the stadium.
Turnstiles for 'Sektion 12 (Lower Unibet Stadium)' and the away end (D1) open at 19:05.
The rest of the stadium opens at 19:35.