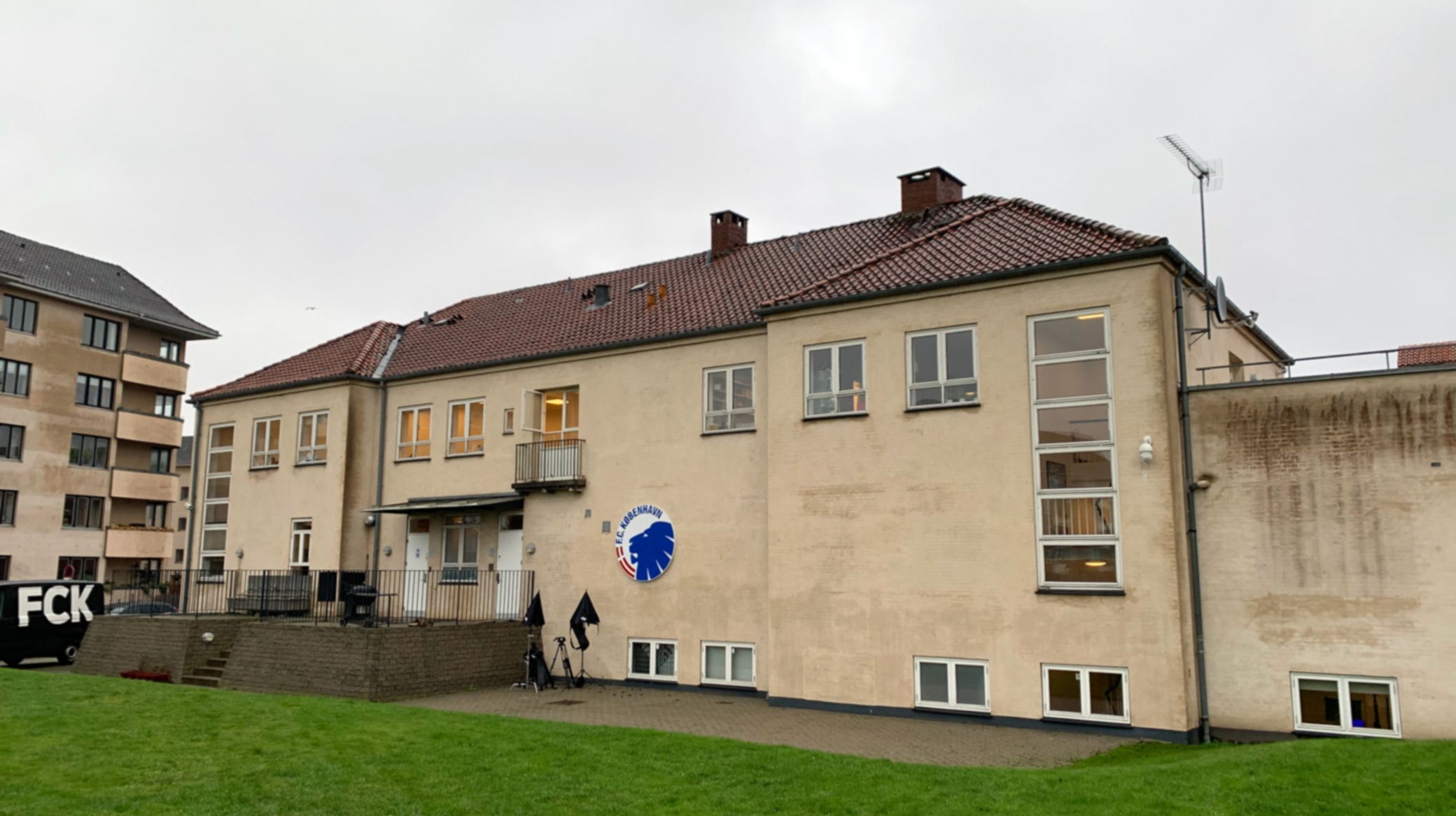 FCK.DK
FCK upgrade with new analytics department
05/03 2021 12:00
F.C. Copenhagen is significantly upgrading its analytics work with a new department that will work across the first team and the talent department.
Mounir Akhiat has been hired as Head of Analytics and general manager of the analytics department. He has been an analyst for Denmark's national team since 2016 and will join FCK at the end of August.
"The work with analysis and data is crucial for us to always get the most out of our resources, coaches and players," says William Kvist.
"That's why we are upgrading and investing in becoming even more skilled and even better organised in those areas.
"The idea of ​​creating an entire department is that we want more than one person available for the head coach to use in his team. We need this to be an integrated element and a resource that our skilled coaches can work with, from the talent department through to the first team.
"We are very pleased that we can attract a figure like Mounir to be the daily leader in close collaboration with our coaches.
"He has played an important role around the men's national team in recent years, where he has been part of the coaching team working on preparations and tactics for international matches.
"Mounir comes with international experience as well as previous collaborations with some very skilled coaches, and his experience and abilities should help to support our coaches in their working analysis of training, matches, preparation for games and tactical aspects.
"Analysis and data are an increasingly important part of optimising our performance and results, and we look forward to having an entire department to focus on it, with Mounir at the helm, so that we continue to develop in that area."
 
Mounir has analysed matches and training while working on Denmark's national team and has contributed to developing football analysis in general with the DBU (Danish football association). He also hold an A Coaching License.
 
"It has been a great honour and an exciting professional challenge to work with analysis and data on the men's national team and with the best players in the country," he said.
 
"I am looking forward to the European Championships this summer and am fully focus on it. Only after the summer and the final round will I transfer to my new job at FCK, which will be hugely interesting when we get there."