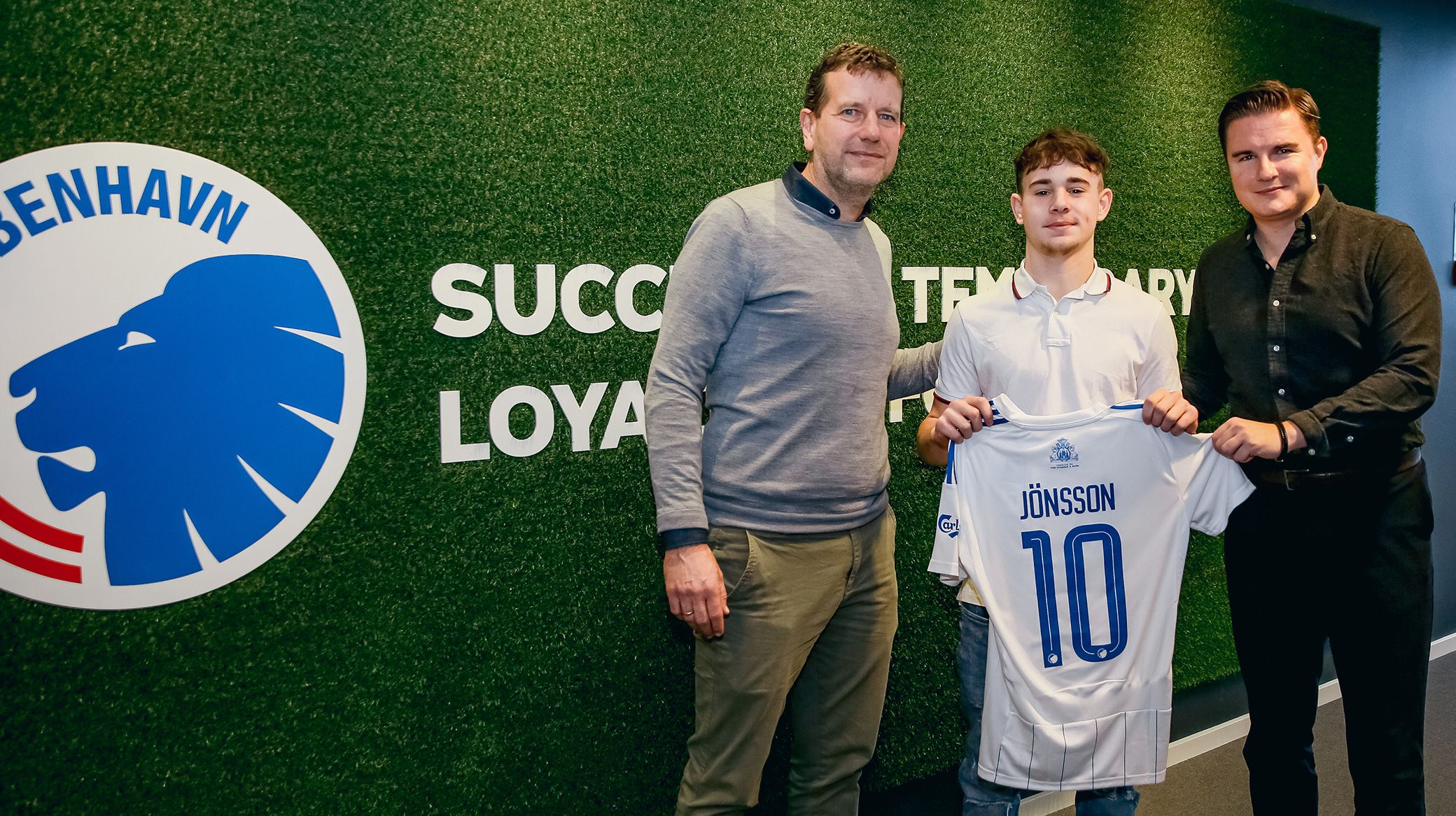 Andreas Højberg, FCK.DK
FCK Talent sign Neo Jönsson
14/12 2022 19:07
F.C. Copenhagen's talent department has agreed a contract with Swedish U16 national team player, Neo Jönsson, who will switch to the club in January when he turns 16.
Jönsson arrives at FCK from MAJ FC, where he plays as an attacking midfielder and winger.
"Neo is a great talent and we look forward to developing his potential in F.C. Copenhagen," says Mikkel Køhler, Head of Recruitment at FCK Talent.
"He is left-footed and skilled both one-on-one and with his teammates. Now we are looking forward to getting him into our talent environment and seeing him develop there, where he will be matched by other top Nordic youngsters every day."
For Jönsson, the switch to Copenhagen from Stockholm club MAJ FC will be a big challenge.
"I am very much looking forward to it, and it's a great motivation for me that F.C. Copenhagen sees such great potential in me that they're willing to bring me to Denmark," says Jönsson.
"I am looking forward to becoming part of such a big club with youth development work that stands at a high international level. I have followed the club and seen that FCK really prioritise talent development, and give you the chance when you are skilled enough.
"Right now it's about settling in well in the city and becoming part of the team and everyone around it."
Everyone at F.C. Copenhagen welcomes Neo to the club and the city.