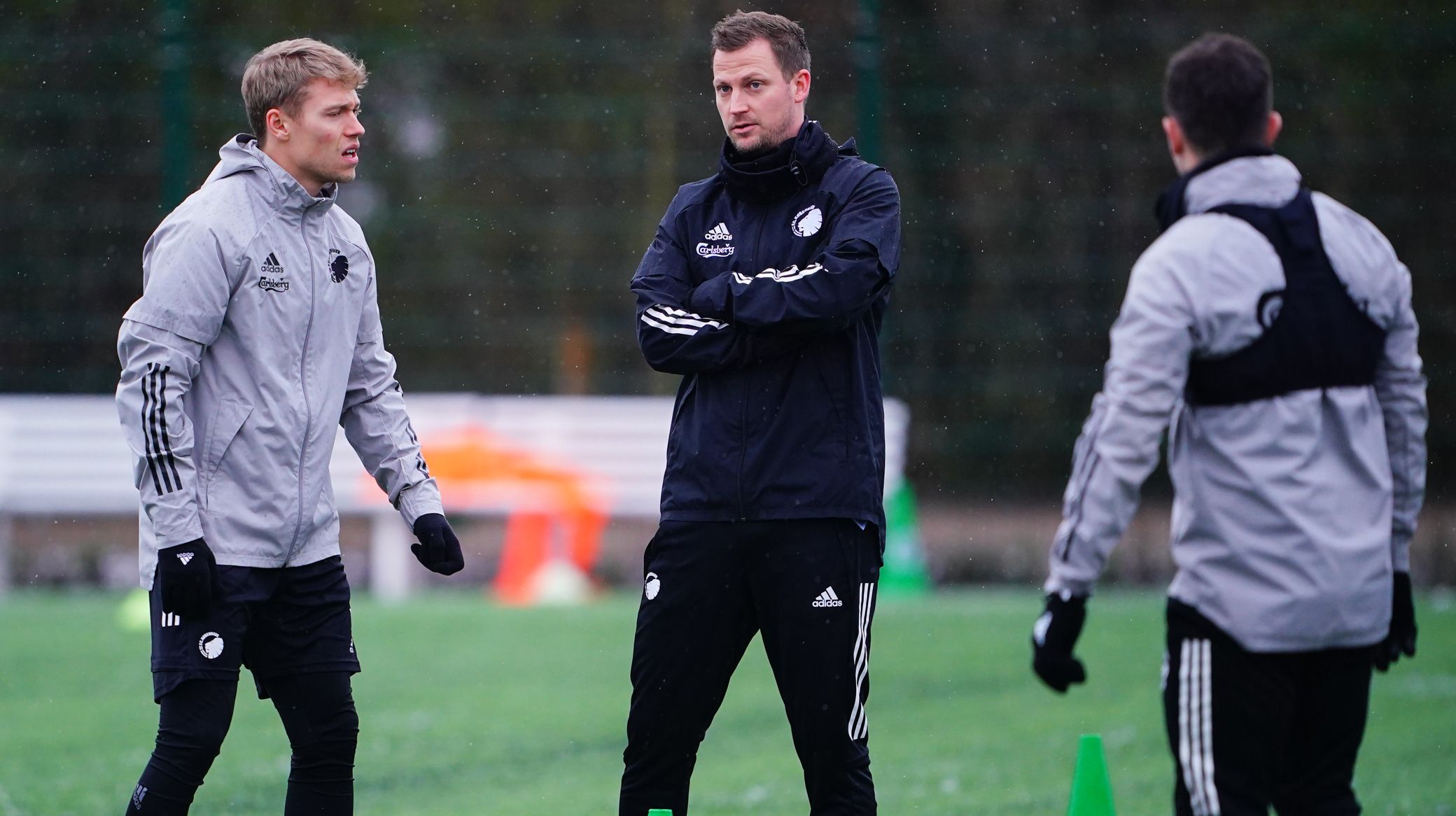 Lars Rønbøg, Getty Images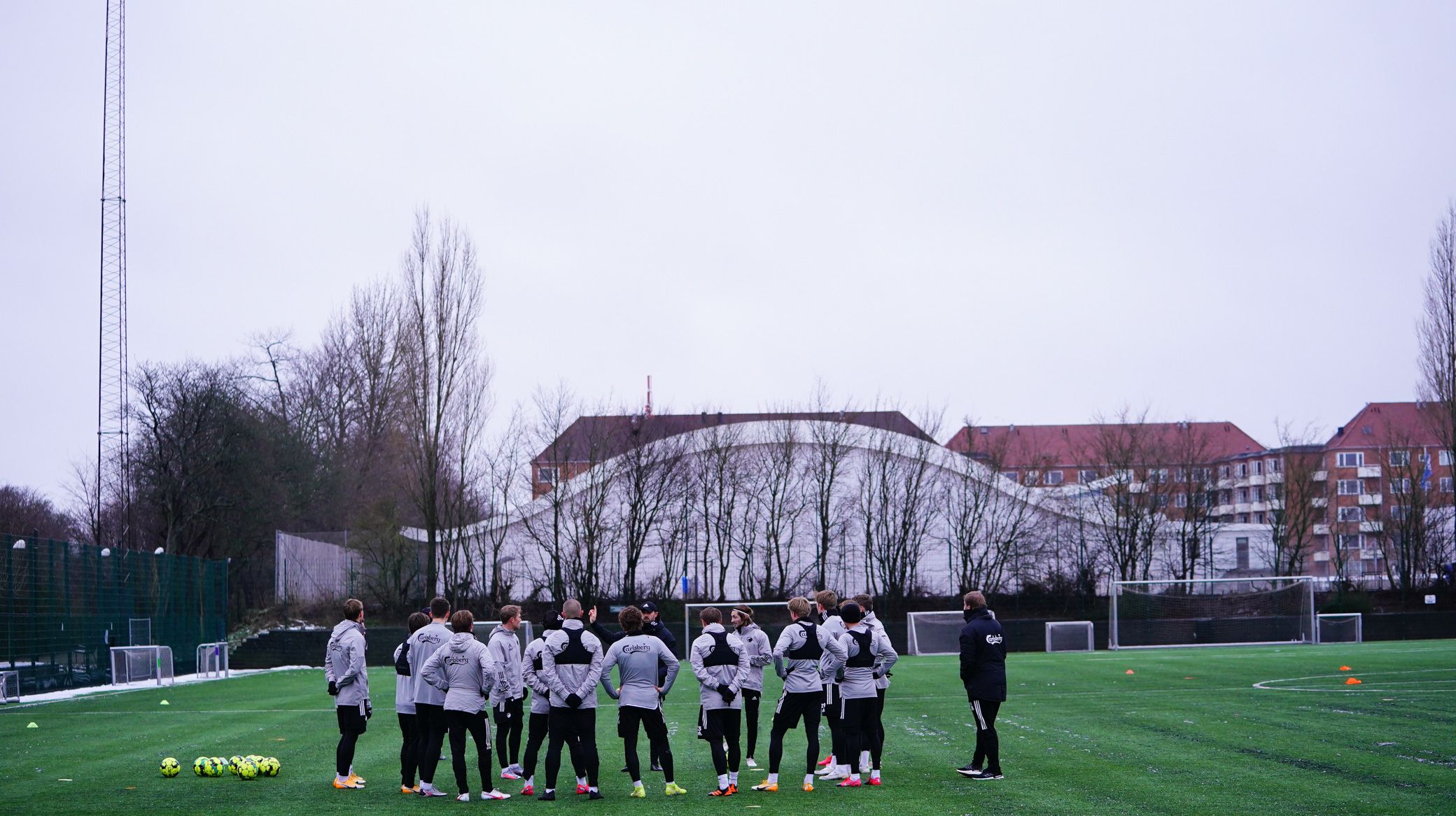 Lars Rønbøg, Getty Images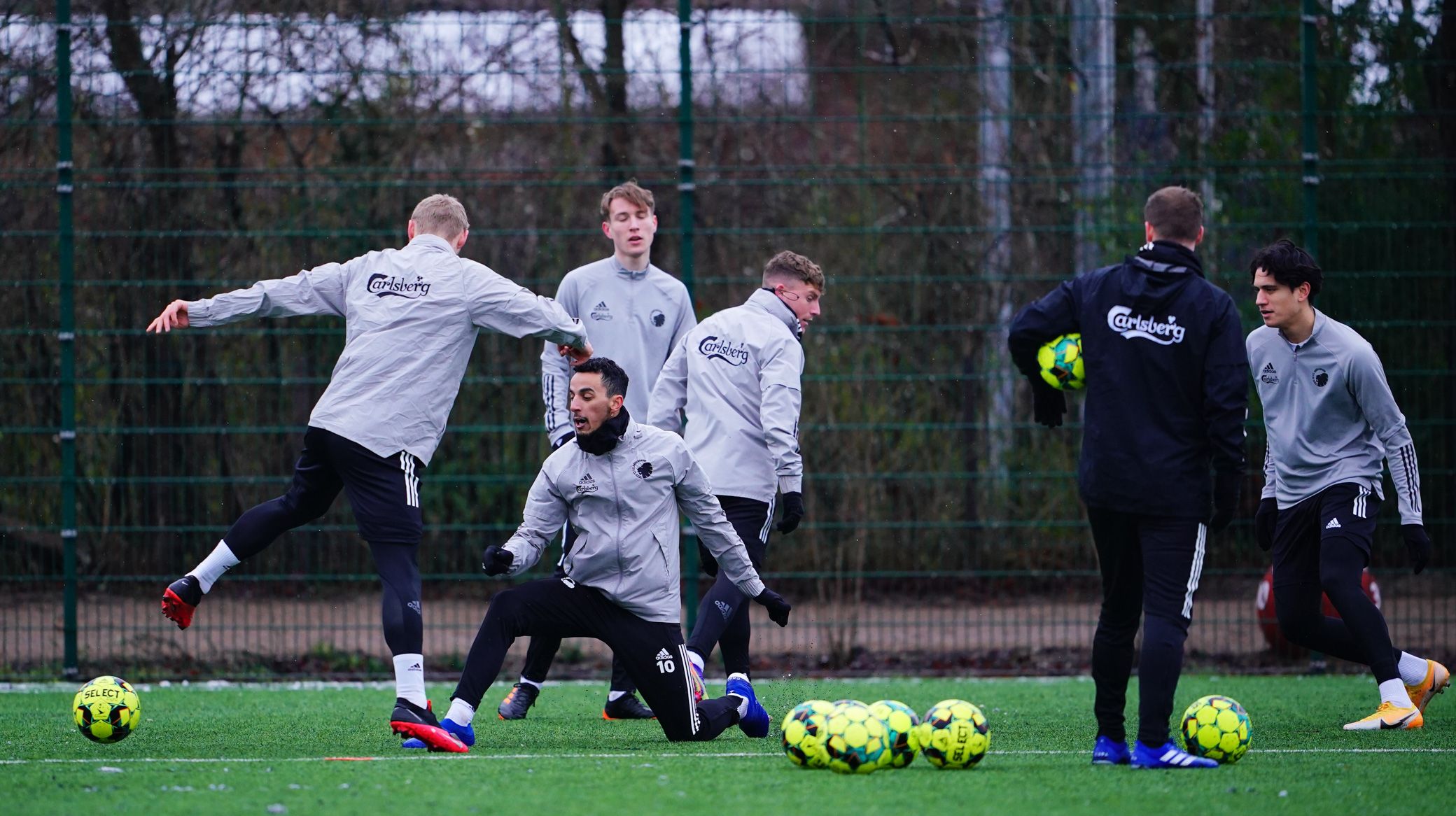 Lars Rønbøg, Getty Images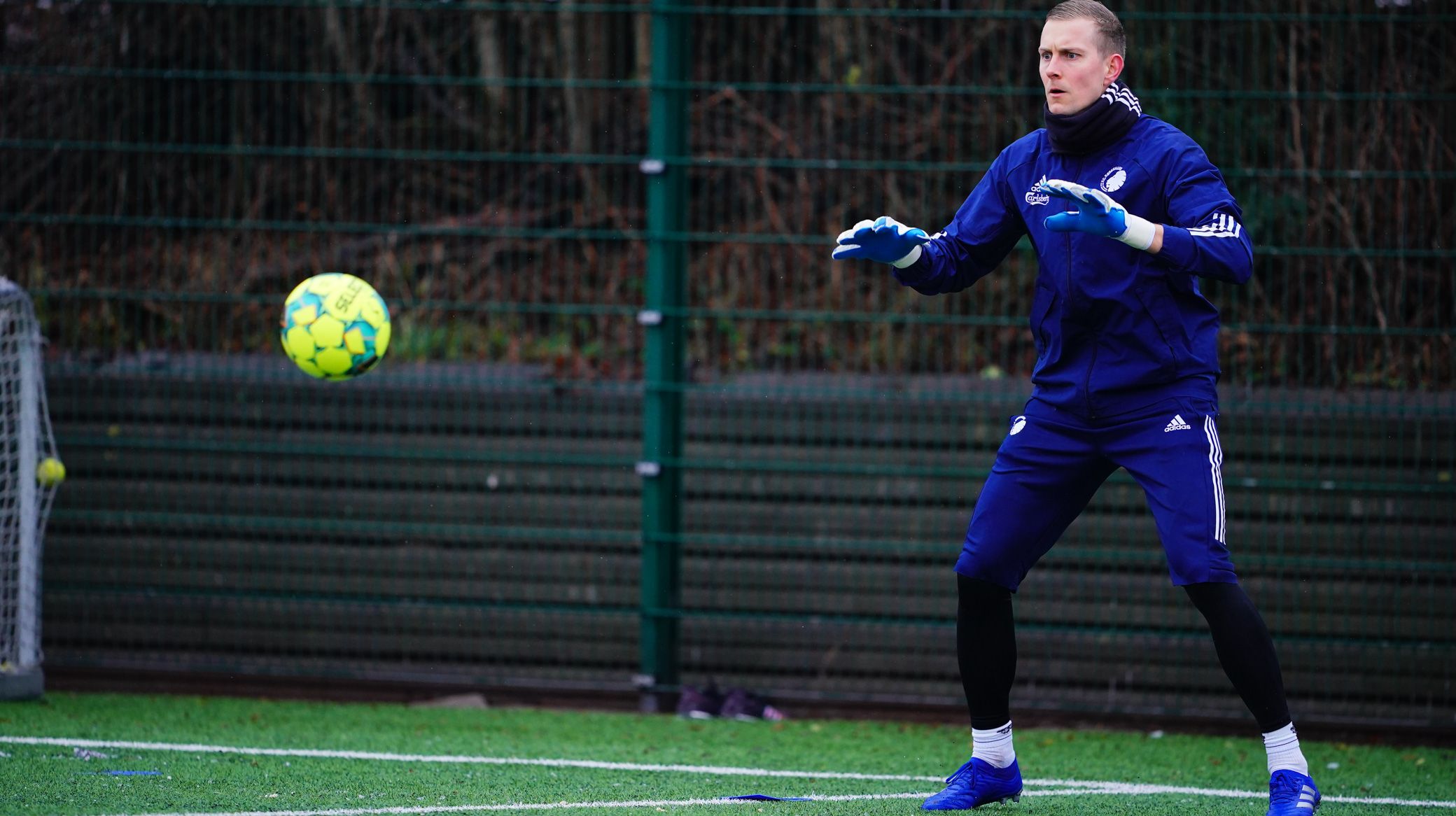 Lars Rønbøg, Getty Images
FCK players back in training
08/01 2021 12:58
F.C. Copenhagen's players returned to training on Friday to begin preparations for the spring half of the 3F Superliga season.
The Lions have not played since mid-December when the winter break that splits the Danish season in two began.
Friday saw players report to Number 10 to prepare for their warm-weather camp in Portugal, before the season restarts on 3 February.
The first friendly match of January will take place on Friday, 11 January against Hvidovre IF - a match that FCKTV will stream directly on our Facebook page.
Head coach Jess Thorup and his two new assistants, Jacob Neestrup and Rubén Sellés, were at the training base to welcome the players.
Jonas Wind, Mohamed Daramy and Sten Grytebust trained by themselves. Wind and Daramy both have injuries sustained at the end of the autumn season, while Grytebust underwent planned minor surgery shortly before Christmas. The squad is training according to plan ahead of the training camp in Portugal a week on Saturday.
Moreover, Mathias Zanka and Marios Oikonomou did not train on Friday. Zanka has been given a few extra days off, and Marios arrived early in the morning and will train later in the day.
Members from the U19 squad Rasmus Højlund, Valdemar Lund, Victor Kristiansen, Marko Stamenic, Jacob Haahr and Hákon Arnar Haraldsson trained with the first team, while their teammates and the rest of the Talent Department remain home due to the Covid-19 closure.
Friday saw the squad was divided into two groups, who took turns training in the KB Hall fitness cellar and on one of the artificial pitches. There will also be training on Saturday, while players have Sunday off. After that the team will train every day until the departure to Portugal.
FCK's training camp has been postponed for a week, and this is because the coaching staff would rather dedicate the first week to more intense and physical training at home in the winter weather, and then use the time under warmer skies for more tactical work.