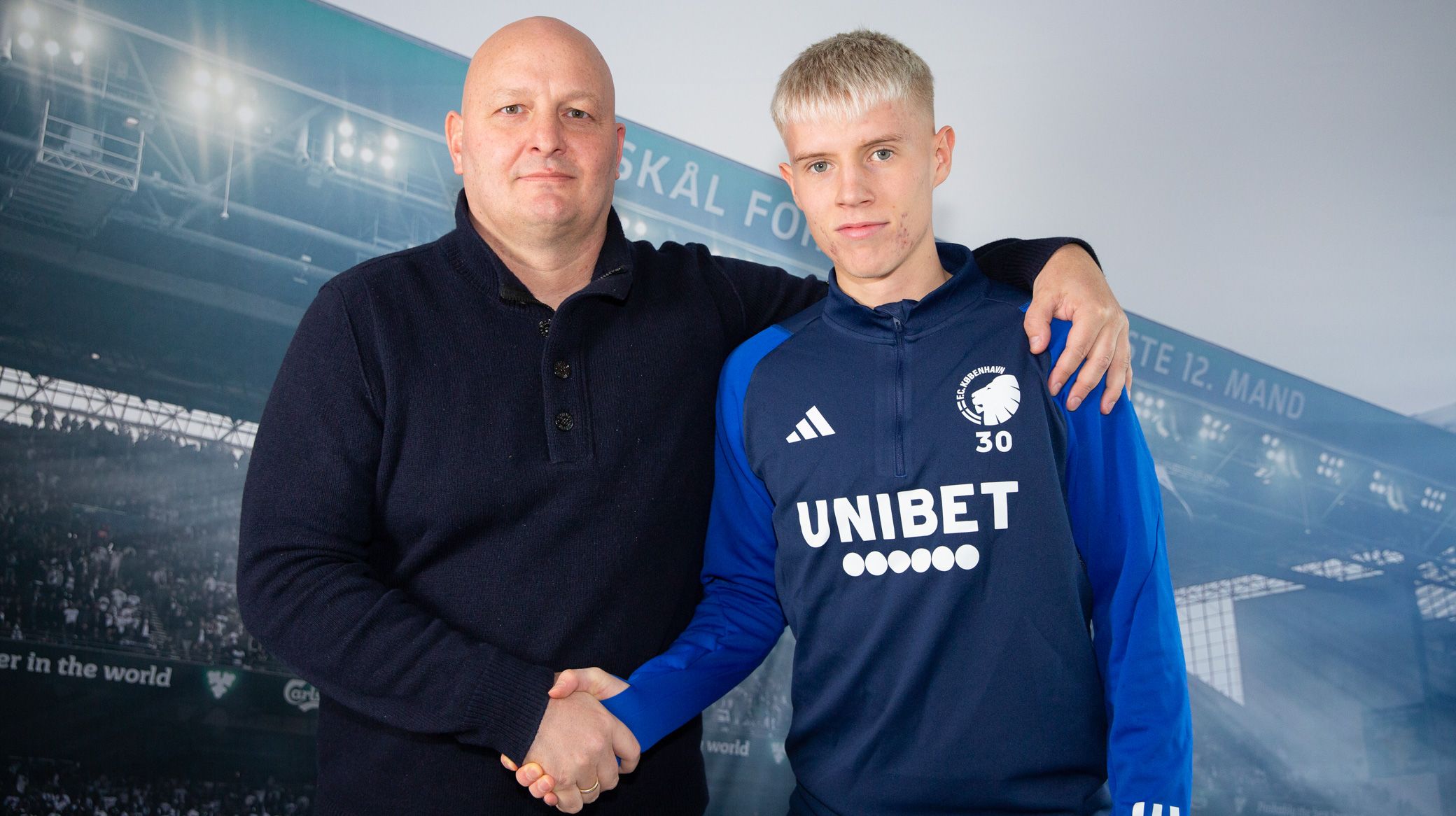 Mathias Sørensen, FCK.DK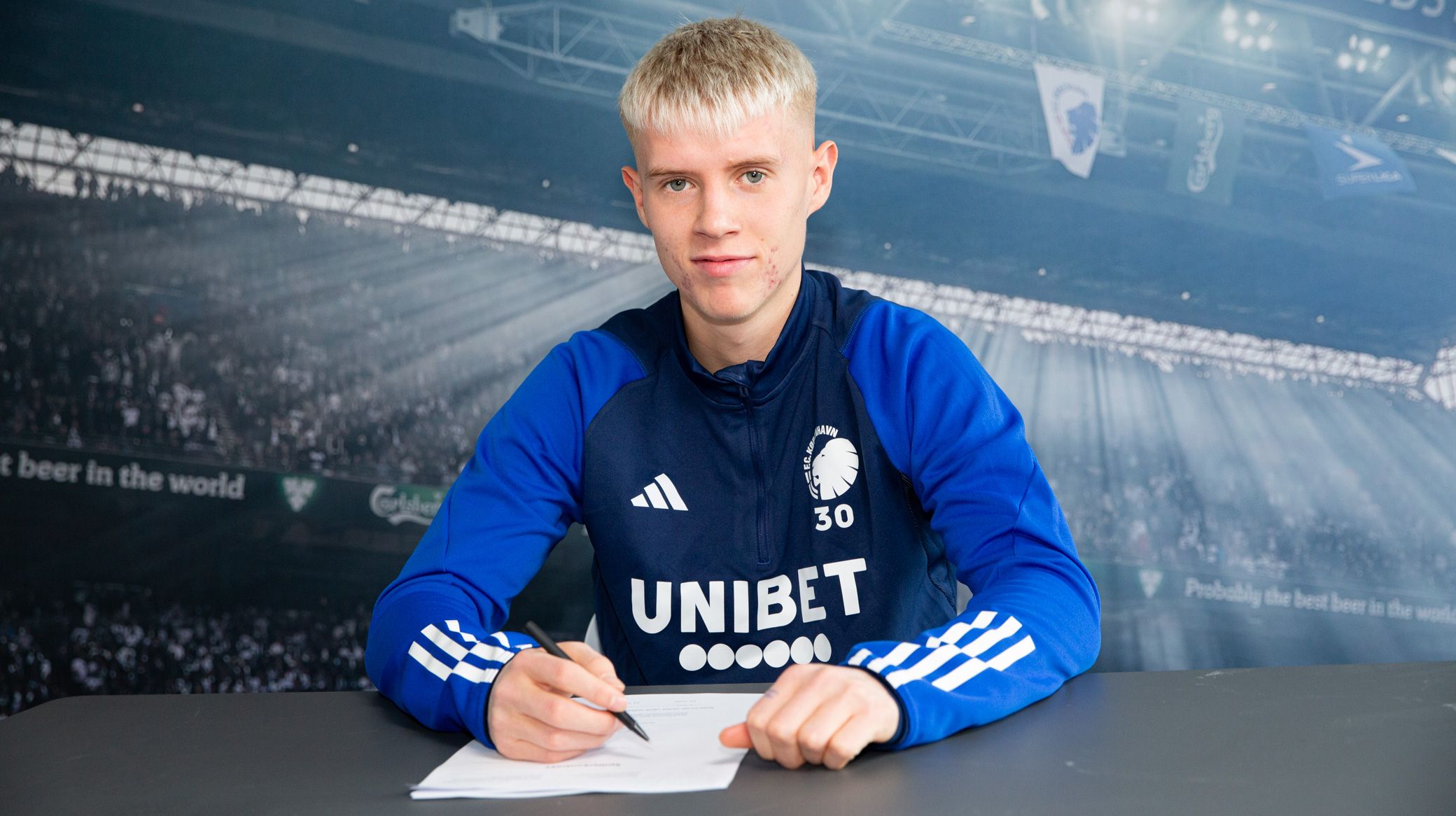 Mathias Sørensen, FCK.DK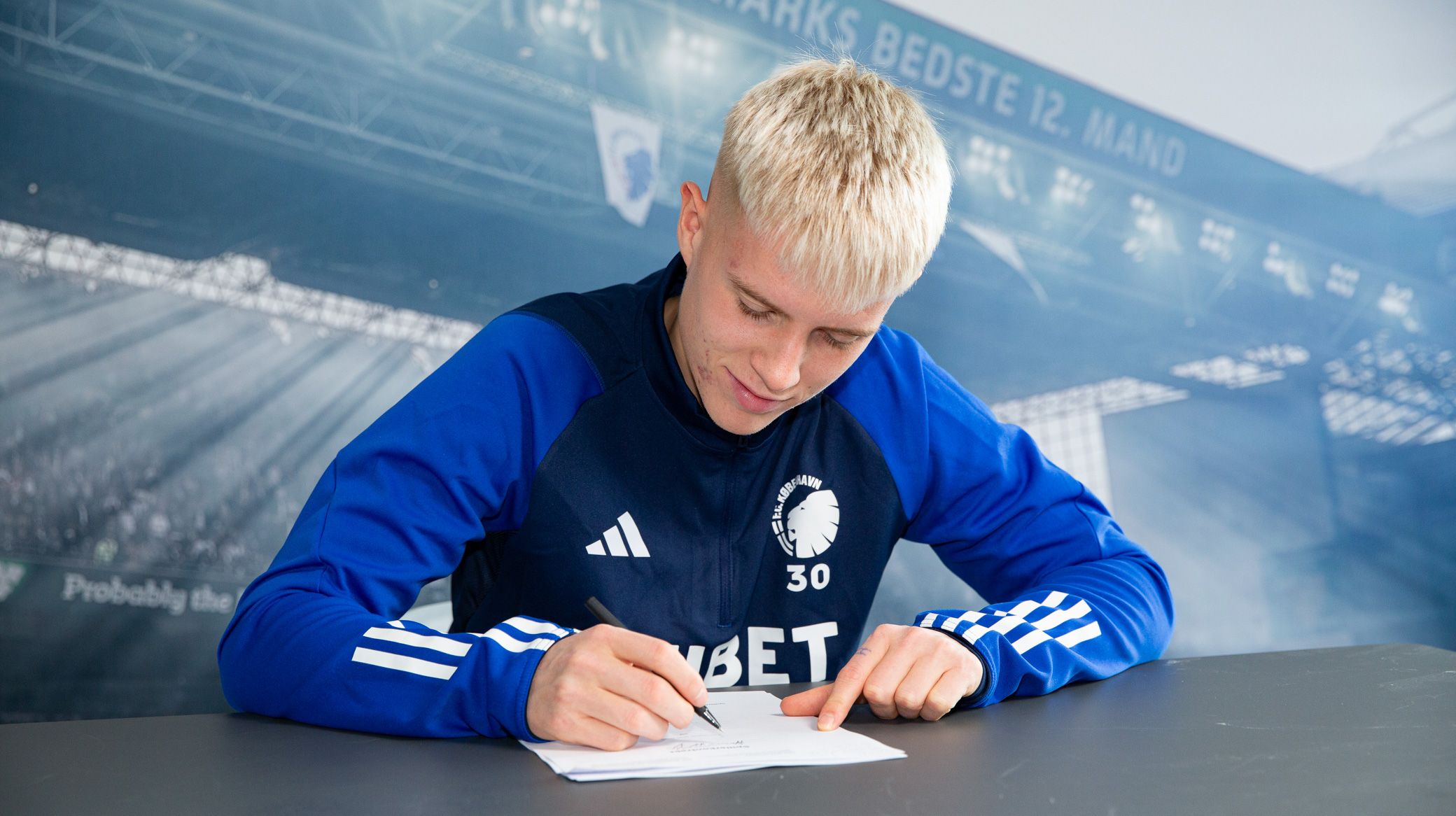 Mathias Sørensen, FCK.DK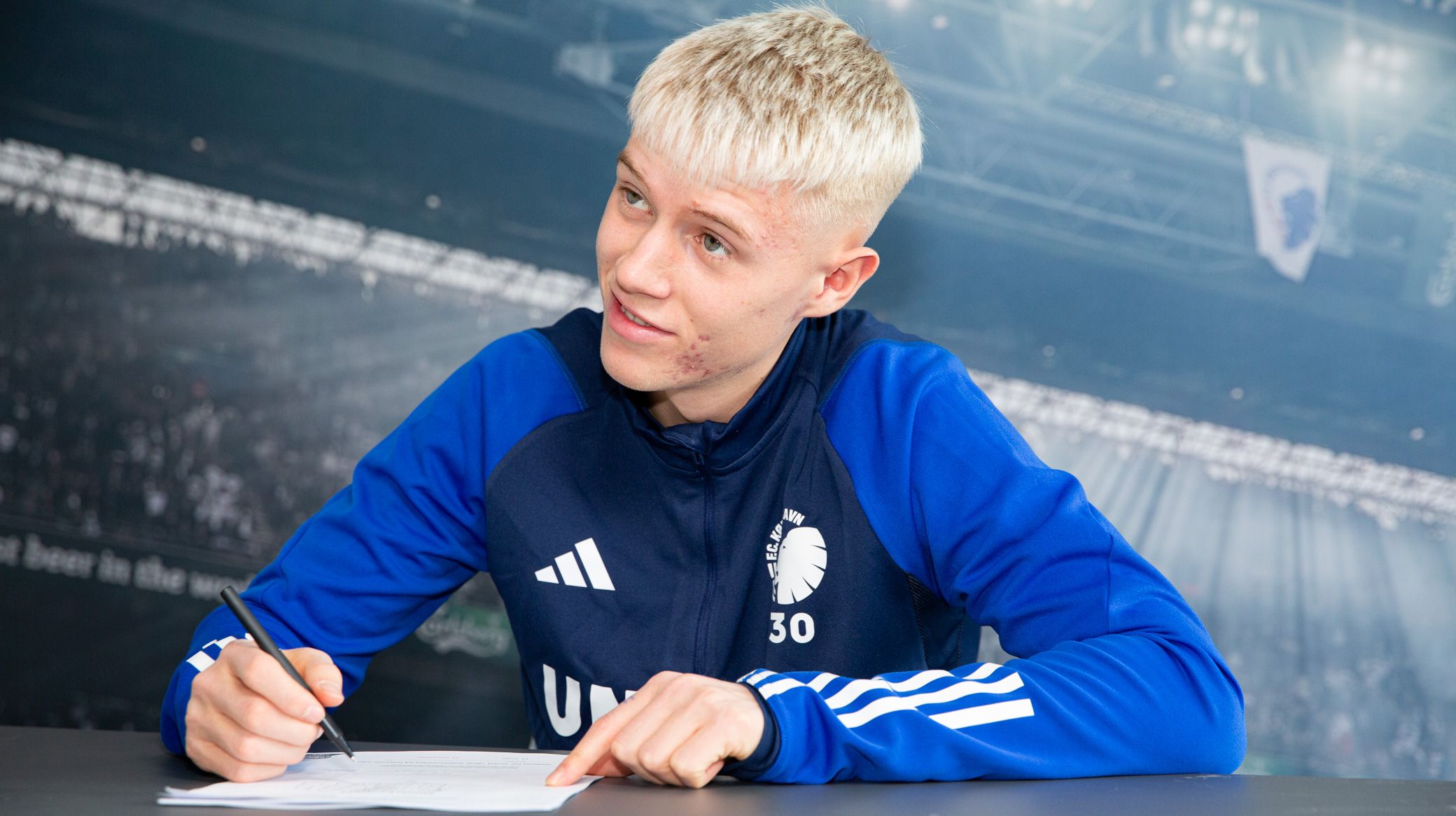 Mathias Sørensen, FCK.DK
FCK extend Haraldsson contract
20/03 2023 12:00
F.C. Copenhagen have extended the contract of one of the Danish Superliga's biggest talents, Hákon Arnar Haraldsson.
The 19-year-old playmaker's new contract runs until the summer of 2027.
Haraldsson was named Player of the Year in Iceland in 2022, and he also played an important role in F.C. Copenhagen's title-winning campaign and qualification for the Champions League group stage.
He scored in the 1-1 draw against Dortmund in Parken, and has picked up seven caps for Iceland.
Christiansen: An extraordinary talent
"Hákon is one of the most interesting young players we have seen in Denmark for many years," says FCK sporting director Peter Christiansen.
"These are big words, but we clearly believe that he is an extraordinary talent. He has not only shown that he can make a difference in the Superliga, but also in the Champions League and for his country."
Haraldsson: Great of the club
In 2019, Haraldsson joined FCK's talent department as a 16-year-old from Icelandic side IA Arkranes, and in the summer of 2021 he was promoted to the first team.
Discussing the new contract, he says: "I already had a long agreement with FCK, but I am grateful for the extension.
"I think it's great of the club that with this new deal they recognise the development I've been through over the past year, and the playing time I've achieved.
"I feel fantastic at FCK and in Copenhagen. I feel like I'm developing all the time and I have a lot of really good teammates and coaches to learn from.
"That's why I see FCK as the right place for me to develop, and I still have many areas I can develop as a player and a person here."
Neestrup: International qualities
Haraldsson has played 46 games and scored nine goals for the Lions, and head coach Jacob Neestrup appreciates the Icelander's many qualities.
"Hákon has international qualities both with and without the ball," says Neestrup.
"He is technically strong with a great footballing intelligence and he does well in small spaces, while being decisive with goals and assists.
"Although it is less noticeable to most, he is also a fantastic pressing player who works hard for the team and always gives 100 percent.
"Last but not least, he is mentally incredibly strong and always goes on the pitch with lots of courage and initiative in his game."