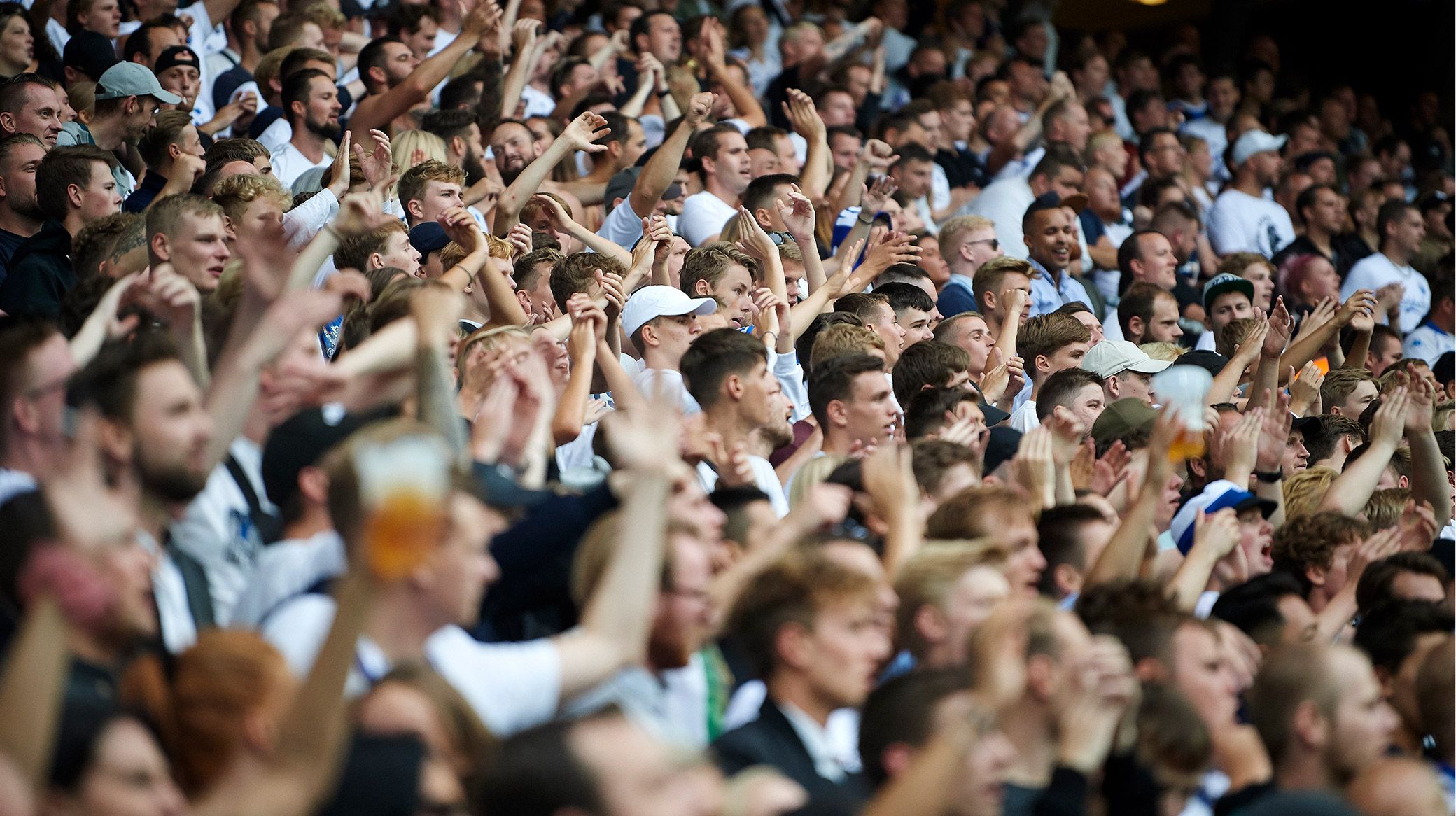 Jan Christensen, Getty Images
FC Copenhagen vs Riga FC Europa League tickets on sale
14/08 2019 13:27
FC Copenhagen will face Riga FC in the UEFA Europa League playoff round this August – and tickets are on sale for our home game.
FCK will host either Riga on Thursday, August 22 at 19:45.
You can buy your ticket for the game already.
Prices from DKK120
Fans with a Platinum or Gold season ticket or subscription card already have their seat for the same.
If you have not attended an FC Copenhagen game before, make sure to check out our How to Buy FC Copenhagen Tickets guide here.