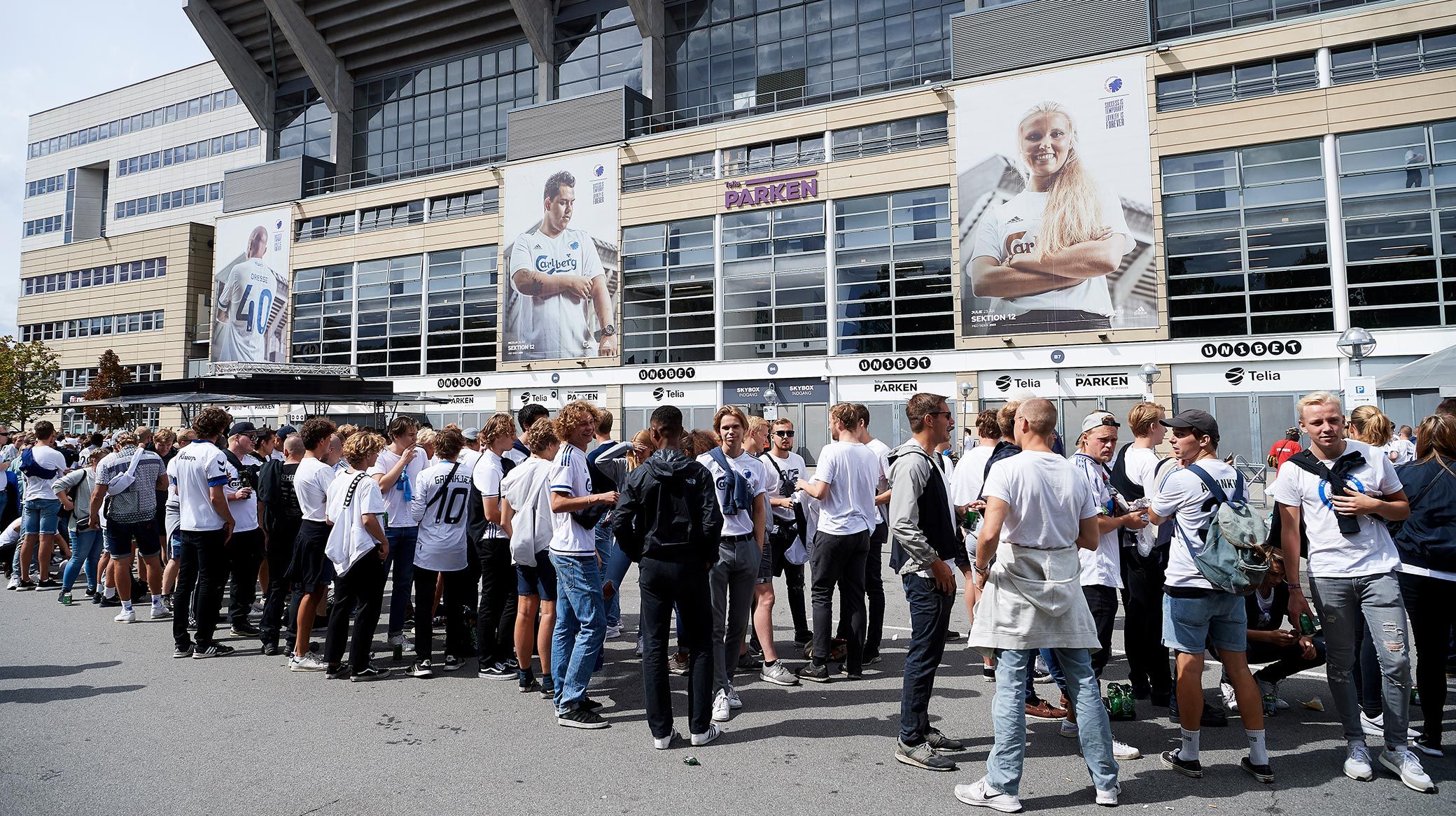 Lars Rønbøg, Getty Images
F.C. Copenhagen vs Brøndby tickets - latest update
21/11 2019 13:31
F.C. Copenhagen's derby clash with Brøndby on December 1 is expected to be close to a sell-out.
The lower sections of the B and C Stands are now completely sold out.
The derby is regarded as the biggest match in Danish football and tickets are available from as little as 100DKK.
Here is the latest on ticket sales in each section of Telia Parken stadium:
A Stand
Tickets are still available in both the Upper and Lower Tiers of the A Stand.
Sektion 12 (B Stand)
The Lower Tier of Sektion 12 is completely sold out. However, less than 500 tickets are still available in the Upper Tier. Fans must be aged 15 or over to enter this stand.
C Stand
The Lower Tier is completely sold out. However, there are around 250 seats still remaining in the Upper Tier, some with a restricted view.
D Stand
This is reserved for Brøndby supporters. Ticket sales are being handled by the visiting club.
For more information on How to Buy F.C. Copenhagen tickets click here!
If you are travelling to the derby on 1 December, make sure to check out our travel advice for F.C. Copenhagen home games here.