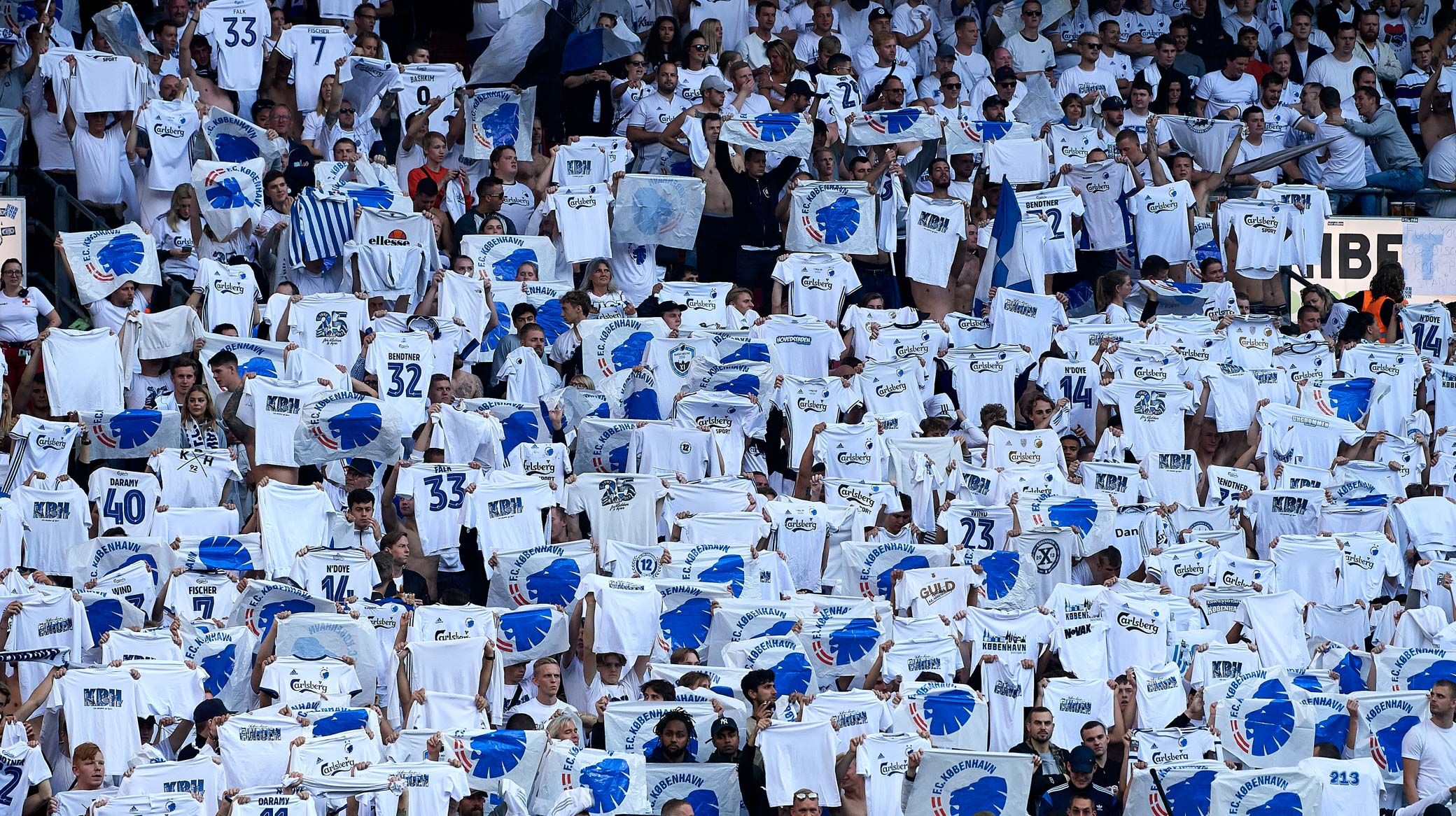 Lars Rønbøg, Getty Images
F.C. Copenhagen ticket update
20/04 2020 09:50
F.C. Copenhagen are now in a position to update fans on tickets bought before the coronavirus lockdown, including season tickets and subscriptions.
No football will be played with spectators in Telia Parken until at least September. Therefore, we are now ready to offer our 12,000+ season ticket holders the opportunity to receive compensation for the matches they are unable to attend and watch, while subscriptions may be suspended.
 
Fans can also choose to support the club's community work by making a donation to the development of the upcoming fan community area between the B and C stands in Telia Parken, which we are creating in collaboration with Carlsberg.
 
Possibility of compensation
"It is very unlikely that we will be able to play football with spectators in Telia Parken until at least the end of August," says Katja Moesgaard, COO of FCK.
"We have no doubt that, despite the difficult circumstances, the most fair solution is that our many loyal season ticket holders and subscribers should be able to be compensated for the matches they miss watching live at the stadium. We were all looking forward to experiencing these games together.
 
Hope many choose to donate to the fan project
"We have received a lot of inquiries from season ticket holders who do not want to be refunded or compensated. We are all very excited about the fantastic support and the many good ideas that have flowed during a very difficult time for the club. It shows the loyalty and the strong bond that is between the club and the fans.
"Of course, we also hope that many people choose to donate to the fan project, but that decision lies with the individual."
 
Everyone is contacted directly
Each season ticket holder and subscriber will be contacted directly on Monday, April 20, via the email you provided when purchasing your season ticket or subscription. Here you will find a number of options to choose from.
It is important that you, as a season ticket holder or subscriber, read your email and make an active choice of either compensation or donation.
It is still unclear what will happen to our home UEFA Europa League game against Istanbul Basaksehir, but we will make an announcement as soon as possible.
Once again, the club would like to thank you for your patience in this difficult situation. We miss you and look forward to sharing great experiences in Copenhagen and Europe again as soon as it is safe to do so.