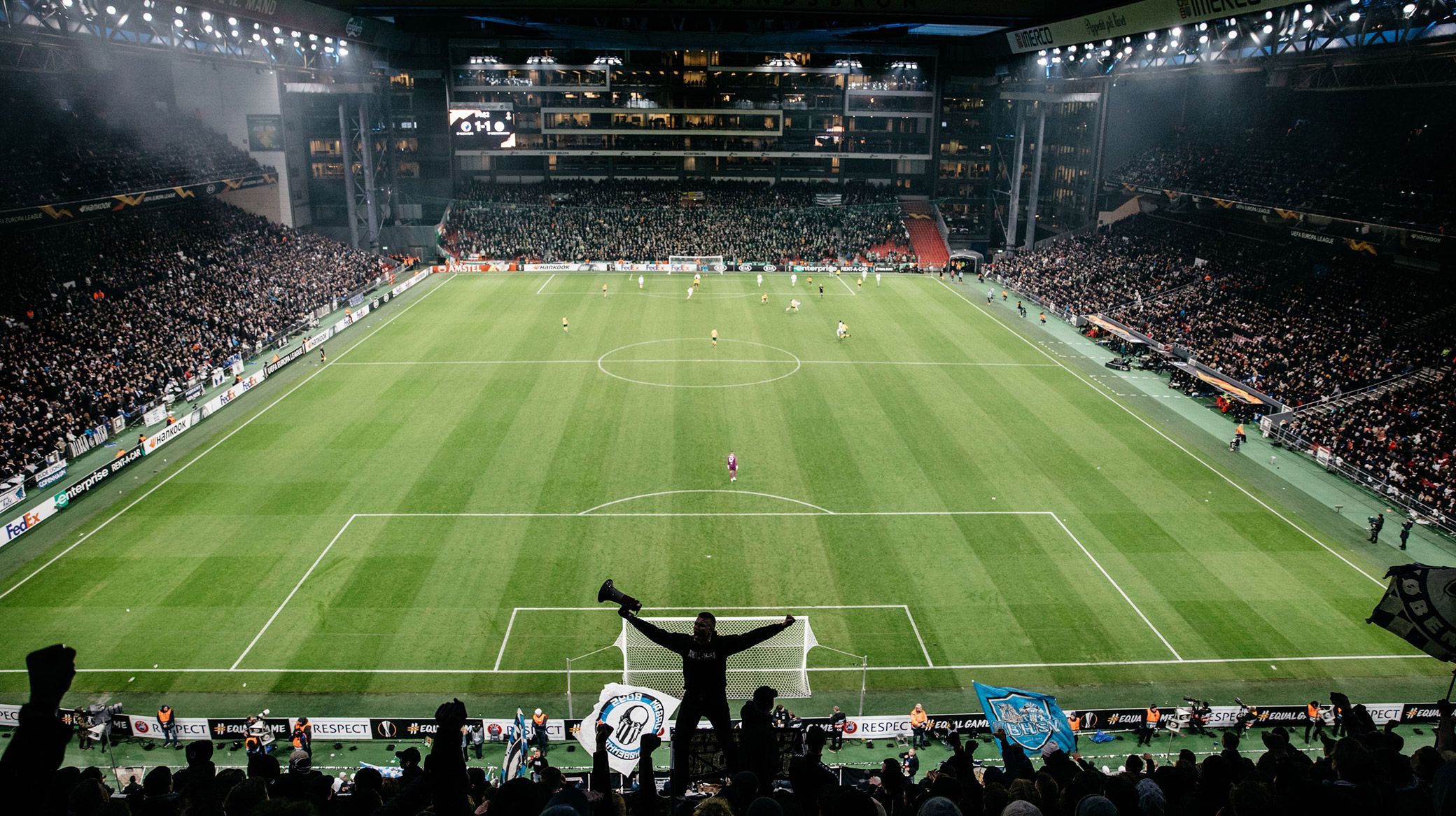 Samy Khabthani, FCK.DK
F.C. Copenhagen strongly oppose potential 'Super League'
19/04 2021 11:21
A number of European clubs have announced that they want to form a new, private and closed league outside the international football system.
 
F.C. Copenhagen would like to immediately distance ourselves from a potential 'Super League' and are opposed to a closed, private league outside of European competition, which is a crucial piece in the entire football ecosystem. The club also finds the method conducted by clubs looking to form a 'Super League' to be questionable and unsympathetic.
 
As recently as Friday, the board of the European Club Association (ECA) unanimously agreed on the models and solutions to be decided at today's UEFA congress in Switzerland. The ECA's board consists of representatives from seven of the clubs in question.
 
As a member of the ECA, and with FCK's Director of International Affairs, Daniel Rommedahl, as a board member, we agree with the announcements that have been made on Sunday evening, which include:
 
"As a representative of the 246 leading clubs in Europe, we underline our commitment to work on developing UEFA's club tournaments for the cycle, which begin in 2024 and the ECA will be strongly opposed to a closed Super League model."
 
We will now take an active part in discussions via the ECA and UEFA and across European football with clubs, leagues and federations, to ensure that football can live on - with or without those who have priorities other than ensuring a stable, European football system.