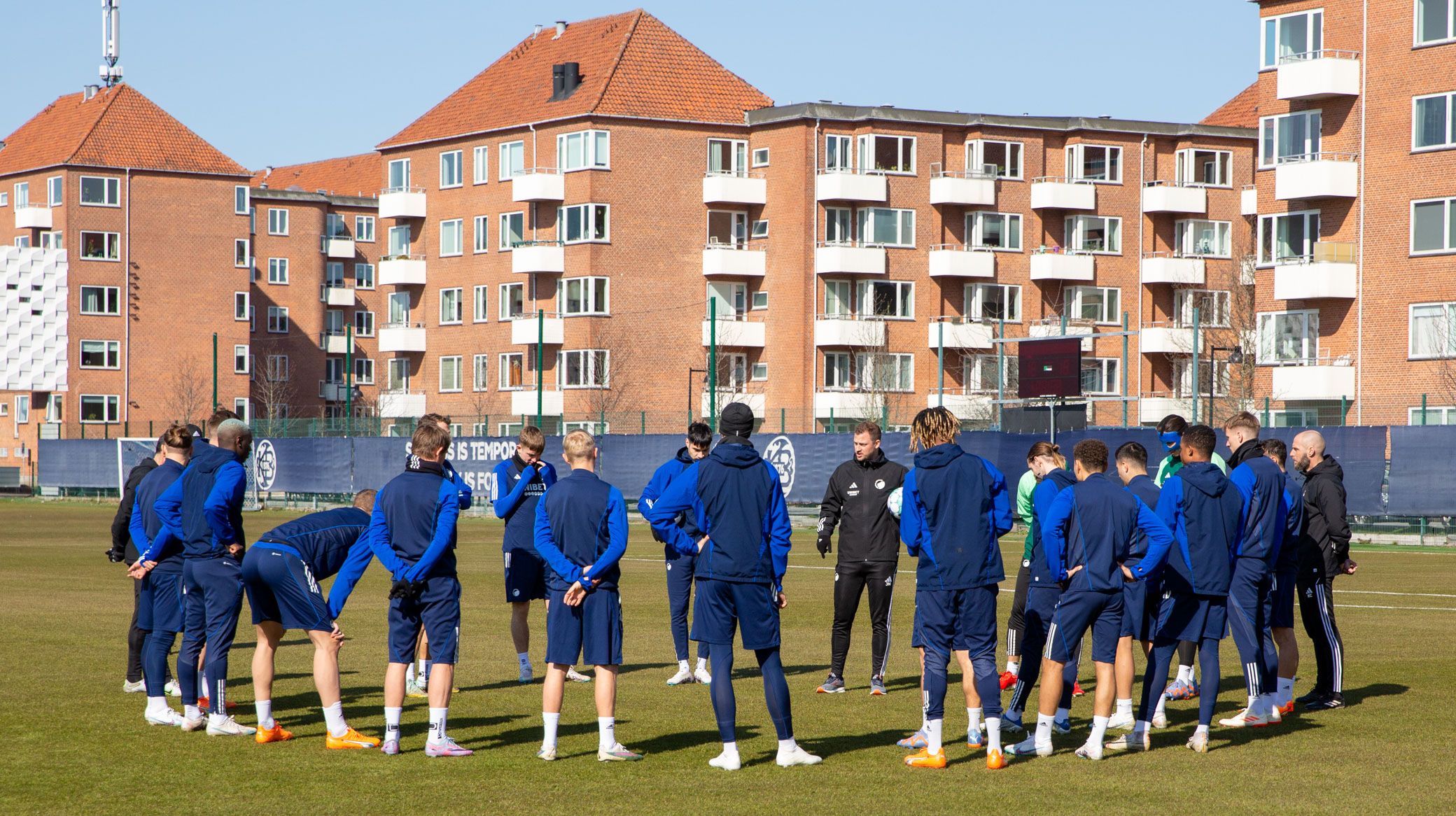 Torkil Fosdal, FCK.DK
F.C. Copenhagen pre-season programme 2023
07/06 2023 10:25
The F.C. Copenhagen players are now on their summer break following their victorious league and cup double in 2022/23 Danish season. However, while relative calm has descended over our Number 10 training ground, it won't be long until the squad is back to prepare for the 2023/24 campaign.
The first training day of the new season is Monday 26 June, and the Lions will head off for their annual training camp on 7 July. Last summer the team was based in the Netherlands, but this year our camp returns to Austria – not in the southern part of the country, where Bad Radkersburg was our permanent base for a number of years – but in the north of Austria in the small town of Scheffau am Wilden Kaiser.
We expect to stream our three training matches against Silkeborg, Schalke 04 and Viktoria Plzen in the F.C. Copenhagen App and on tv.fck.dk.
Below is the FCK summer schedule up until the second UEFA Champions League qualifying round at the end of July:
Mon 26 June: First training day
Wed 5 July at 1pm: FCK vs Silkeborg, Number 10
Fri 7 July: Departure for training camp in Scheffau, Austria
Tue 11 July: FCK-Schalke 04, venue undecided
Fri 14 July at 5pm: FCK vs Viktoria Plzen, Küfstein Arena, Austria
Sat 15 July: Return from training camp
21-23 July: First round of the 23/24 3F Superliga season
25-26 July: Champions League second qualifying round, first leg